3 Killed, 3 Injured After Man Goes On Stabbing, Carjacking Spree In California
KEY POINTS
The suspect's identity was not released by authorities
Police are investigating if he has links with other crimes
The motive behind the crime spree is not known
A man went on a multi-city crime rampage across California on Thursday, stabbing at least three people and injuring three others. He also carjacked two vehicles.
He stabbed two people minutes apart in the southwestern part of San Jose. Both sustained life-threatening injuries, CBS News reported. Their current condition is unknown.
After attacking the first person and stealing their car, the suspect carjacked another vehicle and stabbed the driver. As he was fleeing the scene with the vehicle, he struck a pedestrian in the parking lot of a Target store. He had abandoned the first victim's car near the 1800 block of Hillsdale Ave.
The suspect and stolen vehicle were later spotted in the area of E. Santa Clara St. and 16th St. where the man reportedly struck two other pedestrians. Both the victims have succumbed to their injuries, reported KRON4.
A while later, another stabbing incident was reported in the parking lot of a Smart & Final store in Milpitas, about 11 miles from San Jose. Even as officers provided life-saving measures, the person died of their injuries at a hospital, according to KCRA.
The suspect was arrested at Midwick Dr. and Arizona Ave. in Milpitas in connection with the stabbings and carjacking shortly after. His identity was not released by authorities.
"We are currently working with [Milpitas police] to make sure that the suspect they have in custody matches the suspect that we have wanted for these incidents that I just described," said Steven Aponte, a police spokesman for San Jose. "As of right now, we feel comfortable that there is no ongoing threat to the public."
Investigators are checking whether the suspect has links with any other incident.
"We're still investigating to see if there are additional crimes that have occurred that we're not aware of," he added. "So if anybody has more information about incidents that involved violent felonies that occurred during this afternoon time period here in San Jose or in other neighboring jurisdictions, we want to know about those."
The motive behind the crime spree is not known. Authorities believe there is no ongoing threat to the public.
San Jose Mayor Matt Mahan said he was "sickened by the senseless violence that took place in our city tonight."
"There are no words that can convey how sorry I am to the victims' loved ones whose lives have been forever altered. San Jose mourns with you," he tweeted. "Over the coming days, law enforcement will follow every lead to understand how this happened. I have been informed there is no ongoing threat at this time and further details will be shared by our department in the days ahead."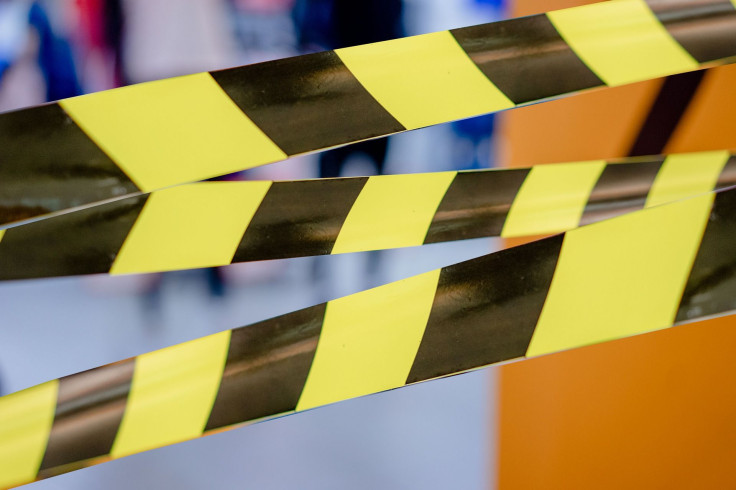 © Copyright IBTimes 2023. All rights reserved.