3-Year-Old Boy Dies Of 'Manual Strangulation,' Grandmother Arrested
A Milpitas, California, woman was arrested Wednesday on suspicion of murdering her three-year-old grandson.
The Milpitas Police Department said officers responded to a home Monday evening after receiving a report about an "unresponsive" child, who was reported to be "purple and pale." An officer reached the residence within minutes and began performing CPR. Additional officers too reached the scene and continued the lifesaving efforts. The child was then rushed to a nearby hospital where he died a while later.
"Paramedics transported the child to a local hospital and, despite the efforts of the first responders and hospital staff, the child passed away," Milpitas Police said, adding the child's parents were not in town when the incident took place and the boy was staying with his aunt and paternal grandmother, Foos Abdi Hashi.
Lt. John Torrez with the Milpitas Police Department said they believe it was the child's aunt who reported the incident.
"She resides there as well with the grandmother and the little boy, and the grandmother was taking care of the kids at that time," he said. There was no information about the other children present during the incident.
According to the Santa Clara County Coroner's Office, the child, named Ayub Hassan, died of "manual strangulation."
Following investigation, police arrested the boy's 70-year-old grandmother in connection with the child's death. She was charged with murder, felony child abuse, and misdemeanor child abuse and held at the Santa Clara County Main Jail without bail. She was scheduled to appear in court Friday, the Mercury News reported.
Speaking to ABC 7, residents of Milpitas said it was tough to imagine something this tragic happening.
"Generally, it's pretty pleasant. I mean, it's family oriented, kids all around. It's a shocker, I'm really sorry for the family," an unidentified resident said.
Another resident said, "I can't imagine. I don't know if she's going through some state of, I don't know what it's called, what she was going through."
Lt. Torrez called the incident "traumatic" and said, "This has affected a lot of people. It's very unfortunate that this happened."
Speaking to reporters, Milpitas Police Captain Raj Maharaj said, "It's not only shocked our community, but it's shocked our personnel. As a father, I can't believe what the family is going through."
The investigation was ongoing.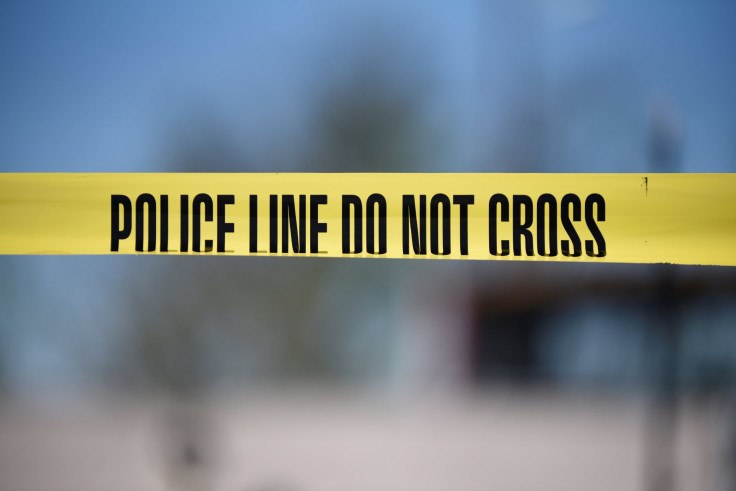 FOLLOW MORE IBT NEWS ON THE BELOW CHANNELS