$336 Million Powerball Jackpot: Winners from Rhode Island and Wisconsin, Pictures of Previous Winners [PHOTOS]
Lottery officials announced that someone from Rhode Island, who played the enormous Powerball lottery game, won the $336.4 million jackpot. However, another $1 million ticket was sold in Brookfield, Wis., a suburb of Milwaukee. Neither winner has come forward to to claim their prize.
The Brookfield ticket reportedly had the five regular numbers, but not the Powerball. The winner who bought the ticket in Rhode Island matched all five numbers and the Powerball number, winning the $336.4 million jackpot, reported the AP.
This is the prize was the third highest in the Powerball lottery. Because of rising sales and a price increase from $1 to $2, the jackpot dramatically increased. The jackpot nearly doubled from $173.5 million on Feb. 1 to $336.4 million, reported the AP. Before the price increase, having five numbers earned a lucky winner approximately $200,000, reported Madison.com.
The winning numbers were 1-10-37-52-57. However, players can still win smaller sums of money if they match some of the numbers. Powerball winners have 180 days to claim their prize.
While the nation anxiously waits to see who won the grand prize, scroll the slideshow and check out previous winners from the Powerball lottery.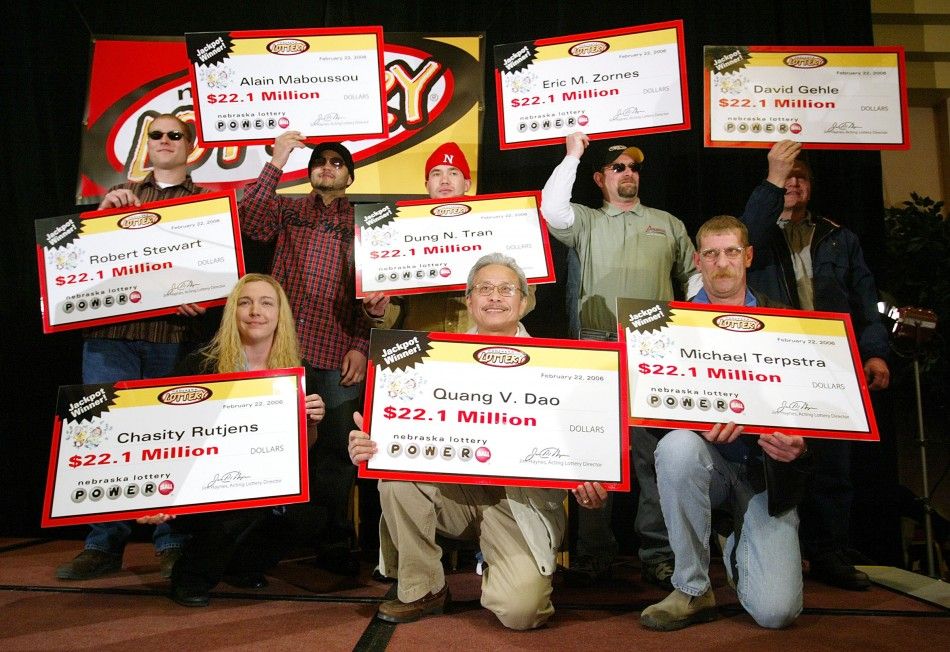 © Copyright IBTimes 2023. All rights reserved.