4-Minute 'Call Of Duty: Black Ops Cold War' Multiplayer Clip Leaked Online
KEY POINTS
Leaked footage of "Black Ops Cold War"'s multiplayer mode was shared by a streamer on Twitch
The clip showed two teams of six in a VIP Escort mission
The leak came ahead of Activision's plan to reveal the mode on September 9
A four-minute multiplayer footage of "Call of Duty: Black Ops Cold War" was leaked last week amid the preparation of Activision who is set to officially reveal the gameplay this week.
The clip first made its way to Twitch after a streamer "accidentally gone live" while playing one of the game's highly-anticipated mode. The footage showed two teams with six members each squaring against each other in a Miami-themed map in what appeared to be a VIP Escort game mode, said Polygon.
Players who are quite adept at multiplayer shooters will know the mechanics of VIP Escort: one team is tasked to protect and, well, escort, an NPC to a designated extraction zone, while the other team guards the area. The recently leaked footage, according to US Gamer, pointed out that one team attempts to get their "team MVP" to one of two exfil zones, while the other team is out to guard the spot, kill the opposing team's MVP or let the time expire.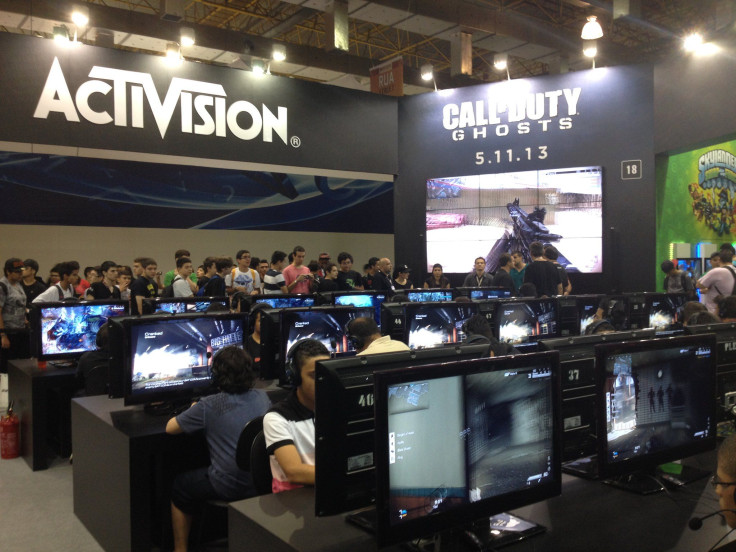 Gameplay aside, the Miami-themed map is also worth noting. Forbes said it hinted on a few specs of "Cuban politics" and could be traced back to the original "Black Ops" where it started in Cuba. It also came with a whiff of "Grand Theft Auto: Vice City" with all the colorful neon lights, clubs and palm trees.
The action is downright intense considering the mode and the relatively small location. Enemy health bars are clearly visible above their heads. Players also have the option to revive their downed allies or continue to soldier on and finish the mission. Forbes on the other hand noted that sprint and doors were absent in the footage, while Activision brought back Scorestreaks.
While Activision is set to reveal the game's multiplayer mode on September 7, the studio is eyeing to officially launch "Call of Duty: Black Ops Cold War" globally on November 13. Among others, the title will focus on central operatives Alex Woods, Frank Mason and Jason Hudson. "Black Ops Cold War" will also feature "real historical figures," cross-play multiplayer capability, seasonal Battle Pass and the return of Zombie mode courtesy of Treyarch and Raven Software.
© Copyright IBTimes 2023. All rights reserved.