4 Moments You Missed On 'DOOL,' 'Y&R' And 'B&B' This Week
The New Year has certainly not hesitated when it comes to the drama unfolding on "Days of Our Lives," "Young and the Restless" and "Bold and the Beautiful."
Everything has been in full swing since 2019 began, and no one in Salem, Genoa City or Los Angeles has been spared. In case you missed a moment of the jaw-dropping reveals, shocking confessions or unexpected twists, here are the four biggest moments from the week of Jan. 14.
"Days Of Our Lives" (NBC)
The Case Against Xander Falls Apart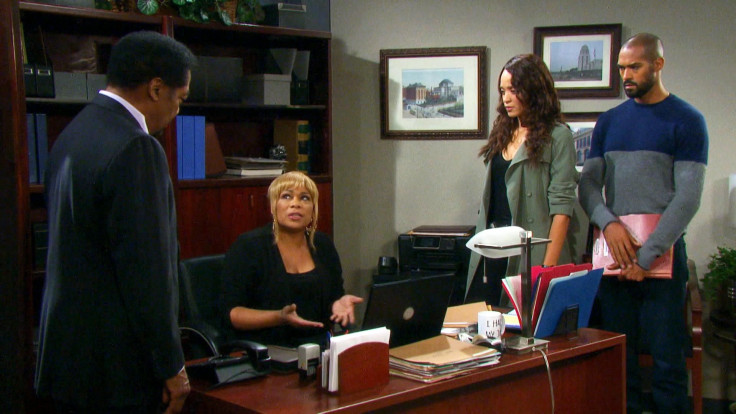 Now that Xander (Paul Tefler) is back in town, everyone is trying to find a way to get him removed from the equation once and for all. There seemed to be a success after he was arrested for shooting Marlena (Diedre Hall), but the entire case quickly came apart. Lani (Sal Stowers) and Eli (Lamon Archey) learned the footage showing Xander with the gun was erased—and it quickly came to light that Xander himself had fooled Sheila (Tionne Watkins) into believing he was John (Drake Hogestyn) and had deleted the footage himself.
Rafe Leaves To Help Sami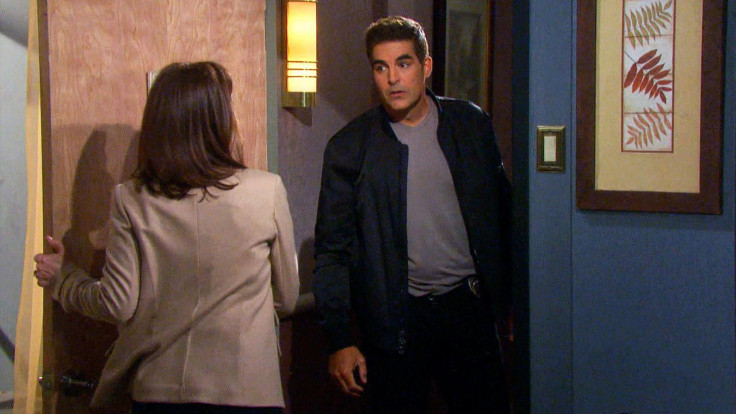 Their marriage has been going through some turmoil, and now a potential final blow has been struck. Rafe (Galen Gering) informed Hope (Kristian Alfonso) he was heading to Europe to give Sami (Alison Sweeney) a hand with Johnny, who has been acting out and needs the kind of guidance only he is able to give. Hope was devastated by her husband's decision to once again run to where Sami beckoned, and now, the couple could find themselves once again on the brink of danger.
"The Young And The Restless" (CBS)
Nick Learns The Truth
After coming upon his mother in a hysterical state, Nick (Joshua Morrow) finally found himself clued into the truth about JT's (Thad Luckinbill) murder. Nikki (Melody Thomas Scott) confessed to being the one that killed him when she caught him attacking Victoria (Amelia Heinle), and swore to her son that they worked together to cover up the crime, leaving Sharon (Sharon Case) and Phyllis' (Gina Tognoni) names out of it. Since then, Nick is on a crusade to make sure Victor (Eric Braeden) doesn't go down for the murder, while also trying to protect his mother and sister from exposure.
"The Bold And The Beautiful" (CBS)
Steffy Gets An Opportunity
Everyone has been grieving alongside Hope (Annika Noelle) and Liam (Scott Clifton) as they grapple with the death of their daughter, Beth, especially Steffy (Jacqueline MacInnes Wood). However, her own dreams to have a second child suddenly took an unexpected turn when she was told that a baby was available to adopt, one that would allow her to give Kelly the sister she had hoped for. What she doesn't know however, is that Taylor's (Hunter Tylo) contact for the baby is Reese (Wayne Brady), and the baby isn't who he claims she is.
To see how these stories continue to play out next week, tune in to "Days of Our Lives," weekdays on NBC, "The Young and the Restless," weekdays at 12:30 p.m. EST on CBS, and "The Bold and the Beautiful," weekdays at 1:30 p.m. EST on CBS
© Copyright IBTimes 2023. All rights reserved.