4 New Netflix Korean Drama Shows Arriving This June 2023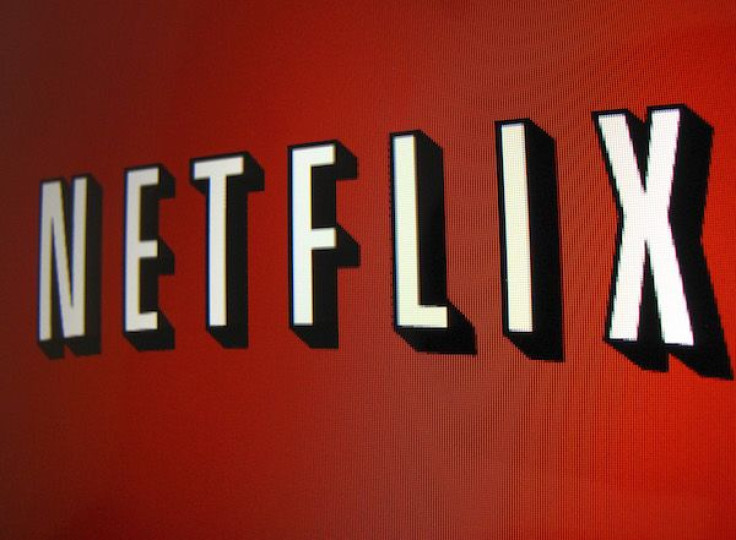 KEY POINTS
Netflix will release "Bloodhounds," "Celebrity," "King The Land" and "See You In My 19th Life"
"Bloodhounds" is an action-thriller series starring Woo Do Hwan and Lee Sang Yi
"See You In My 19th Life" is based on the popular webtoon of the same name by Lee Hye
Netflix is set to release several Korean dramas just in time for the summer season. K-drama lovers can binge-watch these titles regardless of whether or not they're on a break from work or school.
Below are four K-dramas, with genres ranging from action to romance, that are scheduled to premiere in June.
1. "Bloodhounds"
Catch Woo Do Hwan in one of the most challenging roles of his career to date: a rookie boxer named Gun Woo.
"Bloodhounds" will follow the story of Gun Woo as he enters the world of loan sharks to pay off the debts of his mother. There, he will work under one of the most powerful men in the money-lending business, CEO Choi (Heo Jun Ho), leaving his dreams of becoming a professional athlete behind.
The action-thriller is scheduled to premiere on June 9 and will have a total of eight episodes.
It also stars "Hometown Cha-Cha-Cha" actor Lee Sang Yi as Woo Jin — Gun Woo's partner in crime — and "The Great Shaman Ga Doo-Shim" star Kim Sae Ron as Hyun Joo.
2. "Celebrity"
Premiering on June 30, "Celebrity" will center on a young woman who enters the world of influencers in Seoul.
"Fame. Money. Power. Seo A-ri achieves social media stardom overnight — but deadly consequences await in this glitzy, gilded world of influencers," the synopsis reads.
It will star Park Gyu Young as Seo A-ri. This marks the actress' fourth original K-drama with Netflix following 2019's "Romance Is a Bonus Book," and 2020's "Sweet Home" and "It's Okay Not To Be Okay."
Rounding up the cast are Kang Min Hyuk, Lee Chung Ah, Lee Dong Gun, and Jeon Hyo Sung.
"Celebrity" will run for 12 episodes, with approximately 60 minutes per episode.
3. "King The Land"
A new romantic-comedy series will also be making its way to the streaming giant in June, and it's called "King The Land."
Starring SNSD's Im Yoon Ah and 2PM's Lee Jun Ho, the series will revolve around a man and a woman from different worlds who meet and develop a romantic hate-to-love relationship.
Lee plays Goo Won, the heir to the luxurious King Group's chain of hotels, while Im stars as hotelier Cheon Sa Rang, who is described as a "smile queen" and radiates positivity at work.
4. "See You In My 19th Life"
"See You In My 19th Life" is one of the most highly anticipated dramas of the season.
"See You In My 19th Life" will revolve around a woman named Ban Ji Eum (Shin Hye Sun) who has repeatedly reincarnated for nearly a thousand years and has the extraordinary ability to remember all of her past lives.
After a tragic accident in her 18th life that left her dead, she embarks on a journey in her new life to reconnect with people she knew and to find a man named Moon Seo Ha (Ahn Bo Hyun).
Based on a popular webtoon of the same name by Lee Hye, the series is scheduled to premiere on June 17 and will run for a total of 12 episodes.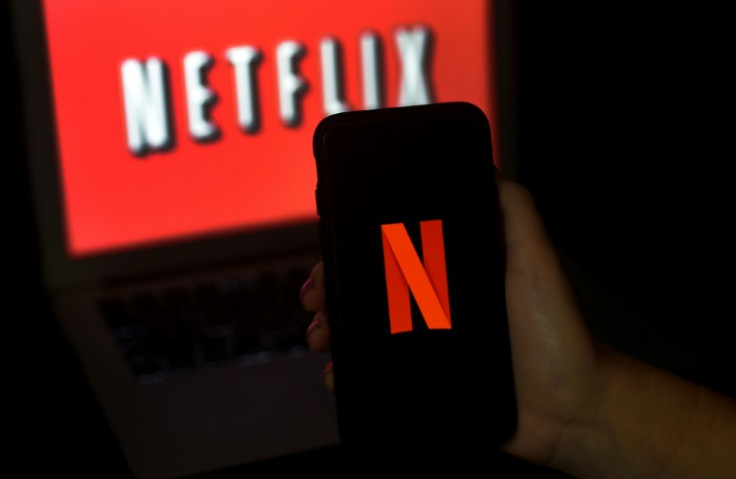 © Copyright IBTimes 2023. All rights reserved.