40-Year-Old Woman Killed In Chicago Drive-By Shooting; Four Others Injured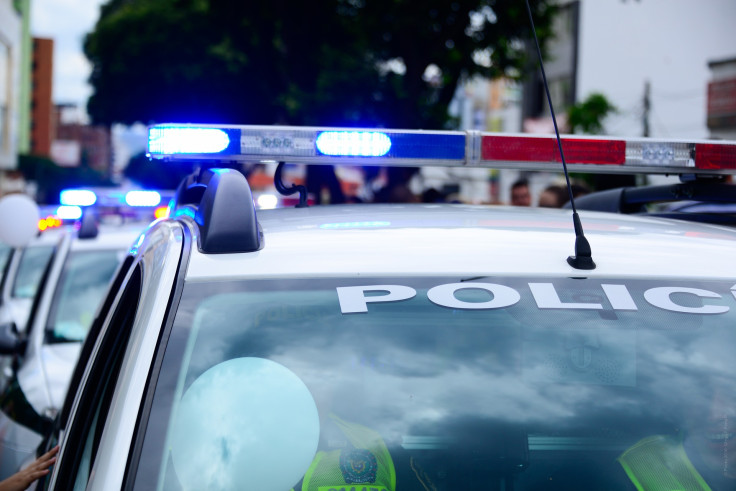 KEY POINTS
The deceased woman was identified as the mother of a football player at Ohio State University
At least 37 people were shot in shootings across Chicago over the weekend
Police have yet to make arrests in connection with the shootings
A woman was killed and four others were injured in a drive-by shooting in Chicago, Illinois, early Sunday, according to police.
The incident happened at around 2 a.m. Sunday in the West Garfield Park neighborhood of Chicago, the Associated Press reported.
A 40-year-old woman who suffered multiple gunshot wounds was rushed to Mt. Sinai Hospital, where she was pronounced dead. She was identified by the Cook County Medical Examiner's Office as Ashley Griggs, WGN reported.
Community activist Andrew Holmes confirmed that Griggs was the mother of Ohio State University football player Carnell Tate, according to the outlet. Tate attended Marist High School in Chicago before finishing his prep career at IMG Academy in Bradenton, Florida, Cleveland.com reported.
The four other people who were injured in the shooting were hospitalized in fair condition, according to authorities.
A 38-year-old woman was shot in the buttocks, while a 39-year-old man was wounded in one of his arms.
The fourth victim, a 38-year-old man, was struck in the thigh, while a 42-year-old man was shot in the leg and foot.
One of the victims told authorities that the suspect was traveling in an unspecified vehicle at the time of the shooting.
No suspect has been arrested in connection with the drive-by shooting at this time.
At least 37 people were shot, three of them fatally, in shootings across Chicago over the weekend, ABC 7 reported.
Another fatal shooting that occurred early Sunday involved a man who was shot to death before 2:30 a.m. in the 1000 block of North California Avenue in the Humboldt Park neighborhood, authorities said. No arrests have been made in this case, and police are still investigating.
In a separate incident early Sunday, a man was shot as he was riding his bicycle on the Near North Side, police said. The 29-year-old man was shot in the arm and thigh at around 12:15 a.m. while riding his bike in the 600 block of West Scott Street.
The man was rushed to a hospital and is reportedly in good condition. Police have yet to take anyone into custody in connection with this shooting.
Other shooting incidents over the weekend included a man who was shot and killed on the Chicago Southwest Side Saturday. Two people reportedly approached the 59-year-old man, and one of them pulled out a gun and opened fire.
The victim was taken to Mt. Sinai Hospital, where he was pronounced dead. No arrests have been made in the case, and area detectives are investigating.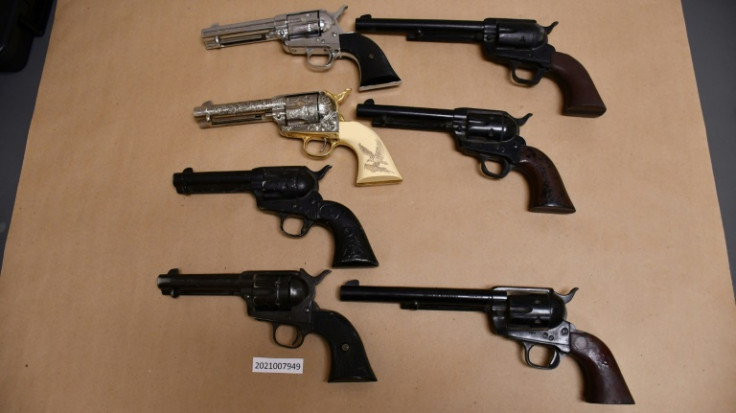 © Copyright IBTimes 2023. All rights reserved.