Marine Allegedly Raped 14-Year-Old Girl Found At Camp Pendleton, Her Family Says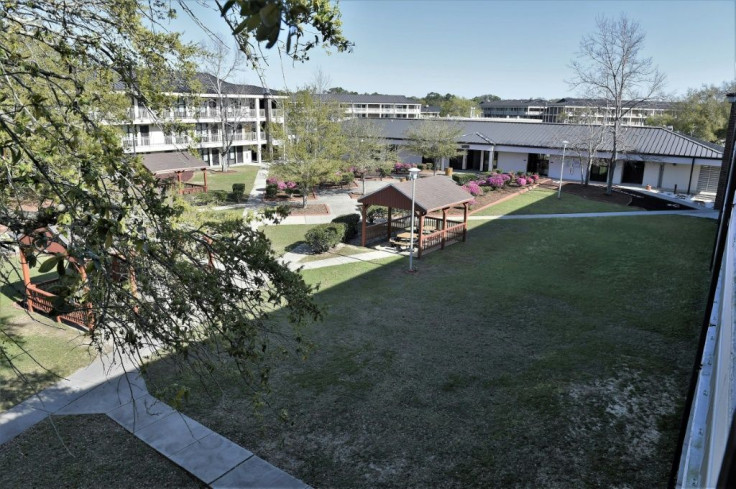 KEY POINTS
The girl's aunt alleged that the teen was raped by a Marine on the military base
A photo showed a Marine in handcuffs being escorted by military police officer at Camp Pendleton
The aunt alleged that her niece had been trafficked and that military personnel tried to "cover up" the case
A 14-year-old girl was allegedly raped by a Marine on a military base in California where the minor was found more than two weeks after she had been reported missing, her family has claimed.
The teen girl, whose identity was not revealed, went missing from her home near Spring Valley, California, on June 10 and was found at Camp Pendleton on June 28, according to a TikTok video posted by the girl's aunt, Casaundra Perez.
Perez alleged in the video that her niece had been trafficked and accused military personnel of trying to "cover up" the case and shift blame to the minor for the alleged sexual assault.
The aunt alleged that "security looked her [niece] in the face and allowed this man to bring a minor onto [the] base."
"Our family is worried about retaliation from the military and the man that has trafficked my niece," Perez alleged.
Instagram account @notinregz, which shares content submitted by military personnel, earlier shared a photo of an unidentified Marine in handcuffs being escorted by military police officers.
The account also posted a photo of an alleged handwritten logbook from Camp Pendleton that states military personnel found a 13-year-old girl in the barracks on June 28. International Business Times could not independently verify the authenticity of the logbook page.
However, 1st Marine Logistics Group spokesperson Capt. Charles Palmer confirmed in a statement obtained by the Los Angeles Times that a Marine with Combat Logistics Battalion 5 was taken into custody for questioning by the Naval Criminal Investigative Service on the same day the teen girl was found in the barracks.
He added that the Marine remains on active duty and is assigned to the battalion stationed at Camp Pendleton.
"This command takes this matter and these allegations very seriously. The incident is under investigation, and we will continue to cooperate with NCIS and appropriate authorities," Palmer said.
According to the San Diego County Sheriff's Department, a 14-year-old girl was found at Camp Pendleton days after she had been last seen on June 9 and reported missing by her grandmother on June 13.
The grandmother said that the girl had run away from home in the past but returned home shortly after.
Sheriff's deputies reunited the teen with her grandmother after she was found at the military base.
Detectives interviewed the girl and offered services to the family, according to the sheriff's department.
The case remains under investigation as of this writing. The San Diego County Sheriff's Department is working with the NCIS on the said case.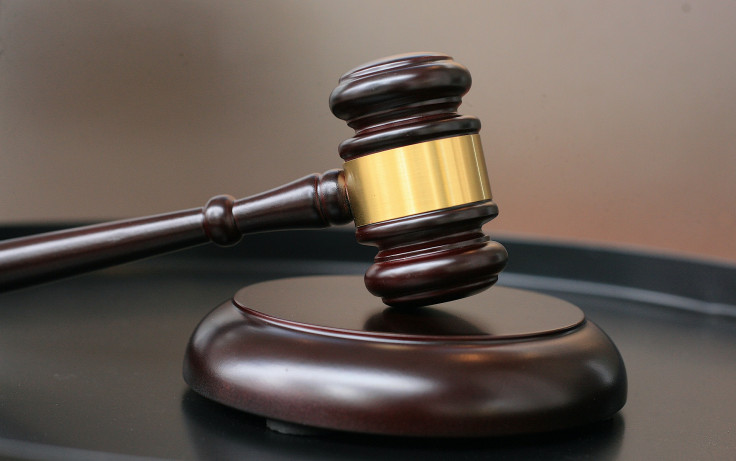 © Copyright IBTimes 2023. All rights reserved.