Babysitter Charged In Death Of 15-Month-Old Child In California: Police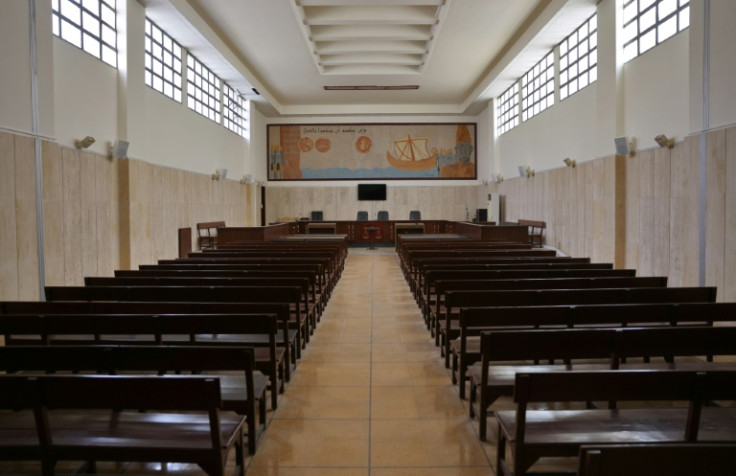 KEY POINTS
The 37-year-old babysitter was arrested and charged in the death of a 15-month-old child in Beaumont
The woman alleged that the child suffered a fatal head injury after falling while running
Police alleged that a 2-year-old child also suffered "serious" injuries while under the woman's care
A 37-year-old woman has been arrested in the death of a 15-month-old child she was babysitting in Beaumont, California.
The babysitter, identified as Heather Greenman, was arrested and booked Thursday on suspicion of first-degree murder, willful harm, and assault resulting in death, CBS News reported, citing the Beaumont Police Department.
The child, who was not identified, suffered a serious head injury while under the care of Greenman at the home of the toddler in the 14200 block of Barolo Way in Beaumont in April, according to police.
The child suffered swelling of the head and bleeding on the brain and ended up dying from the injuries.
Greenman allegedly told authorities that the child fell while running, KTLA reported.
The Beaumont Police Department said the Riverside County coroner's office informed them about a toddler who suffered a fatal head injury on April 26.
"The babysitter, identified, as Greenman, reported the child had fallen while running and was transported to an area hospital for swelling of the head and bleeding on the brain. The child subsequently succumbed to the injuries at the hospital," police stated.
Following an investigation conducted by the department's Crime Suppression Unit, authorities allegedly learned a 2-year-old child also suffered several "serious" injuries while under the care of Greenman at the child's home in Beaumont.
Police said the 2-year-old was not hospitalized.
Greenman is now being held at the Smith Correctional Facility in Banning, California, on a $1 million bail. She is scheduled to be arraigned in court Wednesday.
Detectives believe that there may be other victims and are asking the public for any information related to the case.
Those with information are urged to contact the Beaumont Police Department at 951-769-8500. For those who wish to stay anonymous, they can send information via crimetips@beaumontpd.org.
In related news, a man in Australia was charged with murder following the death of a 17-month-old child.
The toddler died in a hospital last month after suffering severe head and other internal injuries, 7News reported.
The boy was rushed to the hospital in critical condition on June 7 but died two days later.
Police said the child's father called emergency services when he was unable to wake the boy, shortly after he had been returned home by a family friend who was looking after him.
On Wednesday, authorities confirmed that a 30-year-old man had been arrested and charged with murder over the boy's death.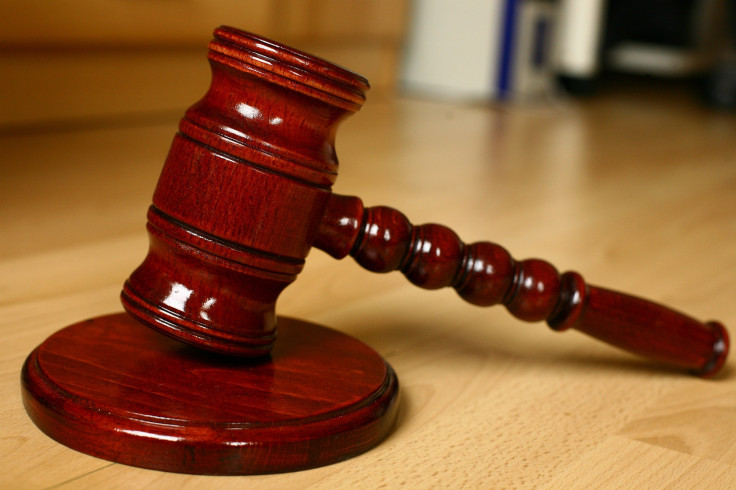 © Copyright IBTimes 2023. All rights reserved.