420 Rallies 2015: Marijuana Advocates In US, Canada Use National Weed Day To Send A Message About Legalization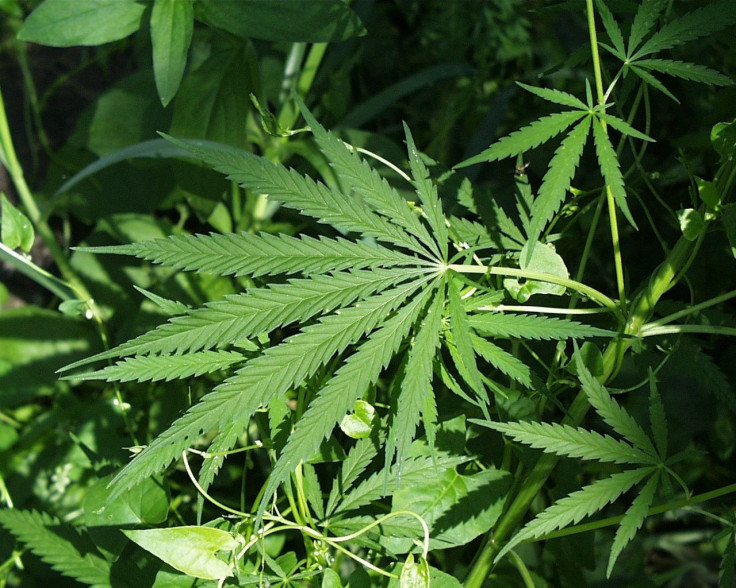 Marijuana users are doing more on April 20 than just getting high. Some pot enthusiasts in the U.S. and Canada are using the unofficial pot smokers' holiday to declare an end to federal bans on cannabis. Advocates turned out in Denver over the weekend for the annual 4/20 festival to shop marijuana-themed products, listen to live music, and, of course, toke up. A political rally in Vancouver, British Columbia, centered around pot is scheduled for Monday.
About 125,000 people attended the 4/20 event in Denver this past weekend, according to the Denver Post. "It's a well-rounded atmosphere," Miguel Lopez, the event's founder, told the Post. "There are people here from all financial backgrounds…We push all the 4/20 rallies to head there to extend the national, grassroots narrative that's been going on for 45 years."
Medical marijuana is legal in 23 states and the District of Columbia. Four of those states – Alaska, Colorado, Oregon and Washington – and D.C. have legalized weed for recreational purposes. Advocates of marijuana legalization in the U.S. say that while pot will likely remain illegal at the federal level for at least another decade, they expect states to continue to move toward legalizing weed for either medical or recreational use.
Further north, in Canada, organizers of the annual 4/20 rally at Vancouver's Art Gallery said this year's upcoming event will be particularly important because of the federal election coming up in the fall of 2016. The rally's theme is "Grow the Vote," and coordinators say they're going to encourage people to register to vote, according to News 1130. While medical marijuana is now legal in Canada, recreational pot is still banned at the federal level.
"Policy costs of enforcing prohibition against marijuana are astronomical," Craig Jones of the National Organization for the Reform of Marijuana Laws in Canada told radio station CKNW-AM. "All they do is clog the courts, and saddle otherwise law-abiding people with criminal records. The police figured this out a long time ago and because Vancouver is Vancouver, they figured it out a lot earlier [here] than they did in the rest of Canada."
© Copyright IBTimes 2023. All rights reserved.