'48 Hours' Preview: Ezra McCandless' Murder Trial, 'Personal' Crime Examined
On Saturday night, "48 Hours" will take a closer examination at Ezra McCandless' Oct. 2019 murder trial. After stabbing her ex-boyfriend, Alex Woodworth, 16 times on March 22, 2018, she was charged with first-degree intentional homicide.
Now, the CBS crime show is slated to take a deeper dive into the investigation and those who knew McCandless prior to the murder.
In a preview for the new episode, which can be seen below, Don Sipple's 911 call can be heard. The local farmer had contacted authorities after she had unexpectedly shown up at his house. At the time, he told the person on the line that McCandless needed a doctor and stated that he could see her clothes had been torn. Later, he would tell the operator that it was a "strange situation."
As the investigation continued, McCandless stated that she had been the victim of an attack while on a muddy road. At that time, she stated that Woodworth had been the person responsible for her injuries. However, the theory pivoted when they found Woodworth's body, which was in his abandoned car on the remote road.
Even though this narrative countered what people close to McCandless believed happened, what took place was described in the clip as "anger and rage," adding that it was a "personal" attack.
Due to the violent nature of what transpired, some have compared McCandless' behavior to that of convicted murderer Jodi Arias. After stabbing her one-time boyfriend, Travis Alexander, over a dozen times in 2008, Arias was convicted of first-degree murder. Currently, she remains behind bars, where she receives visits from her current boyfriend. However, she could get a new trial in the future.
On Saturday, the new episode of "48 Hours" will take you inside McCandless' case in order to give viewers a more comprehensive look at what took place before the verdict.
This episode of "48 Hours," called "The Case Against Ezra McCandless," will air Satutday at 10 p.m. EST on CBS.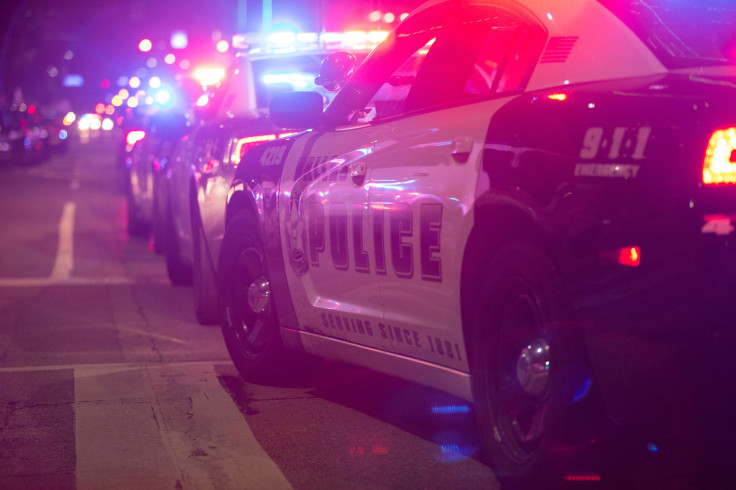 © Copyright IBTimes 2023. All rights reserved.