5 'Arcane' Easter Eggs In Episode 1 Viewers May Have Missed
KEY POINTS
"Arcane" has a few Easter eggs and game references sprinkled around each episode
Benzo's shop in the first episode has quite a few Easter eggs to be found
More game references are expected to appear in future episodes
The first few episodes of "Arcane" are now available on Netflix, and apart from the brilliantly-crafted world and interesting takes on the backstories of iconic "League of Legends" characters, the hit show also has a number of Easter eggs that many of the game's fans will love to see.
While the show explores events that happened before the current timeline of "League of Legends," it doesn't shy away from sneaking in a couple of references to the game or to other Riot stories.
Here are a few Easter eggs fans may have missed in "Arcane's" first episode.
Teemo Mushrooms
In the scene where Vi and the gang return to the undercity, they pass by a merchant sitting on top of a cage holding a small krug. To the left, a box of poisonous mushrooms similar to the ones used by Teemo can be spotted.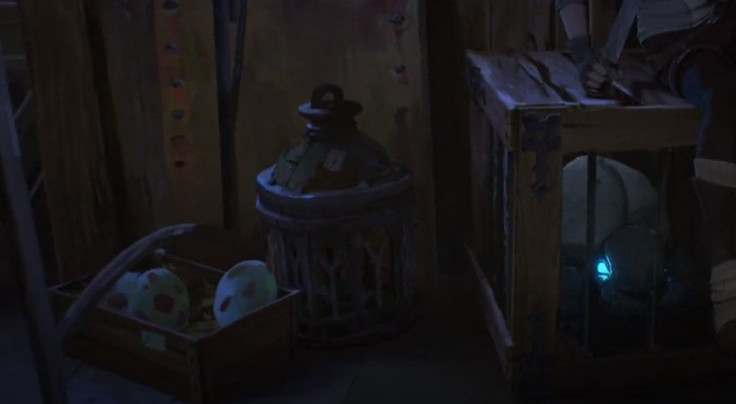 Tryndamere and Heart of Gold reference
The shady shopkeeper of the Lanes has a few interesting items that "League of Legends" fans may recognize. In the first episode, there were a few things that stood out when Vander enters Benzo's shop.
On top of the doorway is a helmet that resembles that of Tryndamere's, the Freljord's barbarian king.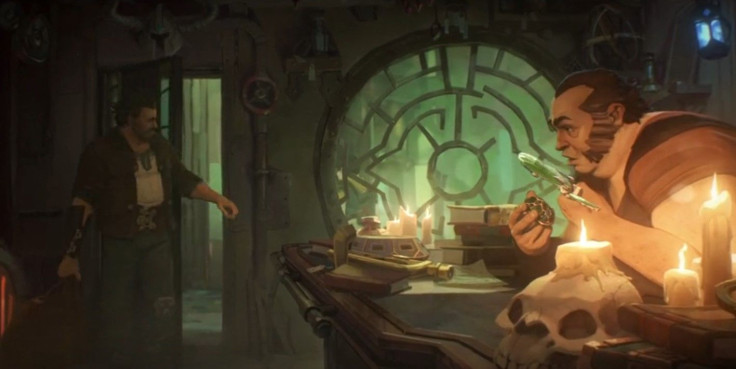 Next, Benzo can be found examining an odd-looking trinket under a magnifying glass. This item is actually the Heart of Gold, one of the retired items from "League of Legends."
Rabadon's Deathcap
Sitting on one of the shelves in Benzo's shop is a wide-brimmed hat with a face sewn onto it. This hat closely resembles Rabadon's Deathcap, an item that significantly boosts one's magical power. Coincidentally, it's right next to Ekko, a champion who can make very good use of the item in-game.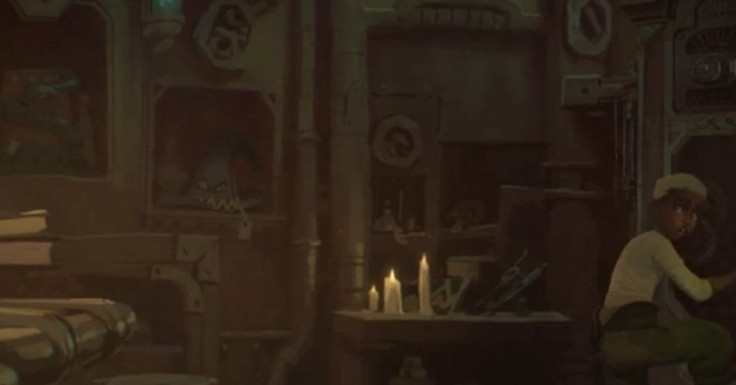 Ionian Masks
After the Piltover Enforcers enter the shop, young Ekko begins spying on them through a looking glass attached to a mask. This mask closely resembles that of the champion Jhin. It even has only one working "eye."
Meanwhile, the masks next to it appear to be ones used in the Blood Moon festival of Ionia.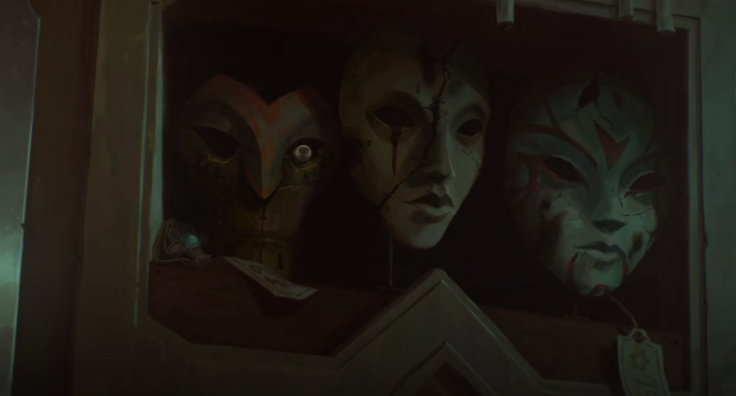 © Copyright IBTimes 2022. All rights reserved.
FOLLOW MORE IBT NEWS ON THE BELOW CHANNELS