5 Best Portable Chargers for Your Phone When You Travel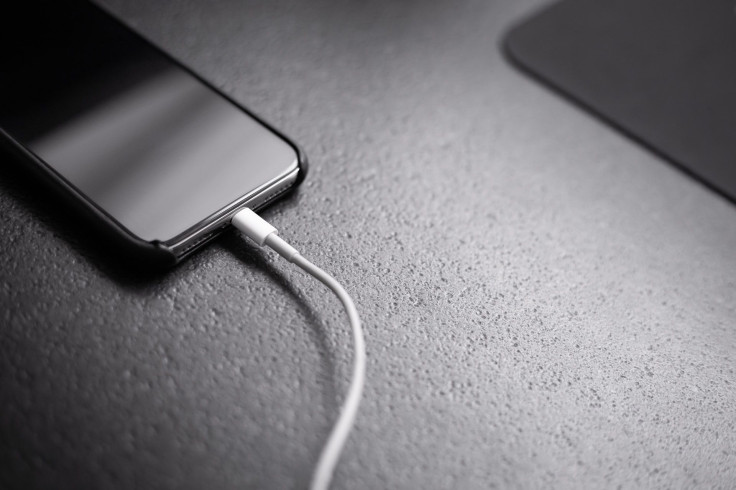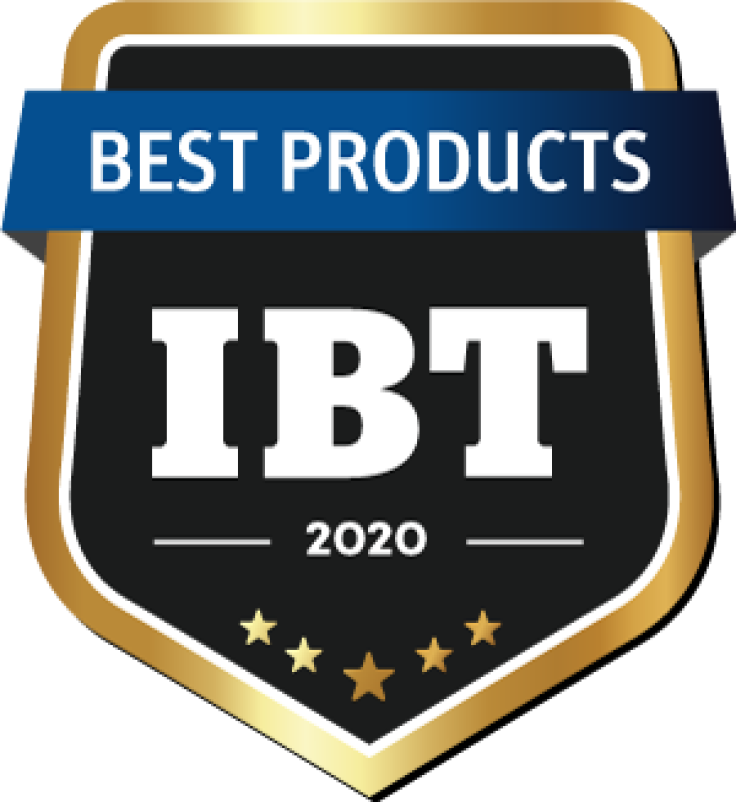 If you love to travel and see the world, then being able to record your favorite moments from your latest adventure is precious. And you'll want to keep communication alive with loved ones back home. You need a smartphone for all of these, but our phone's built-in battery isn't made to last that long. When you're traveling, it's very important to pack a portable charger, or 'power bank' to keep your phone working.
We Searched So You Explore Worry-free
There are many features to consider before you settle on a portable charger. It's important to do your research on the best product before making a purchase. You don't want to wind up on the other side of the world with a damaged device. But who has time to do all of that research when you're busy planning your travel route?
That's where we come in.
We've combed through stacks of charges, taking a closer look at reviews and features, to make sure you have the best portable charger when you travel. Here's a list of our best charger picks.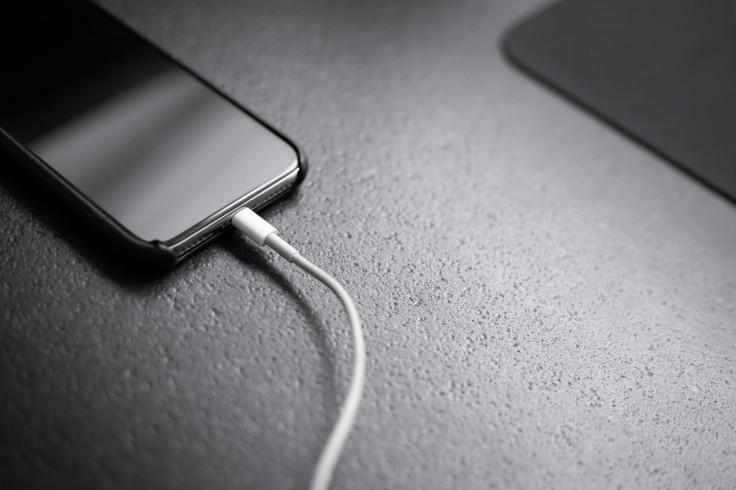 Capacity: 16,750 mAh (roughly about 6 charges for iPhone X)
RAVPower is a great manufacturer, and this charger is one of their absolute best. The RAVPower External Battery Pack has two incredibly fast USB A ports than can boost your device charge in a few minutes. It has a sleek, modern, and very portable design, making it one of the best out there.
Its dimensions are 5 x 3.2 x 0.8 inches and it weighs about 309g or 10.9 ounces. This might seem heavy at first, but considering the competition, it's hard to come by better options. It's really fast charging speed of combine 4.4A output from the two USB ports (2.4A and 2A) makes up for areas where it may be wanting.
Additionally, this portable charger comes equipped with iSmart Technology, a form of artificial intelligence that identifies your exact device and reconfigures itself internally to deliver the best charging speed for your device.
The best part of this charger is its price, coming at only $40.00. One of its downsides though is its input, which is 2A. Considering that it takes up to 10 hours to attain full charge, it could be a little turn down for someone speed driven.
Capacity: 3,350 mAh
As its name suggests, this charger's top features are its size and weight. Circular in shape, it measures 3.5 x 0.9 x 0.9 inches and weighs 2.7 ounces, making it easy to carry. Despite its size, it's capable of providing a single full charge for an iPhone and most Android phones.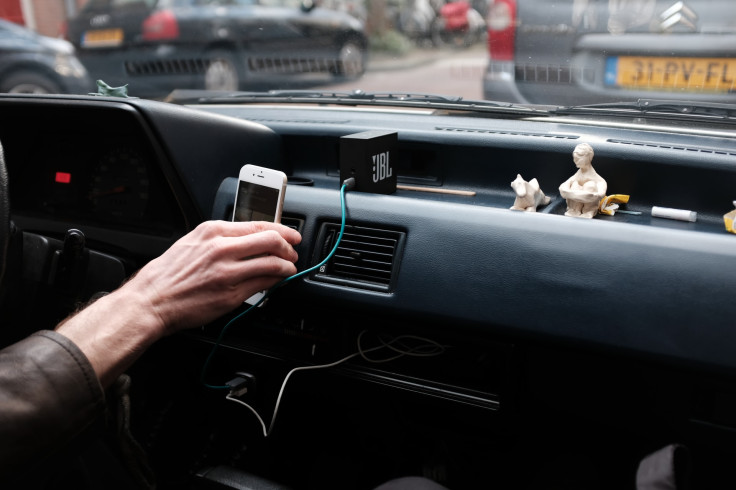 It features PowerIQ technology, which is similar to iSmart and identifies a device for providing optimal charging speeds. As with other Anker products, this incredible charger comes with an 18 months warranty, and it goes for about $20 on Amazon.
Capacity: 10,000 mAh
This product is great for anyone needing a medium power reserve and a compact device with great capabilities. It features new technology, the PowerIQ 2.0, and a new charging chip. This makes it a better, more capable charger.
It measures about 5.39 x 2.6 x 0.59 inches, which is even smaller than many smartphones and weighs only 7.5 ounces. The Anker team has really considered the most important perspectives and leaves little to complain about for the end-user, with an ability to recharge an iPhone 7 about 4 times.
Capacity: 13,000 mAh
This is one of the best portable chargers of all time, featuring features not seen in any other charger. It measures 3.8 x 3.1 x 0.9 inches and weighs 8.47 ounces, making it a very lightweight and portable for its capacity. In fact, it can fit in a pocket together with your smartphone.
It can provide up to 5 recharges for an iPhone X and patented with PowerIQ 2.0 and VoltageBoost, which prevents resistances from the electrical cables slowing down charge.
Capacity: 20,800 mAh
Measuring 6.29 x 2.55 x 2.55 inches and weighs 1.5 pounds, making it the heaviest of our picks. It won't fit in your pockets. But this portable charger is a beast when it comes to charging your laptop on the go. Even then, it can still be used to charge phones with no problem.
It features a 2A input, which can reach a full charge in about 10 hours or so. The only downsides to this incredible charger is its price and the fact that one full charge of a laptop often ends up draining it completely.
Things to Consider When Buying a Portable Charger
Size and Weight
A charger's size and weight are pretty obvious things to consider when buying anything 'portable.' In fact, size and weight are part of what makes a piece of equipment truly portable.
When buying a portable charger, you should consider where you will be carrying it. Typically, a good portable charger needs to fit neatly in the same pocket or pouch as your phone. Otherwise, you'll be forced to carry extra bags, which defeats the point of portability. And a heavy charger can make hitting up those tourist spots difficult and uncomfortable.
Milliamp (mAh) Capacity
Your portable charger should be able to carry you over until you can find a dependable power outlet. Given that it is your last line of defense, buy one that doesn't need to be charged often itself.
The most common portable charger capacities range between 2,000 to 40,000 mAh. Depending on your specific device and how you use it, you might opt for the highest capacity models, though these tend to be bulky. For a rough idea of what these capacities mean, consider these examples:
Samsung Galaxy S10 can be charged about 5 times using a 20,000 mAh portable charger
An Apple iPhone X can be charged roughly 3 to 4 times using a 10,000 mAh portable charger.
iPad Air can be charged 4 times using a 20,000 mAh portable charger.
Recharging speeds
Essentially, portable chargers are just batteries, which means they also run out of power and need to be recharged themselves. The input capabilities on your portable charger dictate how fast it can be recharged.
There are 3 inputs available on portable chargers: 1A, 2A, and 2.4A (bigger is better). Typically, you want your portable charger to have the 2.4A input, but factors including price and availability might sway you to grab the 2A or 1A input. Many portable chargers still rely on the 1A input, which provides the slowest charging speed.
The charger you use also plays a big role in speed, as it can only recharge the portable charger as fast as its output allows. Outputs are calibrated just like inputs (1A, 2A, and 2.4A). For the fastest charging speeds, the wall plug should have a 2.4A output to match the charger's 2.4A input.
Adding a Portable Charger to Your Packing List
Don't get caught on your next vacation unprepared to capture your favorite moments. Make sure you pick out a portable charger that you can carry around without too much extra weight. Once you've figured out what features your portable charger needs, you can set off on your next adventure!