5 Paris Games Week Predictions For Sony's 2017 Press Conference Stream
Sony's Paris Games Week press conference takes place Oct. 30 at 11 a.m. EDT, and the hardware maker has teased at least seven "all-new game announcements" during the showcase. Here are five predictions for what we might see.
1) Detroit: Become Human Release Date: As Sony's premier European games showcase, Paris Games Week is often used by Sony to highlight its development partners in the European region. With that in mind, there is no better time for an update from David Cage's French studio, Quantic Dream.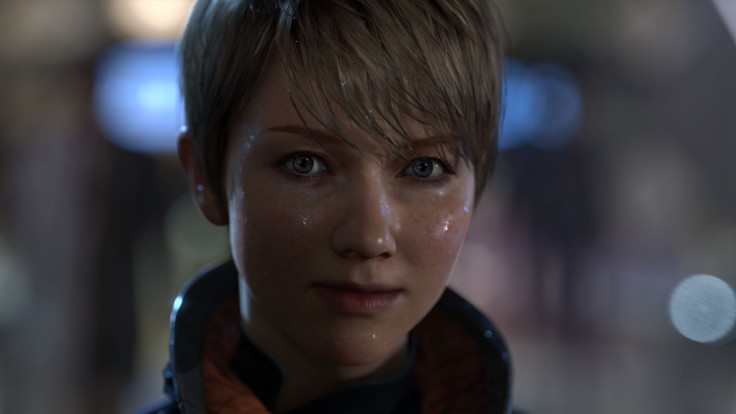 With Quantic essentially having the home-turf advantage, we'd have to imagine Sony has something big planned for the show. The studio's next game, Detroit: Become Human, has been the focus of many trailers since its reveal at Paris Games Week 2015, but there's still no release date in sight. Especially if it's coming out in the first half of 2018 like Sony has previously implied, it's soon enough that it's time to start lifting the curtain on those concrete details.
2) An Update On Dreams: Operating from a similar premise, we've also seen very little of Dreams from the English development team at Media Molecule. The project was teased at the PS4 reveal event in early 2013, formally announced at E3 2015 and its beta targets for 2016 and 2017 have been totally missed so far.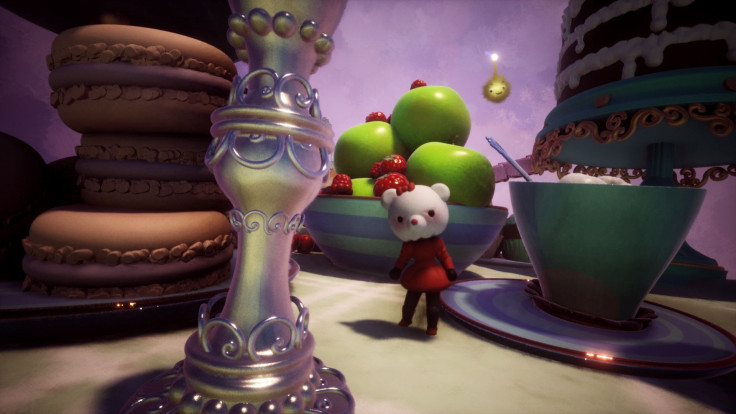 From a distance, there's no hiding that Dreams looks like it's in trouble. If we're going to hear anything about it, PGW seems like the perfect venue. We suspect that, if we ever see it again, this game will have pivoted to a smaller-scale, PSVR-focused experience based on making the best use of Sony's advanced headset. If there's no Dreams at Paris Games Week, the word "cancellation" will definitely start being tossed around the rumor mill.
3) A Healthy Dose Of VR: Speaking of PSVR, we're going to make an assumption that the headset will make up a sizeable chunk of those seven "all-new announcements." A new model of the hardware just launched in Japan earlier this month and will be headed to European and North American shores in the near future.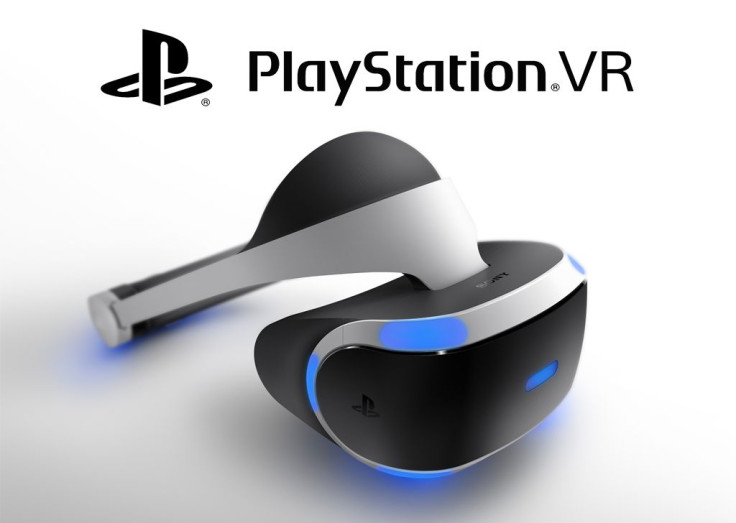 It's clear Sony's not giving up on its market-leading peripheral, and we expect there to be some new games coming to back that up. After all, we shouldn't expect all of those seven reveals to be of the massive triple-A variety. VR announcements are generally a one-and-done affair. We'd bet good money you'll see at least one new experience from Sony's smaller, support-focused branches.
4) More From Days Gone: Out of all the PlayStation 4 exclusives in Sony's pipeline, it doesn't necessarily feel like we've seen enough of Days Gone to know what it is. Its demos at the past two E3s set a solid tone, but there's a sense that gamers need to be a little more convinced that Sony Bend's PS4 debut is unique enough to matter. It's one of many open-world zombie games, but why should we care about it?
A hardcore gamer can likely appreciate the strategic elements shown in this year's vertical slice. It's cool to see how herds of "Freakers" can be manipulated to create movable distractions. Still, that single gameplay hook can't carry an entire campaign. This game has no release window and no clear mechanical systems. In that case PGW could tell us a little more about it.
5) A Sucker Punch Tease: Sucker Punch hasn't released a full game since inFAMOUS Second Son in 2013, so anticipation has been rising for the studio's next creative effort. After Second Son it felt abundantly clear this PS3 franchise had run its course, so, similar to how Sony let Guerilla leave behind Killzone for Horizon, inFAMOUS could also be shelved for something fresh. There's been some light chatter that Sucker Punch could be working on an open-world western game, but we're not sure if those rumors are tight enough to trust.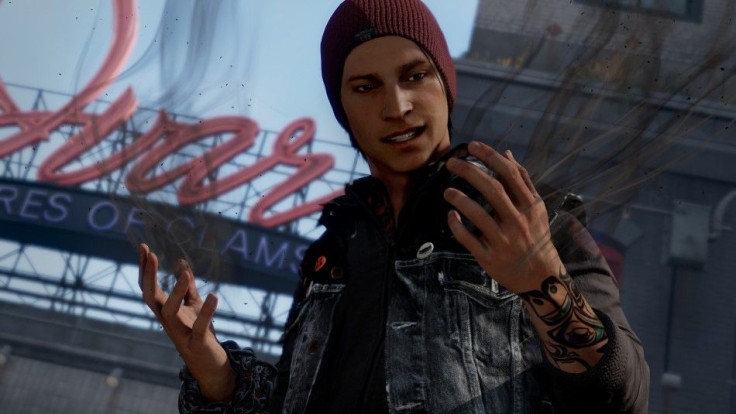 Whatever it is, a tease for the project would be a pretty strong opener or closer for the conference. Even if it's just a few seconds of footage and a logo, there's a nice opportunity to reveal it now while telling fans they can expect more at PlayStation Experience in December. There's no real logic behind this one, it's just been long enough.
Sony's Paris Games Week presentation takes place Oct. 30 at 11 a.m. EDT.
What would you like to see from Sony's Paris Games Week stream? Are our predictions a safe bet? Tell us in the comments section!
© Copyright IBTimes 2023. All rights reserved.