6-Legged Lamb Born in Georgia Plus 16 Other Bizarre Creatures [PHOTOS]
A baby lamb is gaining internaional fame. This little lamb is very special because it is six-legged.
The six-legged lamb was born in a small village called Velistikhe in the republic of Georgia. The baby lamb has four legs in the front and two legs in the back. It appears to have at least partial control of each leg, according to The Daily Mail.
Shepherd Albert Abadzhanov told the newspaper Trend that the six-legged lamb is having a bit of trouble walking, but is developing normally otherwise.
In his 25 years of shepherding, Abadzhanov has never seen such a thing. I have been asking the other shepherds, but none of them remember such [a] case. There were three-legged lambs, one-eyed, but not [a] six legged, bisexual one, he said.
The lamb also seems to be a hermaphrodite. It has both male and female sex organs.
Veterinarian Otto Zardiashvili told Trend that this six-legged lamb is most certainly an anomaly. Most probably there were twins, but then the embryos were united, and we've got a strange lamb, he said.
However, bizarre creatures are born more often than not--from two headed pigs, to four-eared cats, to albino turtles.
Here is a photo of the six-legged lamb plus 16 other bizarre creatures.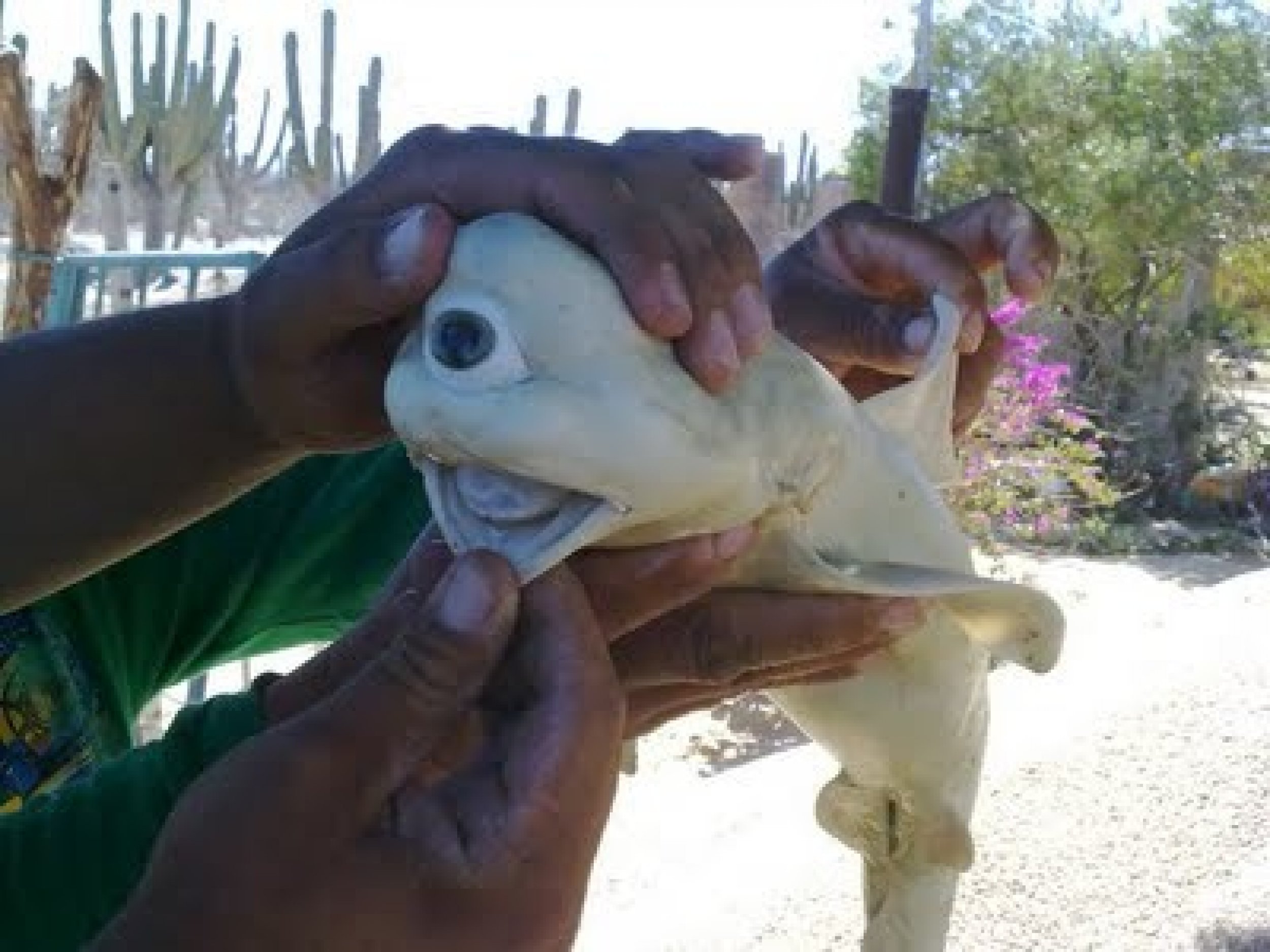 © Copyright IBTimes 2023. All rights reserved.