7 Family Members Allegedly Murdered By Relatives For Revenge; Bodies Found In The River
KEY POINTS
The victims included three children, their parents and grandparents
It is unclear how the victims were allegedly killed by the suspects
The suspects face charges of murder and criminal conspiracy
The bodies of seven members of a family in India were discovered in a river earlier this week, and investigators now believe the victims were murdered by their relatives to exact revenge.
The shocking incident happened in Pune, a city in the western state of Maharashtra. The investigation began after a local fisherman spotted a dead body in a river on Jan.18. Over the next six days, the police found the bodies of six more victims, including three children, all members of the same family, The Times of India reported.
The officials have identified the victims as Mohan Pawar, 45, his wife Sangita, 40, and the couple's son-in-law, Shamrao Fulaware, 28, daughter, Rani Fulaware, 24, and grandchildren Ritesh, 7, Chotu, 5, and Krushna, 3.
Investigators initially believed the victims died by suicide. However, an investigation revealed they were murdered by their relatives, who reportedly held a grudge against them, the police said Wednesday.
The suspects have been identified as Ashok Pawar, 39, Sham Pawar, 35, Shankar Pawar, 37, Prakash Pawar, 24, and Kantabai Jadhav,45.
The police found out that Ashok's son Dhananjay had died in a road accident a few months ago, and his family suspected Mohan and his son, Anil, were responsible for the death. The suspects allegedly murdered Mohan and his family members to take revenge, the police said, as reported by The Indian Express.
It was unclear how the victims were allegedly killed. Investigators said there were no injury marks on the bodies. The suspects face charges of murder and criminal conspiracy, reports said.
"The suspects executed the crime with the help of some accomplices. We are tracing them," an investigating officer, Ankit Goyal, told The Times of India.
In a similar incident a few months back, a father in India killed his daughter's boyfriend to avenge his daughter's death after she killed herself. The tragic incident happened in Vijayapura, a city in the southern Indian state of Karnataka. The girl reportedly killed herself after her father caught her with the boyfriend he disapproved of. After the girl's tragic death, the father killed the boy by forcing him to consume the same poison she ingested, reports said.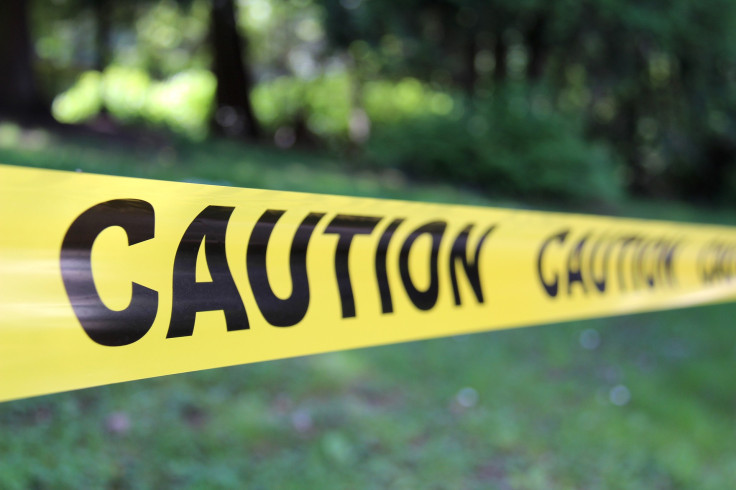 © Copyright IBTimes 2023. All rights reserved.