78-Year-Old Mother Charged With Killing Daughter In Attempted Murder-Suicide
A 78-year-old Missouri woman was charged with murder on Tuesday after she stabbed her daughter to death in a hotel room. She then tried to suffocate herself in a failed suicide attempt.
Marjorie Theleman was arrested and facing charges of first-degree murder and armed criminal action.
Theleman checked her daughter, Sharon, out of a nursing home on Tuesday and took her to the Holiday Inn Express on Bowles Avenue in Fenton. After killing her 51-year-old daughter in the hotel room, Theleman tried to suffocate herself with a plastic bag but was unsuccessful.
The police were called to the hotel at around 12:30 p.m. after the two women did not check out of their room at the scheduled time. Officers found the daughter with stab wounds. She was pronounced dead at the scene. The mother was taken to the hospital with a self-inflicted injury and is expected to survive.
Theleman had left a typed note explaining her actions and another handwritten note asking the housekeeping staff to call the police.
St. Louis County Police Department are investigating the case as an attempted murder-suicide. Theleman is held on a $250,000 bond.
Last week, a woman from Pennsylvania was charged for murdering her quadriplegic daughter in Dec. 2018. Yelena Nezhikhovskaya had reportedly given her daughter a deadly dose of medication and alcohol. The woman is now facing charges of third-degree murder, false reporting, and drug delivery resulting in death.
Earlier in August, another mother in California was suspected of killing her two daughters and thereafter attempting suicide. The daughters, 14-year-old and 4-month-old, were found dead in the garage by their father while his wife lay unresponsive but alive with injuries inside the house. She was treated for injuries at the hospital.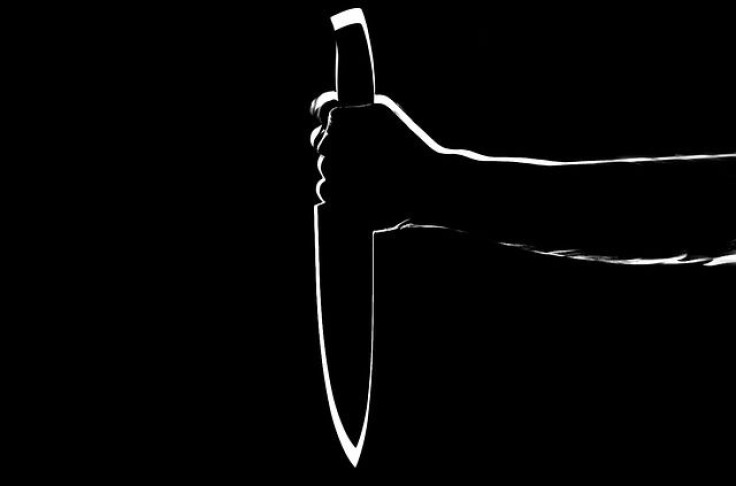 © Copyright IBTimes 2023. All rights reserved.