85-Year-Old Retired Doctor Convicted For Selling 'Toxic Industrial Chemical' As Weight-Loss Drug
KEY POINTS
The chemical was "never" approved for human consumption
The retired doctor reportedly used eBay to sell the product
He is facing another charge for faking cancer to avoid trial
An 85-year-old retired doctor has been convicted for selling a "toxic industrial chemical" as a weight-loss drug.
William Merlino, from New Jersey, reportedly sold Dinitriophenol (DNP) as a weight-loss drug from "at least" November 2017 to March 2019, the U.S. Food and Drug Administration (FDA) noted in a news release Monday.
DNP is a "toxic industrial chemical" that's used in herbicides, dyes and wood preservatives. It was used as a weight-loss drug in the 1930s, but consumption of it led to "significant negative side effects" that ranged from dehydration and cataracts to death.
That was the time before drugs had to be proven safe before being marketed, according to the FDA. Nonetheless, DNP was "never" approved for human consumption.
Merlino reportedly earned about $54,000 from selling the product he made in his lab to clients in the U.S., U.K. and Canada. He advertised it via Twitter and sold it through eBay. When authorities served the search warrant at his home, they found "bulk DNP," a pill press and packaging materials.
A witness, who was from the shipping service that Merlino reportedly used to ship the products, testified that Merlino was called "the yellow man" because he had yellow powder on his clothes, skin and nails every time he came to bring a package, the FDA noted.
"The United States sets standards for the foods and drugs we ingest in order to keep American consumers and patients safe," U.S. Attorney Jacqueline C. Romero said, as per the news release. "The defendant knowingly skirted our country's regulations by marketing an unsafe chemical to people hoping for a quick and easy solution. This scheme put many people's health and safety at risk. We urge everyone to refrain from ingesting DNP for any reason."
"The Postal Service has no interest in being the unwitting accomplice to anyone using the U.S. Mail to distribute contraband or other harmful substances," Damon Wood of the U.S. Postal Inspection Service said.
Merlino has been convicted for selling the product but is also now facing charges of obstruction of justice. This is because he also reportedly faked a pancreatic cancer diagnosis "in order to attempt to avoid trial."
The FDA has continuously been warning consumers of an "emerging trend" of products being sold as dietary supplements but may contain potentially harmful hidden ingredients such as controlled substances or prescription drugs.
"These deceptive products can harm you!" the FDA noted. "Hidden ingredients are increasingly becoming a problem in products promoted for weight loss."
The agency has provided a list of "tainted" weight-loss products. But since it cannot test all of the products in the market, it is also urging consumers to be vigilant about such products.
Some signs of "health fraud" include promises of an "easy fix" to their problems and the use of terms like "miraculous cure" and "ancient remedy." People should also be wary of products that claim to be the cure that "Big Pharma doesn't want you to know about," as well as ones that claim to be safe simply because they are "all natural."
"These terms don't necessarily equate to safety. Some plants found in nature (such as poisonous mushrooms) can be harmful or even kill when consumed," the FDA noted. "Moreover, the FDA has found numerous products promoted as "all-natural" cures or treatments that contain hidden and dangerously high doses of prescription drug ingredients or other active pharmaceutical ingredients."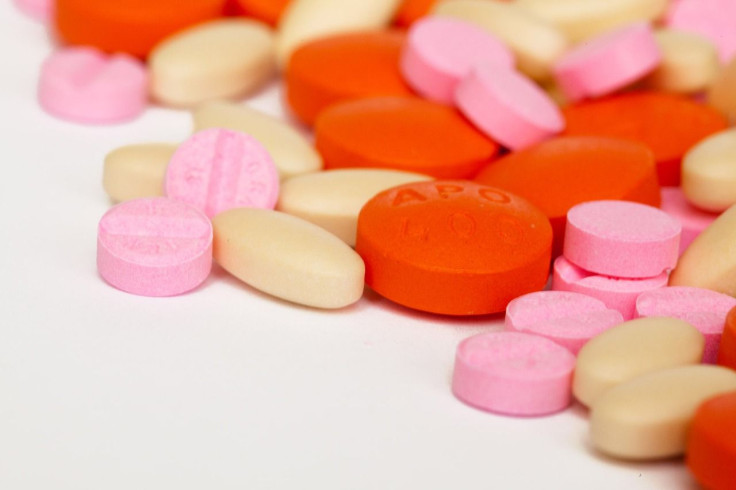 © Copyright IBTimes 2023. All rights reserved.