Aaron Carter Died Without A Will: Who Will Inherit His Estate?
Aaron Carter's death was unexpected and he did not have a will. It is now up to the State of California to decide who will inherit his estate.
Before his death on Nov. 5, Carter was advised by his lawyer to make a will since he has a child who depended on him, sources told TMZ.
Carter has a son with fiancée Melanie Martin – Prince – who was born in November last year. The late pop star failed to make a will before he was found dead in his bathtub over a week ago. He was 34.
According to California's succession laws, the estate of a person who dies without a will would automatically be passed on to their child.
Carter had a tumultuous relationship with Martin, which led the L.A. County Department of Children and Family Services to remove Prince from the singer's home prior to his death. Prince was living with Martin's mother since September following a court order amid reports of domestic violence and illegal drugs, TMZ said.
Carter was reportedly having financial hardships before he died. A source told the outlet that the late "I Want Candy" singer was "living hand-to-mouth" and would quickly spend whatever he earned.
Carter had $400,000 before his death, according to Celebrity Net Worth. At the height of his fame, before he turned 18, the pop artist made over $200 million from his singing and acting engagements.
On his 18th birthday, Carter learned his parents mismanaged his money and he owed $3.5 million in tax liens. He also owed $1.368 million to the International Revenue Service. He filed for bankruptcy in 2013 and listed his assets as being worth little over $8,000. He declared an average monthly income of $2,000 and monthly expenses of $2,005. He was living with a relative at the time and said his physical assets included a $500 television, two MacBook computers, a Louis Vuitton backpack and a $3,500 Breitling watch, Celebrity Net Worth reported.
Meanwhile, Martin was reportedly harassed on social media by fans of the late "Aaron's Party" singer. She said she received messages from fans who wished her dead, while others accused her of being responsible for the singer's death. The harassment led Martin to deactivate her Instagram page.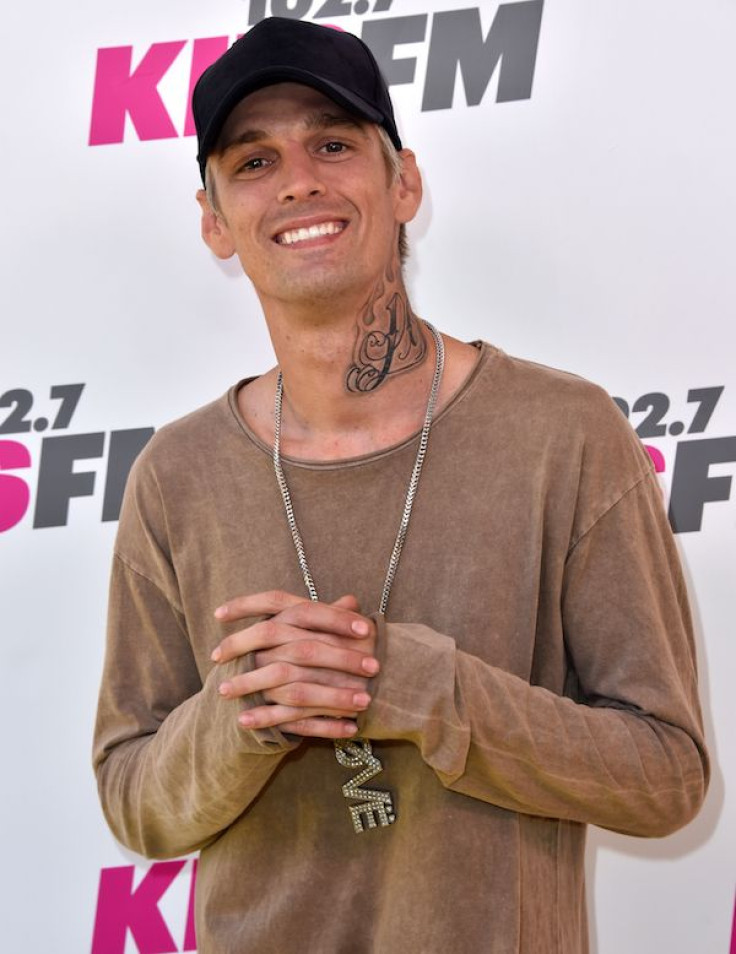 © Copyright IBTimes 2023. All rights reserved.