Abortion Pill Statistics: Medication Pregnancy Termination Rivals Surgery Rates In The United States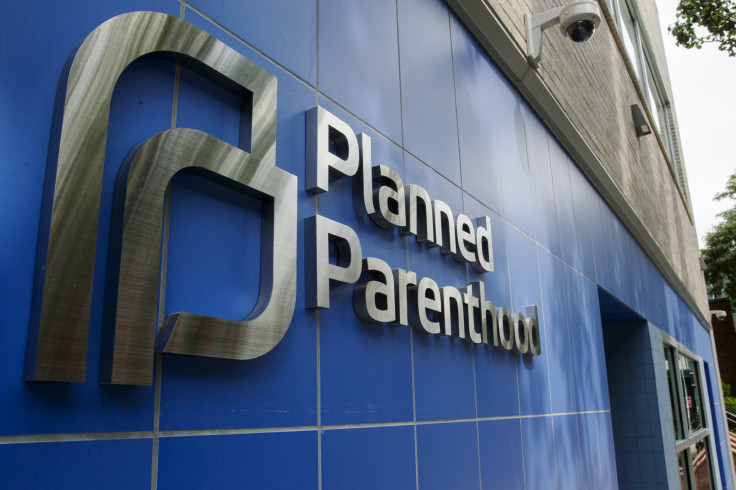 Lagging well behind rates in Europe, medication abortions have become increasingly common in the United States. That has marked a turning point for the procedure 16 years after the option became legal in the country, according to a Reuters review of data published Monday.
As a testy political issue that evokes heated debate between Democrats and Republicans in the U.S., American public health policy toward abortions has still managed to be restricted in certain states. However, medication abortions still managed to jump to 43 percent of the total pregnancy terminations in 2014 up from 35 percent in 2010, Planned Parenthood and state health department data shows.
That increase comes as those state restrictions have made it increasingly difficult to access surgical abortions. Thanks to new federal prescribing guidelines that went into effect in March, the Reuters review found evidence that the rate of medication abortions had already increased again in 2016.
The demand for medication abortions In Texas, Ohio and North Dakota — the states impacted the most by the changing rates — tripled in the past several months, bringing the share to around 30 percent of the total. In states like Michigan and Iowa, where there are relatively few abortion restrictions, the share of abortions administered through medication came out to 55 and 64 percent, respectively.
The overall rate of abortions in the United States has declined recently to one of the lowest in four decades.
Medicated abortions involve two pills and antibiotics. The first pill works by blocking the hormone progesterone, which leads the lining of the uterus to break down. The second pill causes the uterus to empty. A Planned Parenthood informational page on the procedure says that the abortion method is safe for most women and that the pregnancy is terminated, for more than half of women, four or five hours after taking the pills.
© Copyright IBTimes 2023. All rights reserved.