Abusive Boyfriend Slashes Girlfriend's Hand, Tears Her Stitches; Sentenced To 4 Years In Prison
A man has been sentenced to four years in prison in Scotland for subjecting his girlfriend to horrific domestic abuse for more than two years. He even slashed the woman's hand using broken glass then tore her stitches on one occasion.
Euan Walker, 27, inflicted physical injuries on his girlfriend, Antonia Gillespie, 21, on a daily basis, reported Daily Record. The accused reportedly confessed to abusing the woman between May 2018 and July 2020.
The attacks allegedly took place at separate locations, including Hamilton and Uddingston, Lanarkshire and at the holiday home of Walker's parents in Portpatrick, Wigtownshire, according to the outlet.
Walker allegedly punched, kicked, bit and choked Gillespie and once held her head underwater as she was taking a bath. The man was also accused of slashing the victim's hand with broken glass and then tearing her stitches with his teeth.
The Hamilton Sheriff Court heard that Walker once bit Gillespie on her nose, pulling out her nose ring. Gillespie went to the hospital several times and the staff, suspecting her to be a domestic abuse victim, reportedly gave her an advice card.
However, Walker found the card later and repeatedly punched Gillespie in the face. The sight reportedly made the woman's pet dog so scared that it defecated on the living room floor. Walker then forced Gillespie's face onto the excrement, held her up to a mirror and said, "Look at you. What a state you're in."
The man already faced a prison term in 2019 for abusing Gillespie, but they reunited afterward.
In numerous instances, Walker allegedly held a knife on Gillespie's throat and threatened to kill her. After she broke up with him, the man reportedly hounded the victim, violating a no-harassment order.
Walker was further accused of leaking the victim's intimate pictures online and spray-painting slurs about her at Strathclyde Country Park and other spots.
The accused reportedly confessed he was attempting to ruin Gillespie's relationship with a new partner. Moreover, he admitted to abusing a previous girlfriend in 2011 and 2012.
"The charges disclose a concerted and relentless campaign of abuse against two women," Sheriff Andrew McIntyre said while putting Walker behind bars. "It involved repeated acts of serious violence, controlling behavior and numerous offenses that harmed, degraded and humiliated these women."
"It's abuse of the most serious kind to be prosecuted in the sheriff court," McIntyre added. "It's plain that you represent a serious danger to the public, particularly women with whom you form a relationship."
Walker is banned from contacting his victims indefinitely and will be supervised for two years following his release from prison, according to Glasgow Live.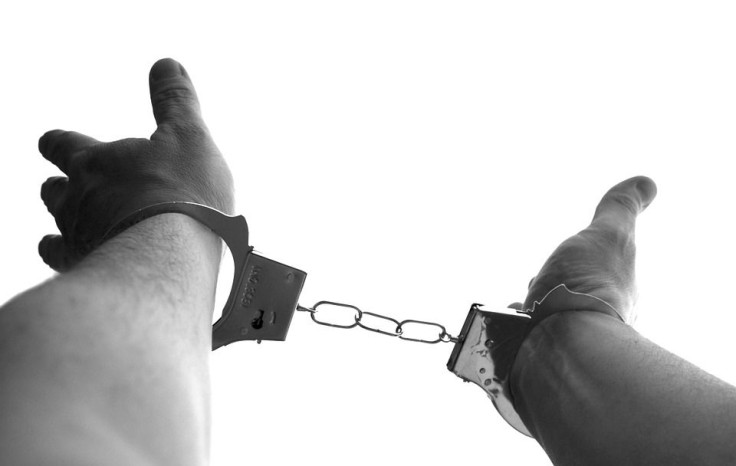 FOLLOW MORE IBT NEWS ON THE BELOW CHANNELS