Active Shooter Reported At Topsail High School, North Carolina
Update: 8.20 a.m. EST — Shortly after law enforcement responded to reports of an active shooter in Topsail High School in Pender County, Hampstead, North Carolina, Pender County Emergency Management Director Tom Collins confirmed to local news network WRAL there was no shooter on the school campus and the noise of a gunfire could have been that of an equipment malfunctioning on the roof of the building.
Original story
An active shooter was reported in Topsail High School in Hampstead, North Carolina on Friday.
According to ABC11, law enforcement received calls of an active shooter in the high school at 6:30 a.m. EST in the morning and immediately responded to the scene.
Capt. James Rowell with the Pender County Sheriff's Office told local new media outlet WECT the high school was an active crime scene and there were no reported injuries. He did not immediately reveal any details about the shooting suspect.
According to one social media report, the shooter was spotted on the roof of the Topsail High School gym. Twitter user and Hampstead resident, Jamie Lee Tyson, tweeted saying, "We are out walking the dog - sounds like shots and sirens. Helicopter now hovering over the school."
The incident comes a day after a mass shooting at the Borderline Bar & Grill in Thousand Oaks, California, late Wednesday night left 12 dead. The shooter was identified as 28-year-old former Marine Ian David Long.
This is a developing story.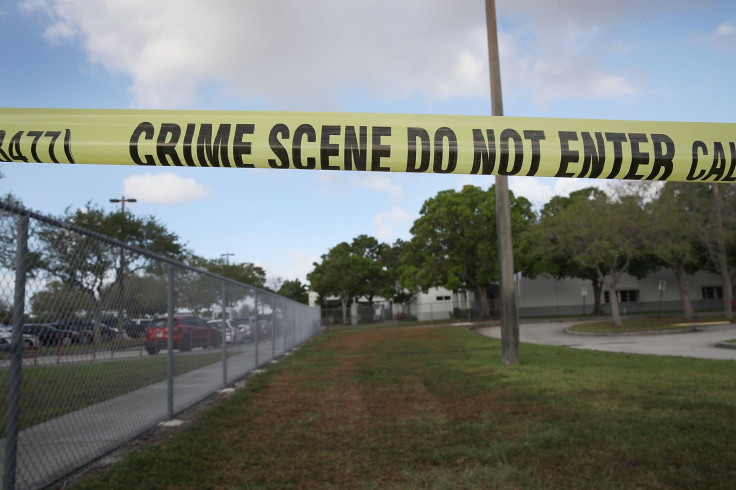 © Copyright IBTimes 2023. All rights reserved.