Activision's Quarterly Sales Beat Expectations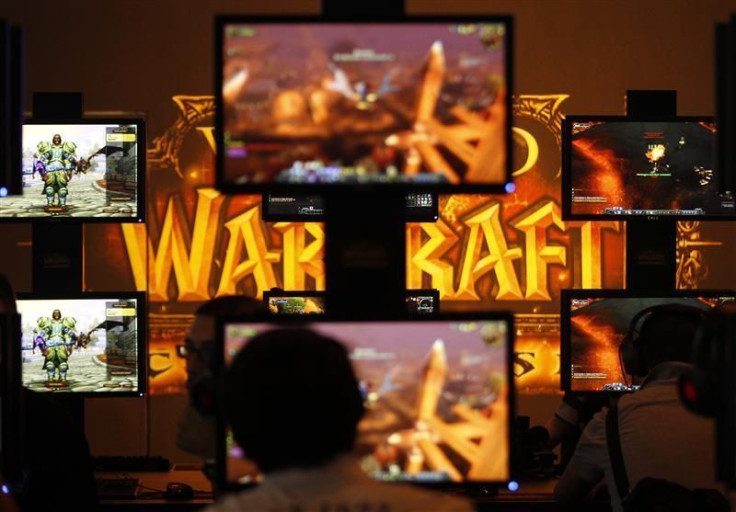 (Reuters) -- Activision Blizzard's quarterly sales beat Wall Street expectations on Thursday as the video game publisher lost fewer World of Warcraft subscribers than it did a quarter ago.
The company ended the quarter with 10.2 million World of Warcraft subscribers, which is down from 10.3 million subscribers from the previous quarter.
The net loss of 100,000 subscribers is a smaller drop-off than the 700,000 subscribers it lost during the third quarter.
Activision's fourth-quarter sales for the three months ended December 30 fell 6 percent to $2.4 billion. Analysts were expecting sales of $2.2 billion, according to Thomson Reuters I/B/E/S.
The company's net income rose to $99 million, or 8 cents per share, compared with a net loss of $233 million, or 20 cents per share, a year ago.
Adjusted for the deferral of revenue from digital content, Activision posted a profit of $725 million or 62 cents per share, up from $655 million or 53 cents a year ago.
The company also announced it would buy back $1 billion of its stock starting in April and that it will increase its dividend, which it will pay out on May 16, by 9 percent.
(Reporting By Liana B. Baker; Editing by Phil Berlowitz)
© Copyright Thomson Reuters 2023. All rights reserved.