Adam Lambert Becomes Queen's New Frontman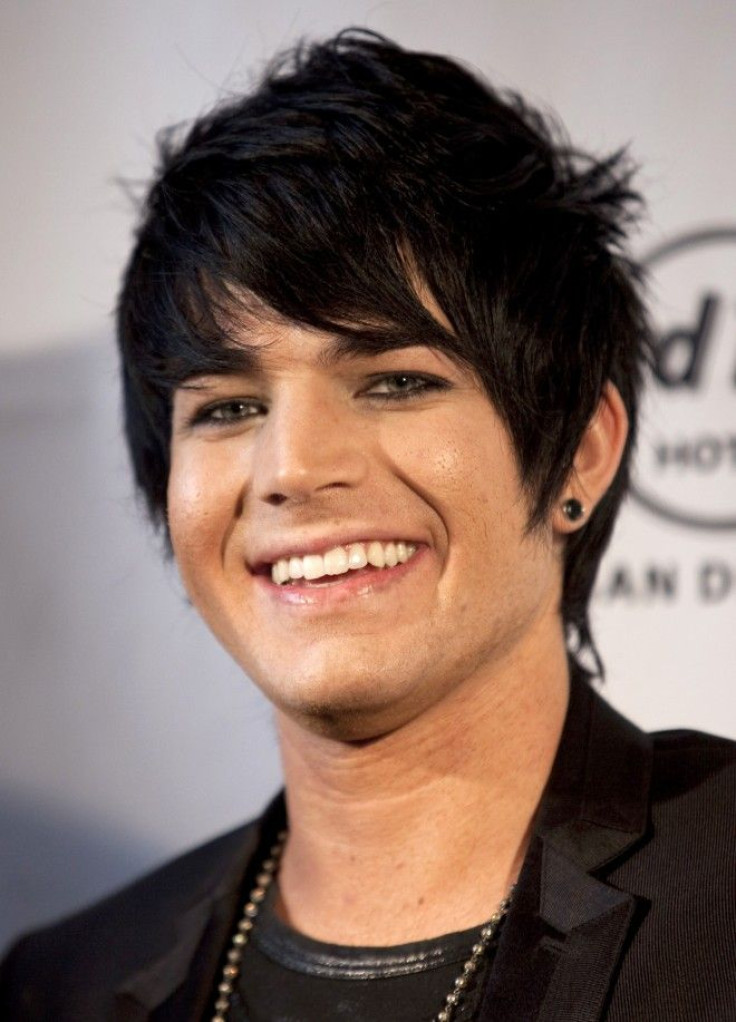 Adam Lambert has shocked the world of rock after revealing that he will be taking Freddie Mercury's place as Queen's frontman.
The American Idol runner- up told the UK's Daily Star that Queen would be reforming this summer and he would be headlining the Sonisphere Festival with them as their lead singer.
The intention is to pay tribute to Freddie and the band by singing some f*****g great songs. It's to keep the music alive for the fans and give it an energy that Freddie would have been proud of, he told the Daily Star.
This will not be the first time Lambert will be performing with Queen. At last year's MTV Europe Music Awards in Belfast, he took to the stage with Queen guitarist, Brian Ma, performing a medley of hits including Show Must Go On, We Will Rock You, and We Are the Champions.
During the eighth season of American Idol, Lambert cited Freddie Mercury as a key influence in his own music, auditioning for the show with Queen's Bohemian Rhapsody. Over 8,000 people watched in Belfast and a further one million across the globe on television as Lambert performed in an eight-minute performance.
What an enormous honor to sing w QUEEN! I could feel the spirit of Mercury alive on stage tonight! Thank u Brian and Roger and crew. LOVE, Lambert tweeted after his performance. I'm a proud QUEEN, he added.
Following the awards Lambert told reporters that he had no intention of replacing Mercury who died in 1991. That's impossible, he said. The way I'm choosing to view it is that it's a great honor and one I'm in no way going to shirk, he said, Rolling Stone reported.
Meanwhile, Lambert released the highly anticipated music video for his single Better Than I know Myself, on Friday.
The video is divided into two different scenes. One where a dark sinister Lambert--dressed all in black--battles with his inner demons, while another happier version of the artist is at peace with himself at home, flooded in warm lighting.
Better than I Know Myself, is the first single from Lambert's sophomore album, Trespassing. It was written by Claude Kelly and produced by Mr. Luke, according to the Hollywood Reporter.
The song will be followed up by the release of his new album in March. Lambert told Ace Showbiz that his new work would let people underneath his façade a little bit-a self-created and totally admitted façade.
I'm trying to convey to my audience that you really can't judge a book by its cover, and there's more to the universe than you can see with your eyes. It's like existential pop, he told Ace Showbiz.
© Copyright IBTimes 2023. All rights reserved.