Adnan Syed Update: Hae Min Lee's Family's Claims Vacated Conviction Violated Family's Rights
The family of Hae Min Lee, whose 1999 murder was the subject of the "Serial" podcast, will appeal a Maryland judge's ruling that vacated the murder conviction of Adnan Syed, the man accused of killing her.
A notice of appeal was filed Wednesday by the family's attorney Steven Kelly on behalf of Hae Min Lee's brother Young Lee. It's the first step in the Maryland appellate process.
The decision to vacate the murder conviction led to Syed's release from prison last week after serving more than 20 years.
Kelly argues that the Lee family wasn't given enough notice prepare for the Sept. 19 hearing that led to Syed's release.
Kelly argues that prosecutors failed to alert Lee's family in a timely manner about the hearing where a judge tossed out Syed's conviction. A judge vacated the murder conviction after determining prosecutors failed to properly disclose the names of other suspects.
Kelly initially tried to delay the Sept.19 hearing so Lee's brother could attend, but he was later granted access to the court via Zoom.
Lee told the court he felt "blindsided" and "betrayed" by the prosecution's motion to vacate the conviction. "Going through it again is like a living nightmare," he said during the hearing.
In 2000, Syed received a life sentence plus 30 years after being convicted of first-degree murder, kidnapping, false imprisonment, and robbery.
Syed maintained his and appealed his conviction.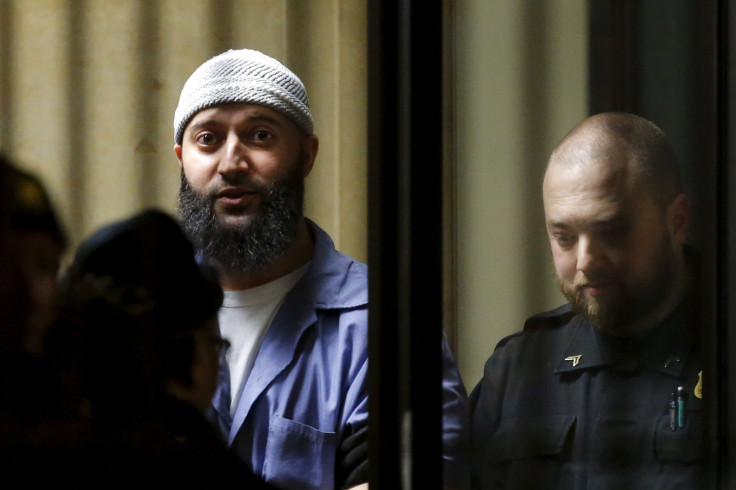 © Copyright IBTimes 2023. All rights reserved.