Aespa To Perform 'Better Things' In Times Square For 'Good Morning America' On September 6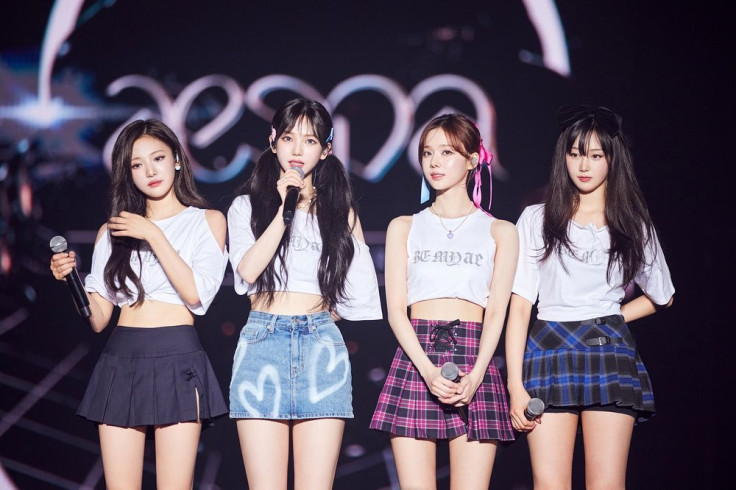 KEY POINTS
K-Pop girl group aespa released its second English single, "Better Things," on Aug. 18
The group kicked off the "Good Morning America" summer concert last year
Aespa will be back for a live performance of its newest single, "Better Things," this time
K-Pop girl group aespa, which is currently in town for its ongoing "SYNK: HYPER LINE" world tour, will take the stage again on "Good Morning America" this September.
"Good Morning America" announced Thursday that aespa will perform its newest English single, "Better Things," on the morning show on Sept. 6.
The fourth-generation girl group previously performed as headliners at the "Good Morning America" summer concert series in New York in 2022, making them the first K-Pop girl group ever to perform at the famed annual concert series and the second K-Pop artist to perform at the event following BTS.
The group's song "Better Things," released on Aug. 18, is aespa's second English single after "Life's Too Short (English Version)," per NME. It features the sound of percussion instruments that give off a summer mood.
With this English track, SM Entertainment aims for aespa to achieve longevity in the English-speaking charts, with the U.S. as a priority, per Music Mundial.
"Better Things" was released with an accompanying music video. Since its premiere on Aug. 18, it has gained over 52.3 million views on YouTube and is currently No. 14 on the online video streaming platform's Trending for Music.
Following the music video release, aespa dropped a performance video and a recording behind-the-scenes vlog on Saturday and Wednesday, respectively.
Aespa is currently in the United States for the ongoing North America leg of the group's "SYNK: HYPER LINE," which kicked off in Los Angeles on Aug. 13.
Aside from Los Angeles, the four-member girl group, which consists of Karina, Giselle, Winter and Ningning, made stops in Dallas, Miami, Atlanta, Washington and Chicago for August.
In September, aespa will bring its "SYNK: HYPER LINE" tour to Boston and Brooklyn before heading to Latin America, the United Kingdom and Europe.
Aespa's ongoing first headlining concert tour in support of the group's EPs "Savage," "Girls" and "My World" kicked off in Asia before making stops in America and Europe.
The group kicked off the world tour with a two-day concert at Jamsil Arena in Seoul, South Korea. It was followed by touring Asian stops, including Japan, Indonesia and Thailand.
In other news, aespa's Ningning made an appearance in the recent episode of the JTBC program "Begin Again."
The 20-year-old Chinese member of the group performed an acoustic cover of the iconic Britney Spears hit "Toxic."
In the comments section of her performance video uploaded on YouTube, Ningning earned praise from viewers for her vocals and English pronunciation.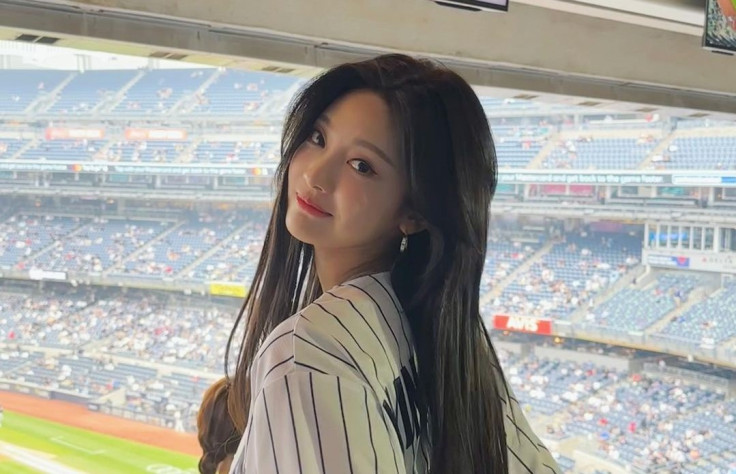 © Copyright IBTimes 2023. All rights reserved.