African Billionaires: Did Forbes Get It Wrong?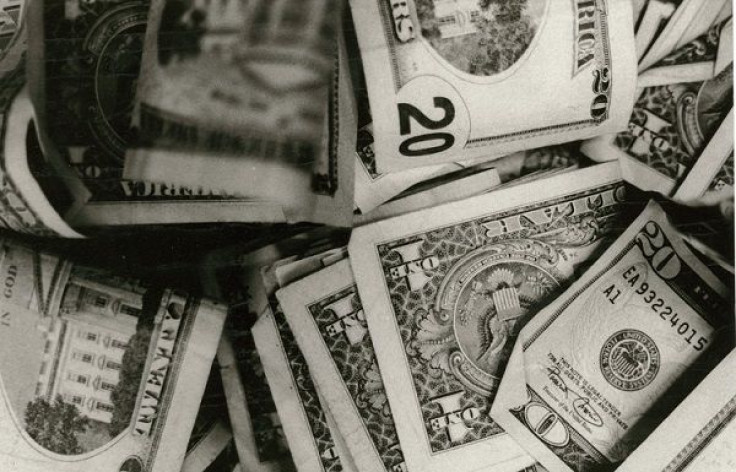 According to a pan-African magazine, there are many more African billionaires than has previously reported, the Associated Press wrote. Ventures Africa wrote "Move over, Oprah!" in their latest issue as they went on to name at least 55 Africans who are worth more than $143 billion each, which includes a Nigerian who is said to be the richest black woman in the world.
Oprah Winfrey is worth $2.9 billion, according to Forbes, but Folorunsho Alakija of Nigeria, 62, is said to be worth $7.3 billion in the new report from Ventures Africa. Forbes, on the other hand, listed Alakija's fortune to be $600 million. The discrepancy comes with Venture Africa editor-in-chief Uzodinma Iweala saying the estimates are "on the conservative side," the AP wrote.
Forbes recently wrote a story about the daughter of Angolan President Jose Eduardo dos Santos', Isabel, as being the only African female billionaire that was worth about $2 billion.
"I think being more rigorous and being closer to the ground makes it easier to figure out on a continent where information is not as readily available and things are not as transparent," Iweala said in a phone interview, as quoted by the AP.
But Iweala said Africa's billionaires are becoming more transparent when it comes to their wealth now and returning some of their fortune back to the community. "As people have more and more money we're seeing more and more foundations putting money back, and in a more structured way."
Check out the top ten African billionaires, courtesy of Ventures Africa:
1. Aliko Dangote
$20.2 billion
Industry: Manufacturing
Country Of Citizenship: Nigeria
Age: 56
Marital Status: Married
2. Allan Gray
$8.5 billion
Industry: Financial services
Country Of Citizenship: South Africa
Age: 75
Marital Status: Married
3. Mike Adenuga
$8 billion
Industry: Oil, telecoms
Country Of Citizenship: Nigeria
Age: 60
Marital Status: Married
4. Folorunsho Alakija
$7.3 billion
Industry: Oil
Country Of Citizenship: Nigeria
Age: 62
Marital Status: Married
5. Nicky Oppenheimer
$6.5 billion
Industry: Mining, investments
Country Of Citizenship: South Africa
Age: 68
Marital Status: Married
6. Johann Rupert
$6.1 billion
Industry: Luxury goods and retail
Country Of Citizenship: South Africa
Age: 63
Marital Status: Married
7. Nassef Sawiris
$5.2 billion
Industry: Construction
Country Of Citizenship: Egypt
Age: 53
Marital Status: Married
8. Gilbert Chagoury & Family
$4.2 billion
Industry: Construction
Country Of Citizenship: Nigeria
Age: 67
Marital Status: Married
9. Nathan Kirsh
$3.6 billion
Industry: Real Estate, Distribution
Country Of Citizenship: Swaziland
Age: 82
Marital Status: Married
10. Christoffel Wiese
$3.4 billion
Industry: Retail
Country Of Citizenship: South Africa
Age: 72
Marital Status: Married
FOLLOW MORE IBT NEWS ON THE BELOW CHANNELS