After 'Jungle Book' Box-Office Stampede, India Will Get A Closer Look From Hollywood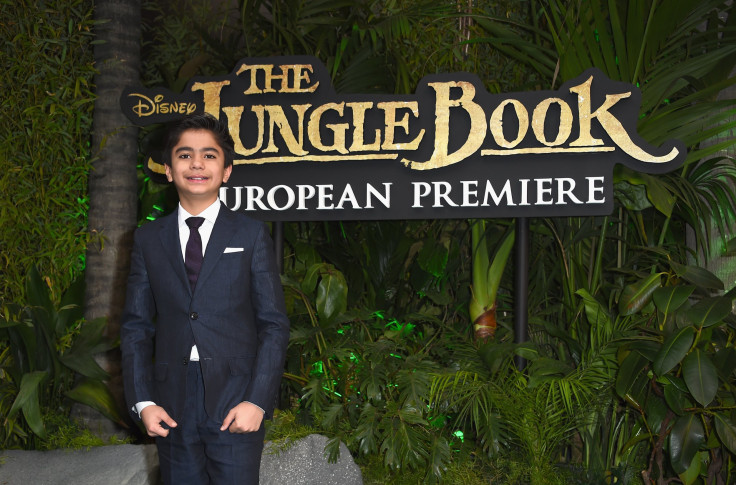 LOS ANGELES — Hollywood might not want to concede India's movie fans to Bollywood for much longer. Now that "The Jungle Book" has given it a blueprint to succeed there, U.S. studio executives will definitely take notice, but they still have to figure out how to do it without a movie tailor-made for Indian audiences.
Disney's "Jungle Book," set in India and based on the collection of Rudyard Kipling stories, has topped the box-office charts for the last two weeks, bringing in more than $156 million worldwide, according to data from the ratings and analytics firm comScore. That includes $96 million outside from the United States, including more than $28 million in India, where it has already become the highest-grossing Hollywood film of all time in that country.
"The Jungle Book" was released in India a week before it was in the U.S. It was also dubbed in Hindi — as well as Tamil and Telugu, two other major languages in India, which was a gamble that paid off. Poor dubbing jobs can look disjointed and be distracting, which is why most foreign-language films end up being screened with subtitles. That has its own issues: Reading takes longer than listening, so jokes can land at different times. "Crouching Tiger, Hidden Dragon," from 2000, remains the only foreign-language film ever to crack $100 million in U.S. theaters. Fox's "Kung Fu Panda 3" came out in English and Mandarin versions earlier this year, but the mouth movements in both films were separately animated so the characters' speech looked authentic. "Jungle Book," which features CGI animals, borrowed from that playbook.
While the movie is a blend of live action and animation, it took advantage of the roles not physically played by human actors to insert a little local touch. For example, in the Hindi version, Kaa the snake — voiced by Scarlett Johansson in the English movie — is played by Indian megastar Priyanka Chopra — who's now a crossover Hollywood star with a leading role on ABC's "Quantico." Indian-American child actor Neel Sethi plays Mowgli, "Jungle Book's" protagonist, and Disney took him on a tour of the country.
India's domestic film industry, better known as Bollywood, produces the most films and sells the most raw number of tickets in the world, but in financial terms, its box office, which took in about $385 million last year, pales in comparison to that of the U.S. — which passed $11 billion last year — and China, which approached $8 billion. The highest-grossing film in the history of Indian cinema is 2014's "PK," which made about $120 million — and was distributed by UTV Motion Pictures, a subsidiary of Disney. It was the only Indian movie ever to cross the $100 million mark.
Disney is already planning a Hindi version of "Captain America: Civil War," the next film in its money-printing Marvel Cinematic Universe, and is said to be looking at ways to customize other films for India. They won't be as perfectly suited for India as "Jungle Book," but the success of that movie in the world's second most populous country makes it worth trying.
© Copyright IBTimes 2023. All rights reserved.
FOLLOW MORE IBT NEWS ON THE BELOW CHANNELS