After Scaramucci, Who Will Be The Next White House Communications Director?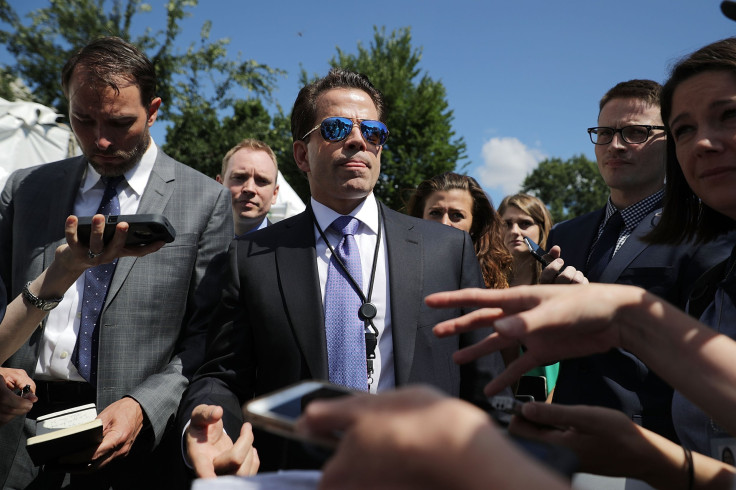 President Donald Trump on Monday fired White House Communications Director Anthony Scaramucci less than two weeks after he was hired on the job. Scaramucci was dismissed from his post after he abused two top White House officials during an interview.
Read: Anthony Scaramucci Net Worth, Donald Trump Ally Who Caused 3 CNN Reporters To Resign
Speaking about former White House Chief of Staff Reince Priebus, Scaramucci told a New Yorker reporter: "Reince is an f------ paranoid schizophrenic, a paranoiac." Scaramucci then parodied Priebus and said: "Oh, Bill Shine is coming in. Let me leak the fucking thing and see if I can cock-block these people the way I cock-blocked Scaramucci for six months."
In the same interview, he also went on to abuse White House Chief Strategist Steve Bannon saying: "I'm not Steve Bannon, I'm not trying to suck my own c---." Amid the buzz in the White House on who would be the new communications director, here's look at the potential candidates:
Kellyanne Conway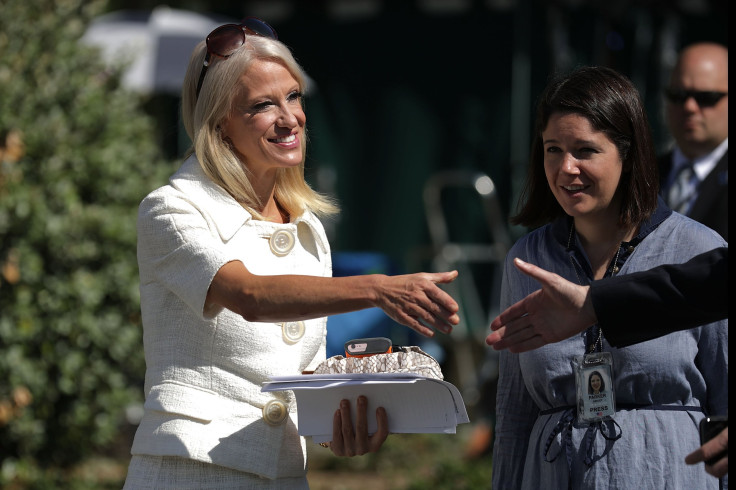 On the condition of anonymity, a White House staffer told the Daily Caller that Kellyanne Conway is being considered for the position of the next communications director.
Currently working as the counselor to the president, Conway is the first woman to successfully run a presidential campaign. Prior to her role as the counselor, she has been a Republican Party campaign a manager, a strategist, and a pollster.
Born Jan. 20, 1967, Camden, New Jersey, Conway earned a Bachelor of Arts degree in political science from Trinity College, Washington, D.C. Later, she earned a Juris Doctor degree with honors from the George Washington University Law School.
Jason Miller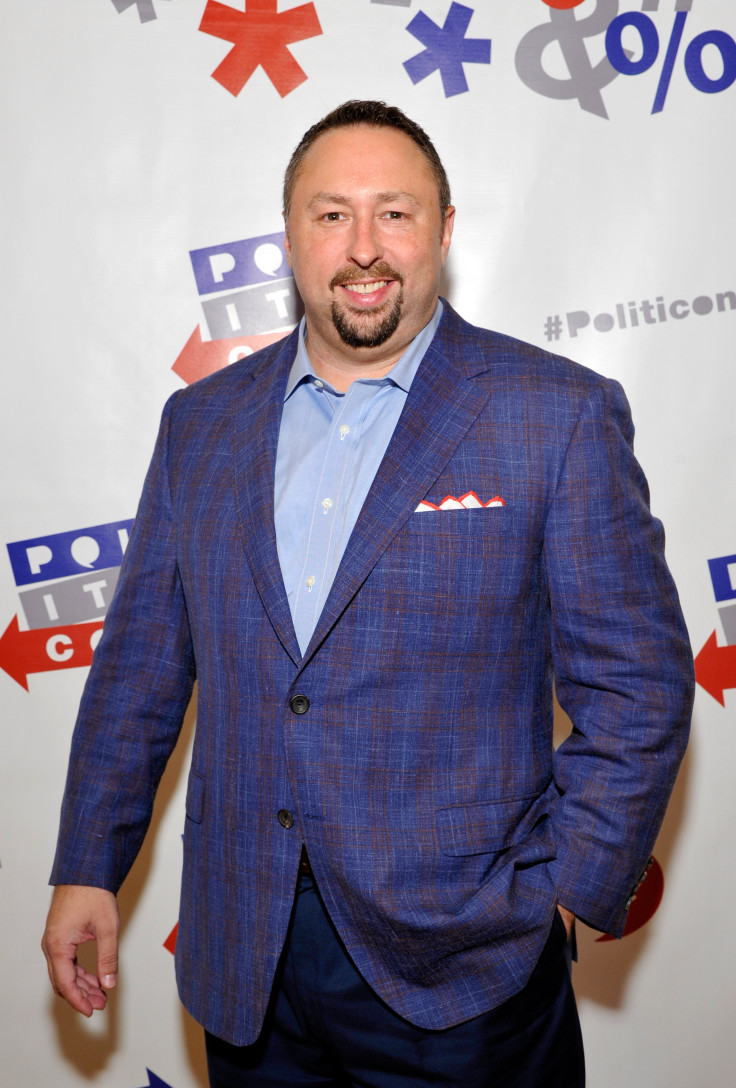 According to a New York Times report, Jason Miller could be a potential candidate for the position of communications director as the president has long wanted to include him in the Trump administration.
A communication strategist and a political manager, Miller was best known as the chief spokesman for Trump's presidential campaign. Born and brought up in Seattle, Miller has a Bachelor of Arts degree in political science from the George Washington University.
It may be worth noting that he was previously selected for the same role. However, he backed out before he was sworn in. It is unclear, however, if he would accept the offer this time.
Read: Twitter Reacts To Anthony Scaramucci's Dismissal From The White House
Meanwhile, Scaramucci was caught up in another controversy involving his estranged wife Deidre Ball. A Page Six report said Scaramucci's wife of three years filed for a divorce due to the former's closeness with Trump. However, Ball's lawyer Jill Stone refuted the rumors saying: "I don't know where that came from, but it is not accurate. It is a false fact," according to a People Magazine report.
"Ball is not a fan of Trump and she hasn't exactly been on board and supportive of Anthony and his push to get back into the White House," a source told the magazine.
© Copyright IBTimes 2023. All rights reserved.