Air Purifier Benefits: Why You Should Buy One Amidst COVID-19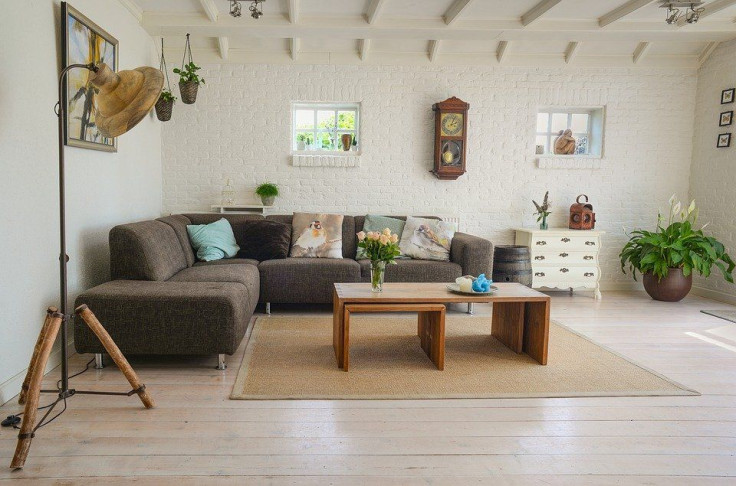 The COVID-19 pandemic has truly put the spotlight on people's health. On Feb. 9, 2021, the World Health Organization (WHO) announced that there are 106,008,943 confirmed cases globally. While there have been developments in the vaccine and its distribution, it will still take time to reach most of the world. And as countries wait for it to arrive on their shores, extra precautionary measures are still required to prevent the further spread of the virus.
Apart from the regular washing of hands and wearing of face masks, many continue to search for extra layers of protection at home — which is why air purifiers have been gaining popularity. While it cannot protect you from the virus that causes COVID-19 on its own, having a portable air cleaner is one good way to reduce your risk of catching the disease.
If you're still not convinced, then here are three benefits of having an air purifier in your home.
1. It improves indoor air quality
An air purifier, like its name implies, "purifies" the air in a particular area. The most common device consists of five parts — with two components being filters that aid in its function, so it can truly improve the air quality of almost any space that it's installed in. It can even clear up most, if not all, allergens and pollutants floating in the air. Aside from that, it can filter the harmful fumes caused by cooking and caustic cleaning products, to boot.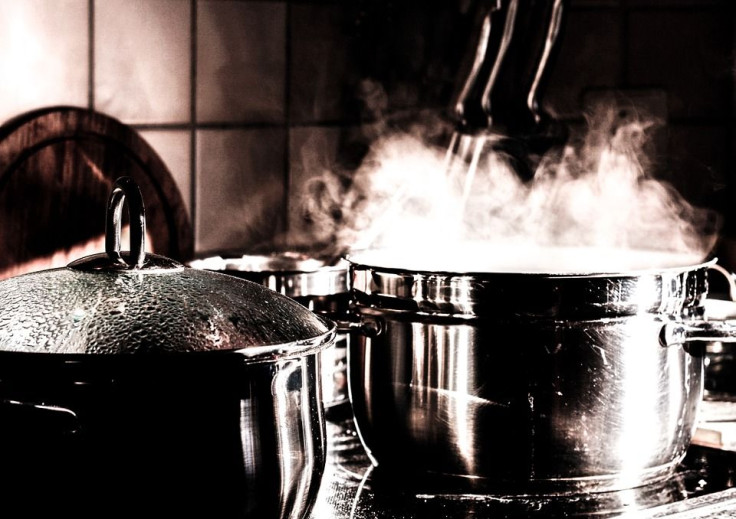 A high-quality air purifier like the 4-in-1 Germ Guardian Air Purifier will go a long way in making your indoors a great place to "take a breather." It has a high-efficiency particulate air (HEPA) filter that captures up to 99.97% of dust and allergens as small as 0.3 microns.
2. It gives an extra layer of protection against diseases
An air purifier is also helpful in preventing COVID-19 and other diseases. As a direct result of its efforts to improve indoor air quality, it reduces the long-term health risks that come with breathing disease-ridden air in.
Also, because of its contribution to improving air quality, it can deliver some substantial health benefits. In fact, studies show that breathing cleaner indoor air can help reduce premature deaths from various diseases — such as stroke, heart disease, lung cancer and both chronic and acute respiratory diseases.
You may want to check out the Molekule Air Purifier, which boasts of an award-winning technology that destroys pollutants like viruses and chemicals, instead of just filtering them out like other air cleaners.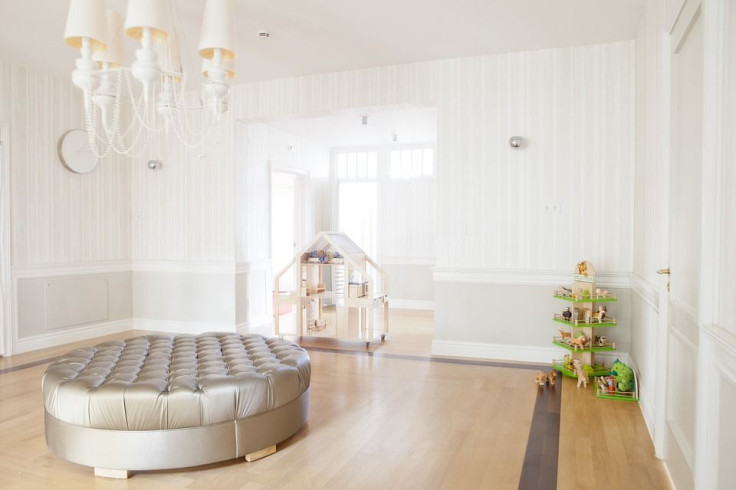 3. It extends your HVAC system's service life
Whole-house air purifiers filter dust and other allergens out, and they also prevent the build-up of gunk in your heating, ventilation and air conditioning (HVAC) system. By removing the impurities in the air, your HVAC system's service life is greatly improved as well.
One highly-rated air purifier for home use is the Dyson TP04 Pure Cool Tower. It is equipped with "Air Multiplier" technology that can deliver over 77 gallons of smooth and powerful airflow per second. Its powerful motor can circulate purified air throughout the entirety of the room it sits in.
Why You Need an Air Purifier
Because of the pandemic, more have realized that something needs to be done about the lack of ventilation in our homes, which is where air purifiers come in. Getting an air cleaner isn't just a contingency for fighting COVID-19 — it's an investment for your overall comfortability and that of your home.
If you're in the market for an air purifier, there is a wide variety of air purifiers available at Best Buy. You can compare sizes, noise levels, HEPA filters and other certifications, depending on your needs. Supplement your home's defense with an air purifier and shop now!