Airbnb NYC Enemies 'Share Better' Use Horror Stories, Bad Reviews For New Attack Ad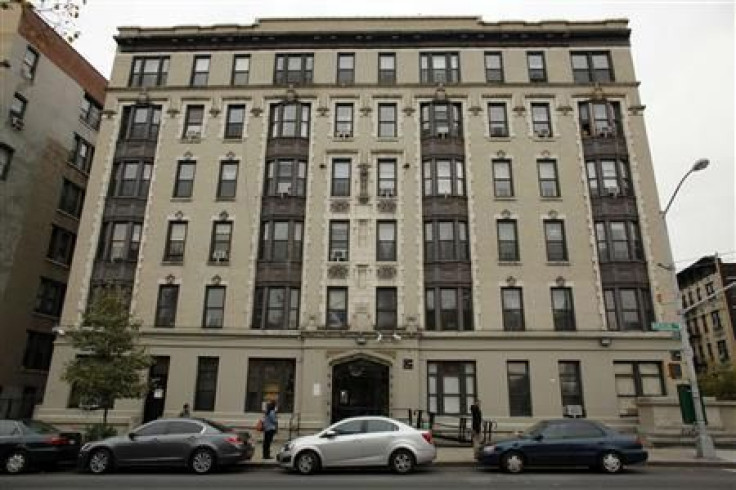 Critics of Airbnb have organized a fierce counteroffensive in New York City, and they're starting off with an old-fashioned political-style attack ad. "Share Better," a coalition of more than 100 local elected officials, housing groups and community activists, is determined to take down the six-year-old website, which allows users to rent out their homes and spare rooms to strangers. The coalition announced its official launch on Thursday, at a press conference at New York's City Hall, and followed up by posting a blistering anti-Airbnb attack ad to YouTube on Friday.
Share Better contends that Airbnb is a threat to safe living conditions and affordable housing, not to mention a drain on the local hotel industry. The group claims that the service has sparked a glut of illegal short-term rentals in New York City, where strict multiple-dwelling housing laws prohibit residents from renting out most living spaces for fewer than 30 days.
Airbnb contends that it is merely making it easy for out-of-towners to find places to stay, but Share Better says the service has sparked thousands of horror stories -- and they have the quotes to prove it. The group's attack ad -- titled, "A 'Unique' View of the World" -- features a text montage of horror stories purporting to be from disgruntled Airbnb users. The commenters complain of everything from mold and mouse droppings to bed bugs. Those experiences, Share Better says, are a stark contrast from the fancy New York City views featured in Airbnb's advertising.
The comments in the ad were cobbled together from a variety of sources, including news articles, blogs and websites such as TripAdvisor, according to Share Better. Running just under a minute and a half, the ad ends with close-up of a person's finger digging into a grimy countertop to carve out the word "Airbnb."
Share Better members include Manhattan Borough President Gale Brewer and state Senators Liz Krueger, Brad Hoylman and Adriano Espaillat, as well as numerous housing organizations and tenants' groups.
Airbnb is owned by the privately held San Francisco tech firm Airbnb Payments Inc. Under increasing criticism from officials in New York City, the service launched its own campaign earlier this year touting the economic benefits it offers to everyday New Yorkers.
Watch Share Better's full ad below.
© Copyright IBTimes 2023. All rights reserved.