Airbnb Will Provide Free Housing For College Visits And Graduation Trips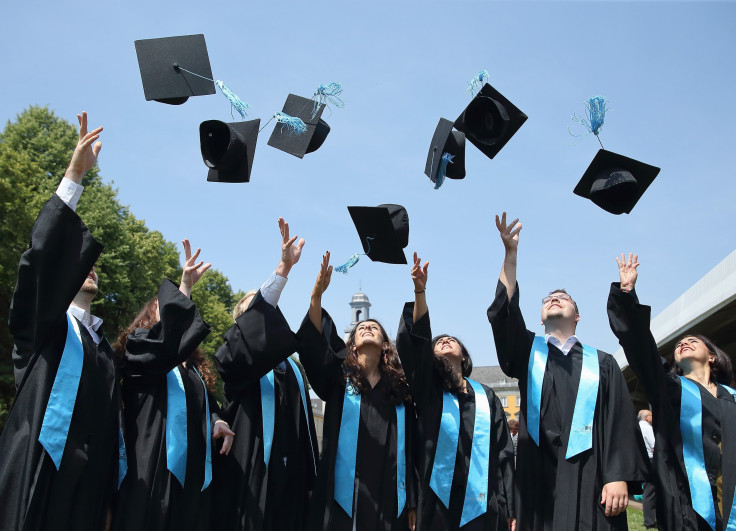 Summer Search, a nonprofit national college success organization, and Airbnb, a community driven hospitality organization, have collaborated to provide free accommodations this summer to low-income families traveling for college visits and college graduation trips. The pilot program will provide Summer Search students in the San Francisco Bay Area and New York City regions with travel coupons that allow them to book free Airbnb accommodations, according to a press release.
As part of its Open Homes philanthropic program, Airbnb partners with hosts in the community and other nonprofit organizations to provide temporary housing for people in times of need or for celebration reasons.
"Having a place to stay while getting to know a potential new college community or to celebrate as a family during a special time like college graduation is often a luxury our students cannot afford," said Amy Saxton, Summer Search CEO, in a press release. "When Airbnb invited us to participate in Open Homes, we were thrilled for the opportunity to provide our students with this additional support. We are grateful for our partners at Airbnb and the Airbnb host community for opening their doors and welcoming our students and their families, and giving them a place to call home. That is the very definition of hospitality."
Summer Search is a seven- to nine-year program that helps low-income students develop social and emotional skills that will help them be successful in college. It begins when a Summer Search partner school nominates a sophomore in high school. After their sophomore year, the student will receive scholarships to attend summer wilderness expeditions or academic enrichment programs. Counselors also work closely with the student in the college application and financial aid process and continue to work with the student throughout their college years. Ninety percent of Summer Search students are the first in their families to attend college and earn a bachelor's degree.
© Copyright IBTimes 2023. All rights reserved.