Aishwarya Rai Shortlists Names for Baby Girl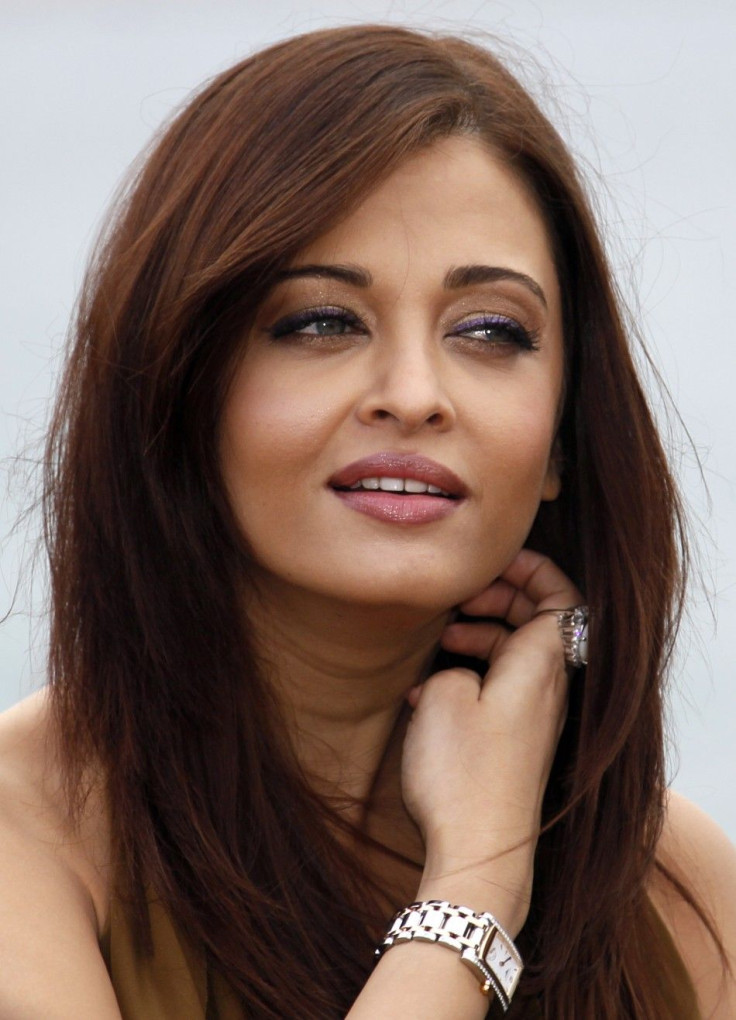 It's almost been two months since Aishwarya Rai gave birth to her baby girl, but her and her husband Abhishek Bachchan are yet to name their daughter.
After weeks of asking friends and fans for suggestions, the couple has apparently come up with a short list of two names both beginning with Aa, Bollywood Life reported.
According to One India, a source close to the family revealed that Rai and Bachchan had already decided on the name but are waiting for approval from Amitabh Bachchan who will have the final say.
The couple is expected to announce the baby's name by Jan.15, according to Bollywood Life.
Meanwhile Rumors suggesting Aishwarya Rai would be making a comeback to the silver screen with Sanjay Leela Bhansali have been crushed, after the Bollywood icon allegedly revealed to a friend she would be taking at least a year off to be with her new baby, Apun Ka Choice reported.
Rumors surrounding the actress indicated that she would be working on the film Bajirao, but a source told Apun Ka Choice that Rai would take at least a year before returning to Bajirao.
In 2002, Sanjay Leela Bhansali was all set to start his most ambitious project Bajirao Mastani with Salman Khan and Aishwarya in the lead. When she decided not to work with him, Sanjay signed Kareena Kapoor opposite Salman, the source added. Rai previously had a high profile romance with Khan.
The 38-year-old actress and model gave birth to her first child in November, welcoming her baby girl with her husband Abhishek Bachca.
Rai who is often cited as the most beautiful woman in the world, was a model before she pursued a career in acting. She was crowned Miss World in 1994 and since then has acted in over 40 films.
Recent Tweets surrounding the actress:
bollywoodchska Latest BollywoodNews
Aishwarya Rai ranked Best Dressed ahead of Hollywood celebs!:bollywoodchaska.com/news/Aishwarya... via @AddThis
BollyGallery Bollywood Gallery
Bollywood Wallpaper of Actress Aishwarya Raibollywoodwallpapergallery.com/SURL/ewErdoZL0P
Watch_Bollywood Bollywood Movies
Beti B gets 'A' name: Abhishek Bachchan and Aishwarya Rai areapparently all set to announce their baby's name a...
AishwaryaRaiWeb Aishwarya Rai Fans
Aishwarya voted 'The Best Co-star of Hrithik'fashioncirqle.com/2011/12/27/ais... via
ashmygullu sahar iqbal
#ICantGoADayWithout aishwarya rai
© Copyright IBTimes 2023. All rights reserved.