Alabama Corrections Officer 'Absolutely' Helped Inmate Escape, Sheriff Confirms Amid Special Relationship Discovery
As more details continue to unfold about the missing Alabama corrections officer, the Lauderdale County Sheriff confirmed the employee "absolutely" helped the inmate's prison escape.
Lauderdale County Assistant Director of Corrections Vicki White, 56, and inmate Casey White, 38, have been on the run for six days. Although the pair shares the same last name, they are not related, according to authorities.
On Wednesday, Lauderdale County Sheriff Rick Singleton opened up to "Good Morning America" about uncovering the correction officer's participation in the prisoner's escape. "The pieces of the puzzle just came together," he said during an interview.
"I think all of our employees and myself included were really hoping that she did not participate in this willingly. But all indications are that she absolutely did," he explained.
"We're very disappointed in that because we had the utmost trust in her as an employee and as an assistant director of corrections."
News of the Alabama correction officer's participation in the inmate escape comes as investigators discovered the pair had a special relationship.
"We have discovered some evidence that confirms that there was a relationship outside her work hours," Singleton said during a Wednesday appearance on "Today."
"I'm not talking about a physical relationship. But outside her work hours, there was some contact between the two."
Investigators learned the corrections officer and the inmate remained in contact after he was sent to the state jail in the fall of 2020 when officials at the Lauderdale County Detention Center thwarted his plan to escape.
He was returned to the county jail in February 2022 to make court appearances. "We know that they maintained contact while he was in the department of corrections up to and including until he was returned here Feb. 25 of this year," Singleton said.
Vicky White reportedly submitted her paperwork for retirement and sold her home for $95,000, well below market value. A warrant has been issued for her arrest.
Meanwhile, Casey White, who was serving a 75-year sentence for several crimes, is also facing capital murder charges after the September 2020 stabbing of 58-year-old Connie Ridgeway. If convicted, he could face the death penalty.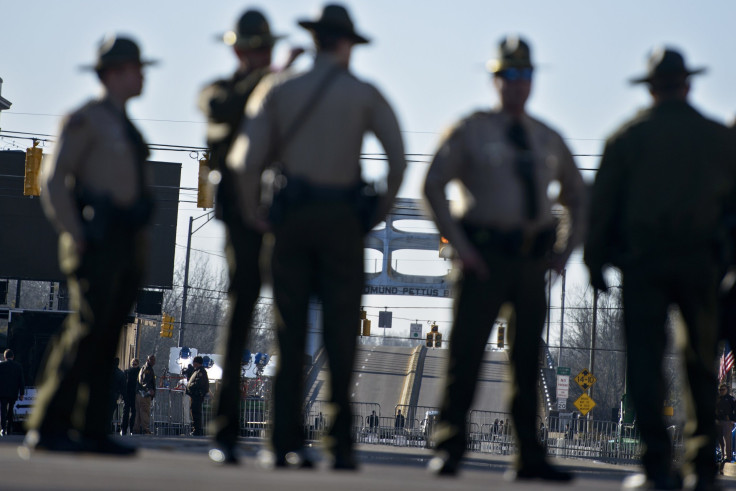 © Copyright IBTimes 2022. All rights reserved.
FOLLOW MORE IBT NEWS ON THE BELOW CHANNELS