Alabama Halts Executions Following Third Failed Lethal Injection Attempt
Alabama Gov. Kay Ivey suspended executions in the state and ordered a review of its capital punishment system on Monday following several botched lethal injection attempts this year.
The move followed the uncompleted execution of Kenneth Eugene Smith last week. Prison officials said they were unable to insert one of two lines into Smith's veins prior to his death warrant expiration.This is the second instance of an uncompleted execution in Alabama in the past two months and the third since 2018, NBC News reports. The state completed an execution in July following a three-hour delay in attempting to find veins to inject.
Ivey blamed "legal tactics and criminals hijacking the system" as reasons for the failed attempts. Her office issued a statement saying it has asked Attorney General Steve Marshall to withdraw execution date motions for two inmates and requested the Department of Corrections complete a "top-to-bottom" review of Alabama's execution process. Until the review is complete, Ivey requested that Marshall not seek additional execution dates for death-row inmates.
"For the sake of the victims and their families, we've got to get this right," Ivey said. "I simply cannot, in good conscience, bring another victim's family to Holman looking for justice and closure until I am confident that we can carry out the legal sentence." Ivey is referring to William C. Holman Prison, which houses the execution chamber.
Corrections Commissioner John Hamm has stated his commitment to the review process.
"Everything is on the table — from our legal strategy in dealing with last minute appeals, to how we train and prepare, to the order and timing of events on execution day, to the personnel and equipment involved," Hamm said in a statement.
A spokesperson for Marshall said he "read the governor's and commissioner's comments with interest" and "will have more to say on this at a later date."
The Death Penalty Information Center, an anti-death-penalty group which houses a large execution database, said that Alabama is the only state to halt an in-progress execution since a 2017 Ohio case. Executive director of the organization, Robert Dunham, said there should be an independent review of the state's execution process.
"The Alabama Department of Corrections has a history of denying and bending the truth about its execution failures, and it cannot be trusted to meaningfully investigate its own incompetence and wrongdoing," Dunham said.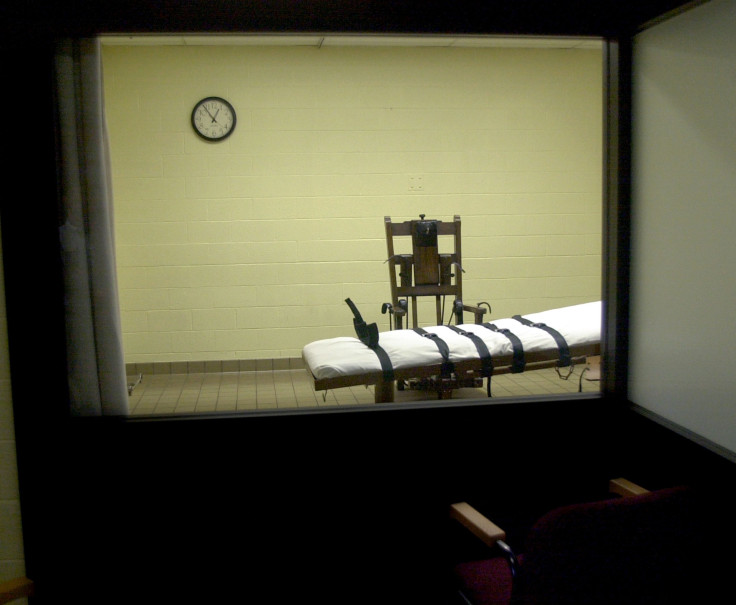 © Copyright IBTimes 2022. All rights reserved.
FOLLOW MORE IBT NEWS ON THE BELOW CHANNELS