Alejandro González Iñárritu Responds To Sean Penn 'Green Card' Joke; Twitter Reacts To Oscar Controversy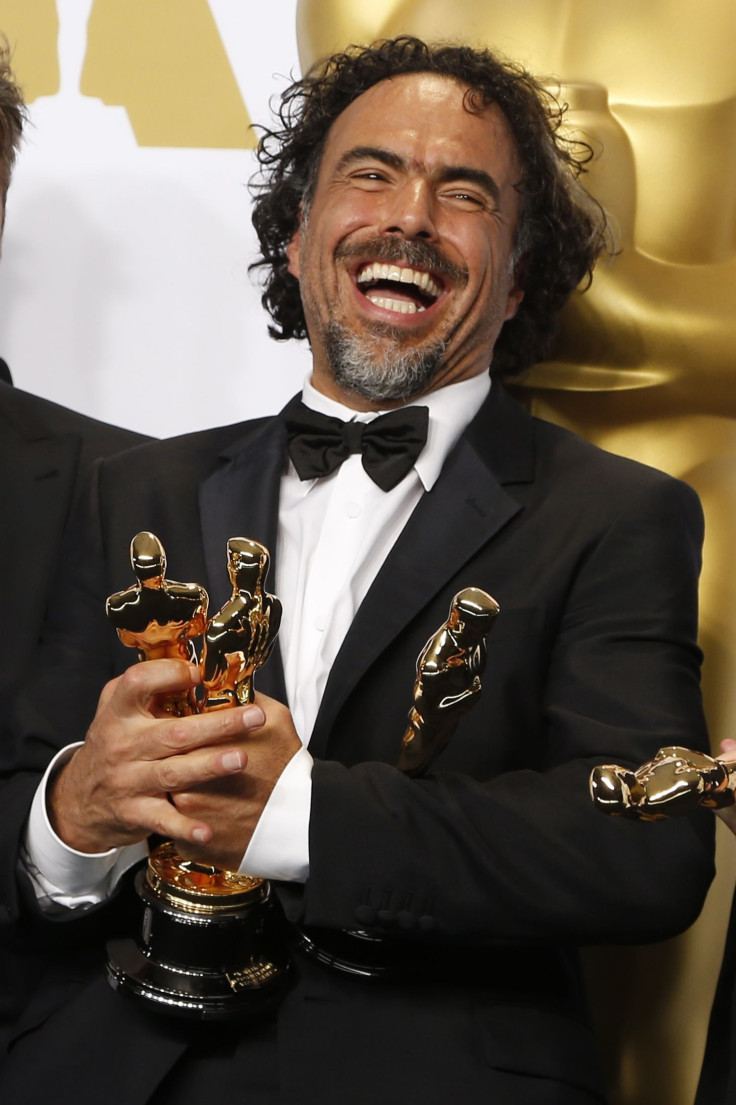 When Sean Penn presented the award for best picture at the end of the Oscars telecast, it was supposed to be a quick affair to speed up the sprawling ceremony's running time. Then he let slip a "Who gave this son of a bitch his green card?" at his "21 Grams" director Alejandro González Iñárritu before presenting him the Oscar for "Birdman." Twitter flew into a frenzy as Iñárritu was still giving his acceptance speech.
Onstage, Iñárritu responded with a joke about his friend Alfonso Cuarón's win last year, "Maybe next year, the government will inflict some immigration rules (on) the academy. Two Mexicans in a row, that's suspicious, I guess." At the end of his acceptance speech, he gave a nod to his countrymen and Mexican-Americans in the U.S.: "I pray that we can find and build a government that we deserve. And the ones that live in this country that they can be treated with the same dignity and respect as the ones who came before in this great nation."
In an interview shortly after the ceremony, Iñárritu responded to Penn's joke directly, saying, "I didn't find it offensive; I thought it was very funny." But some thought Iñárritu's reaction shouldn't obscure the larger endemic issue, citing a racist crack by Daniel Handler (Lemony Snicket) at black writer Jacqueline Woodson's expense at last year's National Book Award:
Much of Twitter was also not amused:
© Copyright IBTimes 2023. All rights reserved.