Alex Murdaugh Trial Begins Jury Selection For Murders Of Wife And Son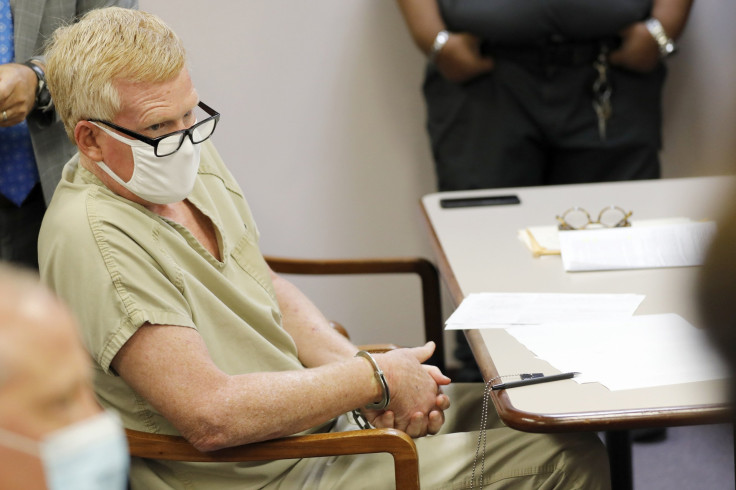 Jury selection begins Monday for prominent South Carolina lawyer Alex Murdaugh, who was charged with the double murder of his wife and son.
Following 13 months of investigation by state agents, Murdaugh was charged with two counts of murder and faces several other criminal charges, unraveling a twisted tale that ruined his family's legacy.
The Murdaugh family name was well known in the South Carolina Lowcountry. Alex Murdaugh worked for his family's law firm, which had been in business for a century, winning numerous multimillion-dollar settlements for workplace injuries and fatal accidents.
On June 7, 2021, Margaret "Maggie" Murdaugh, 52, and the younger of her two sons, Paul Murdaugh, 22, were shot to death at the family's hunting property in a rural corner of South Carolina's Lowcountry.
Both victims were shot multiple times, and prosecutors believe blood splatter found on Alex Murdaugh's shirt could tie him to being near one of the victims at the time of the murder.
Prosecutors claim Alex Murdaugh defrauded clients, family members, and others of nearly $9 million. After a 2019 crash on Murdaugh's boat left a young woman dead, her family filed a civil suit against him.
Murdaugh's financial records would have likely been revealed at a June 2021 hearing. However, Maggie and Paul Murdaugh were killed a few days before, and the hearing was canceled.
Prosecutors believe that Alex Murdaugh planned to use the murders to gain sympathy and hide his shady business tactics, but Murdaugh's attorneys have pushed back against the claims.
Once the trial begins, Murdaugh's legal team plans to argue that investigators failed to consider other possible attackers and tried to pin tried the murders on their client from the start.
Along with the murder charges, Murdaugh is facing about 100 criminal counts and two counts of possession of a weapon during a violent crime.
Prosecutors are asking for Murdaugh to be sentenced to life without parole if convicted of murder. A judge has blocked out three weeks for the trial.
© Copyright IBTimes 2023. All rights reserved.