Alex Rodriguez, Kathryne Padgett Break Up But Remain 'Super Tight': Report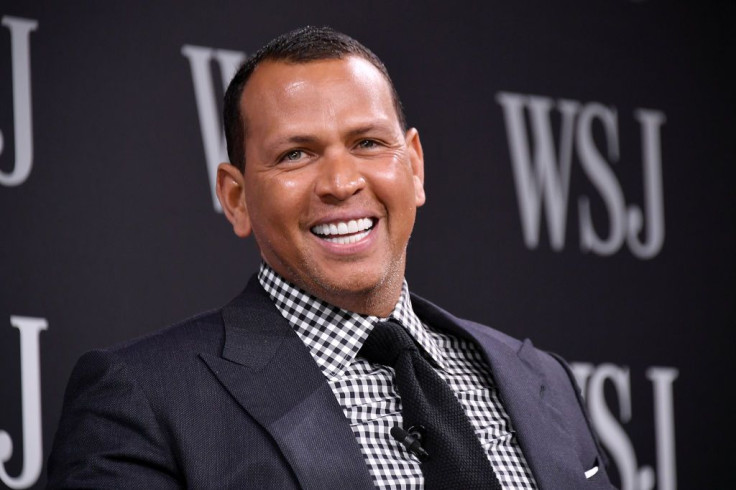 KEY POINTS
Alex Rodriguez and Kathryne Padgett remain "good friends" despite ending their relationship, a report says
The former Yankees slugger is reportedly concentrating on his family and businesses now that he is single
The fitness model has been noticeably absent from Rodriguez's recent engagements
Alex Rodriguez is single again after calling it quits with Kathryne Padgett, a report says.
Months after they were first linked to each other, anonymous sources told Page Six this week that the former Yankees slugger, 47, and the Texas-based fitness competitor, 25, have ended their relationship. But despite their split, the two reportedly are still friendly.
"They're good friends – they're just each single. They broke up, but they're super tight. It's all good," one tipster told the outlet.
Padgett has been "noticeably absent" from Rodriguez's recent engagements, another source told Page Six.
"They parted ways but remain great friends. He's concentrating on his family and businesses," the second insider said.
Since their breakup, "Alex is having fun and hanging out with his family," a third source told the outlet.
Rodriguez has been bonding with his children. The former athlete was spotted at a University of Miami football game with one of his daughters Saturday.
He seemingly hinted at his single status in a post on his Instagram Stories over the weekend. He shared a snap of a meal in front of a TV with the caption, "Dinner for one... Yankees game."
Padgett was the first woman Rodriguez dated publicly following his 2021 split from Jennifer Lopez. She has been seen with the athlete-turned-businessman on various outings.
Rodriguez and Padgett first sparked romance rumors back in January after they were spotted watching together a Green Bay Packers football game and a game involving the Minnesota Timberwolves, the NBA team that Rodriguez co-owns.
At the time, an unnamed source told Page Six that Rodriguez was "single and enjoying life." The insider added that Padgett was not the businessman's girlfriend.
In June, Rodriguez and Padgett vacationed together in Europe. They were reportedly seen making out on the dance floor at the Taverna Anema e Core in Capri, Italy. They were also spotted together at Lio nightclub in Ibiza, Spain, multiple times, according to reports.
An unnamed family source told Page Six at the time that although Rodriguez and Padgett were together, their relationship wasn't serious.
"Kathryne's a great girl, but they're not serious. They're just dating. They're having fun, that's it," the tipster said. "Alex is not exclusive with anyone at the moment."
Rodriguez was previously linked to "Real Housewives of New York City" star Kelly Bensimon late last year.
But while an unnamed source told Page Six that the pair had a "cute and flirty text relationship," a rep for Rodriguez denied claims that he sent Bensimon any "flirty texts" and instead suggested that the reality star reached out to the former athlete for "business purposes."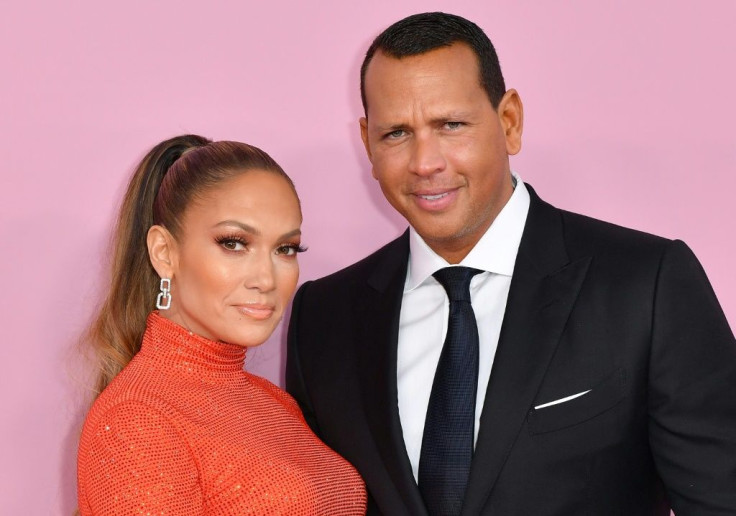 © Copyright IBTimes 2023. All rights reserved.