Alex Rodriguez Opens Up About His Split With Jennifer Lopez, Life After Breakup
Alex Rodriguez, who was engaged to Jennifer Lopez, has opened up about his relationship and life after the split.
The 46-year-old former baseball player shared they had a "great time" together, and most importantly, they used to always "put the kids front and center" in everything they do.
"Here's what I will tell you about Jennifer, and I was telling some of my colleagues here the other day, she's the most talented human being I've ever been around," Rodriguez said on The Martha Stewart Podcast" on Wednesday.
The businessman went on to praise the singer for being a "hardest worker." He said, "I think she is the greatest performer, live performer in the world today that's alive."
Aside from praising his ex, Rodriguez also shared how his life was going on following the breakup and where he is most focused.
"Life is good. I'm very fortunate," he said. "I wake up every morning and thank the good Lord for my health, for my beautiful daughters, who are now 17 and 14. That is my number one focus in life."
He recalled how his father left him and his mother alongside two siblings, when he was just 10.
"I remember as a young man praying and saying, you know, dear Lord, if you ever give me an opportunity to be a father, that's gonna be my number one responsibility in life," he added. "And it's been the greatest gift."
Rodriguez and Lopez began dating in 2017, and got engaged in 2019. However, their relationship ended in April 2021. Rodriguez is now dating Kathryne Padgett, while Lopez is engaged to Ben Affleck.
Following the breakup with Rodriguez, Lopez was spotted hanging out with Affleck, which had immediately sparked dating rumors.
This was not the first time when Lopez and Affleck got engaged as the couple were engaged two decades before in November 2002. After two years, the couple announced their breakup in 2004.
Lopez was previously married to actor Ojani Noa from 1997 to 1998. She married actor Cris Judd from 2001 to 2003. The singer was also married to singer Marc Anthony from 2004 to 2014.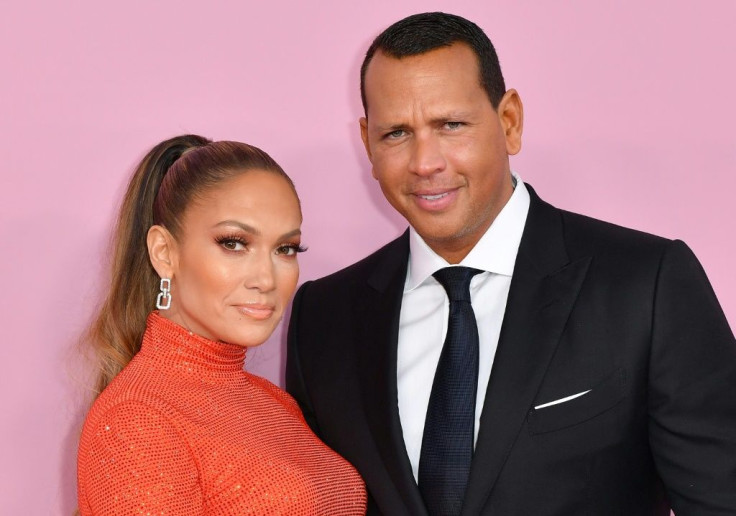 © Copyright IBTimes 2023. All rights reserved.