Alexa Chung Set to Launch Fashion Reality Series '24-Hour Catwalk'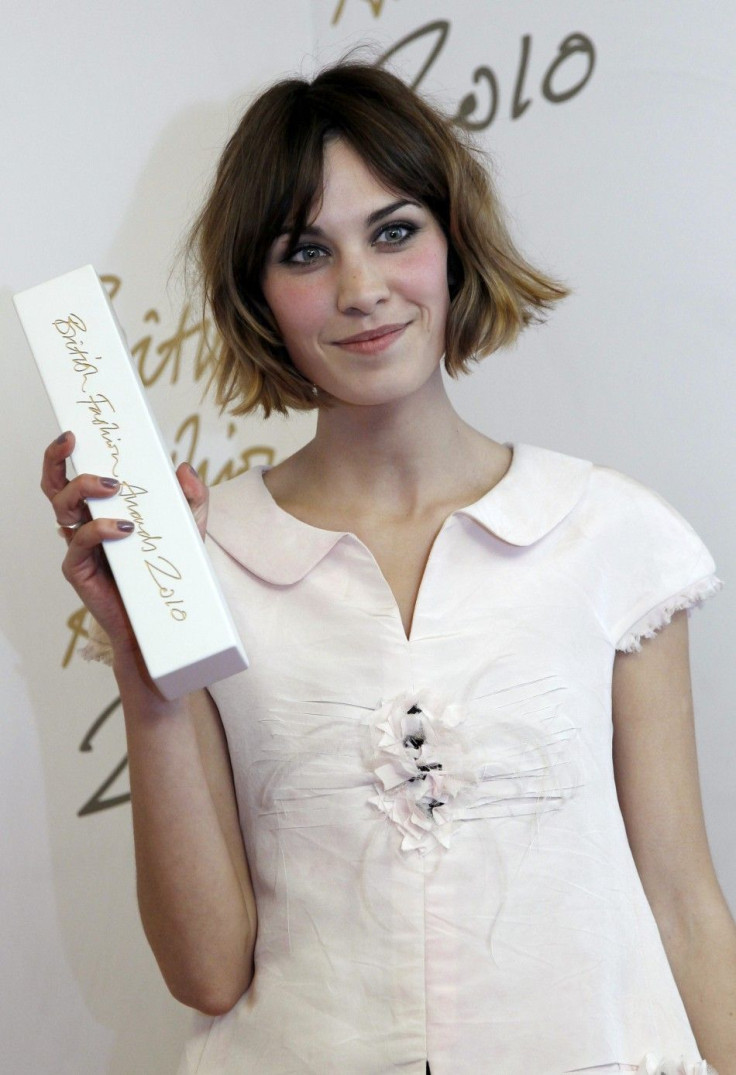 British Style Awards winner and Vogue editor Alexa Chung is all set to launch her own reality fashion series 24-Hour Catwalk starting next week in the U.S.
The 28-year-old television presenter and model will host the show where four fashion designers will compete with each other in a number of catwalk challenges.
However, unlike reality fashion shows normally seen, Catwalk reportedly differs from them in that the competitors will have to create the entire collection in just a single day.
Contestants have to showcase a final three-piece collection to the program's judges which includes American fashion designer Cynthia Rowley, fashion writer-editor Derek Blasberg and communications consultant James LaForce.
With this short time frame, the reality show will surely be a series to watch out for as there will be ample dramatic behaviour, deceit and lots of competition.
Under these kinds of time constraints, limited resources and sleep deprivation, several contestants just lost it and things got a little out of control - screaming, crying and one guy took off all of his clothes. I'm not sure how that one will be edited. But all of this makes the show very entertaining, Rowley told the WWD.
The designer who will finally be able to impress the judges will win a cash prize of $10,000 from CoverGirl and Herbal Essence and will also get the chance to become the next it name in the industry.
© Copyright IBTimes 2023. All rights reserved.