All The 'Star Wars: Episode IX' Cast Members From J.J. Abrams' TV Shows
J.J. Abrams likes working with familiar faces. Fans of his TV shows, which include "Felicity," "Alias," "Lost" and more, will recognize several stars in "Star Wars: Episode IX," which Abrams is writing and directing. Check out who to expect in the 2019 movie:
Keri Russell started working with Abrams in 1998 on The WB's college drama, "Felicity." The actress went on to star in several indie movies, like "Waitress," as well as some big action movies, like "Mission Impossible III" (which was directed by J.J. Abrams) and "Dawn of the Planet of the Apes," before returning to TV for FX's critically acclaimed spy show, "The Americans." Now, she joins the showrunner in a galaxy far, far away.
Russell's role in "Star Wars: Episode IX" is unknown, which is typical for new cast members. Lucasfilm is trying to keep as much as they can secret before the movie's release. However, "The role calls for action-heavy fight scenes," Variety reports.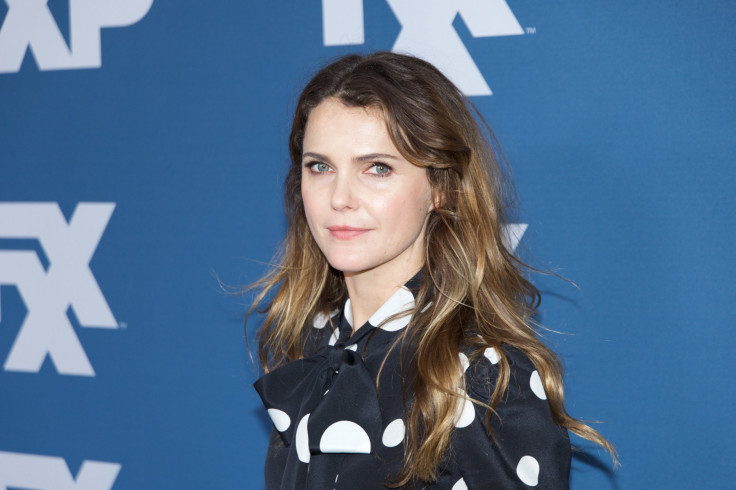 Dominic Monaghan got his big break in the "Lord of the Rings" trilogy as Merry. However, he also spent several years playing Charlie Pace on ABC's "Lost," which Abrams created. While he and the director haven't reunited in quite a while, he made it clear in 2014 that he wanted to work with Abrams on "The Force Awakens." However, Abrams wanted to work with unknowns, and Monaghan is pretty recognizable from his days both as a hobbit and stranded aircraft passenger.
He maintained, however, that he would take any role in the franchise if Abrams were to call. "I don't mind. Give me a lightsaber, I'll do anything," Monaghan told DweebCast in 2014.
The actor hasn't given away any spoilers, but he has posted some cryptic messages on social media. One Instagram photo showed the phrase, "More powerful than you could possibly imagine." Monaghan gave the picture a simple caption, "seems apropos," and tagged the official Star Wars account.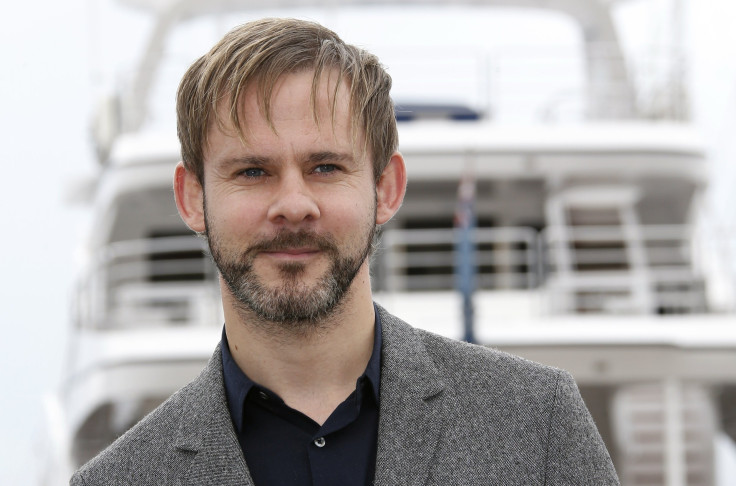 Greg Grunberg and J.J. Abrams are childhood friends, and that explains why their IMDb pages share so many of the same titles. He played Sean on "Felicity," Eric on "Alias," the pilot on "Lost," Commander Finnegan in "Star Trek: Beyond" and more. So it wasn't surprising that despite casting unknowns, Abrams found a part for his buddy in "Star Wars: The Force Awakens."
He played Temmin "Snap" Wexley in the 2015 flick, an X-Wing pilot. Snap is known as one of the best fliers in the Resistance. He was absent from "Star Wars: The Last Jedi," but it looks like he'll reunite with his fellow freedom fighters in "Episode IX."
Discussing Film confirmed with Grunberg's reps that he is returning to the franchise, which recently started shooting in London. Grunberg himself hinted that he would reprise the role when he teased that he wasn't growing a beard for personal reasons.
"You know what — we'd better [return] or else my wife is going to kill me for growing a beard," Grunberg shared with Yahoo! News. "I can't officially say anything, but this is getting itchy, and I'm getting itchy to go over there and do it."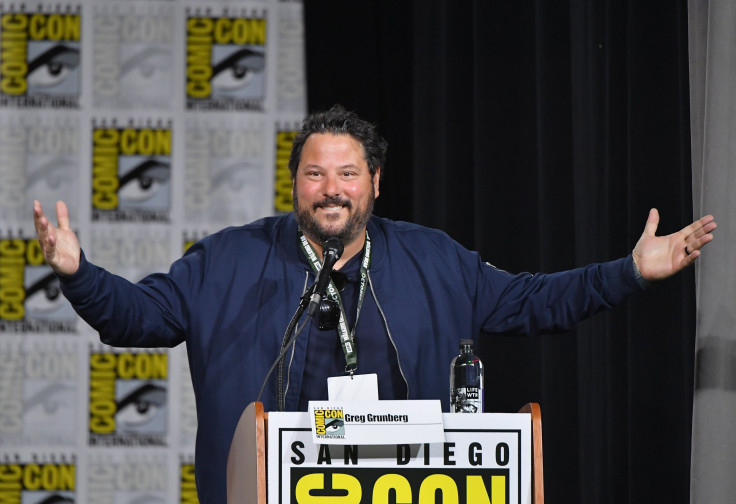 "Star Wars: Episode IX" is set to hit the big screen on Dec. 20, 2019.
© Copyright IBTimes 2022. All rights reserved.
FOLLOW MORE IBT NEWS ON THE BELOW CHANNELS