Amanda Bynes Not Charged In Thousand Oaks Fire Incident As Actress Is Treated As A Person With A Mental Illness, Not A Criminal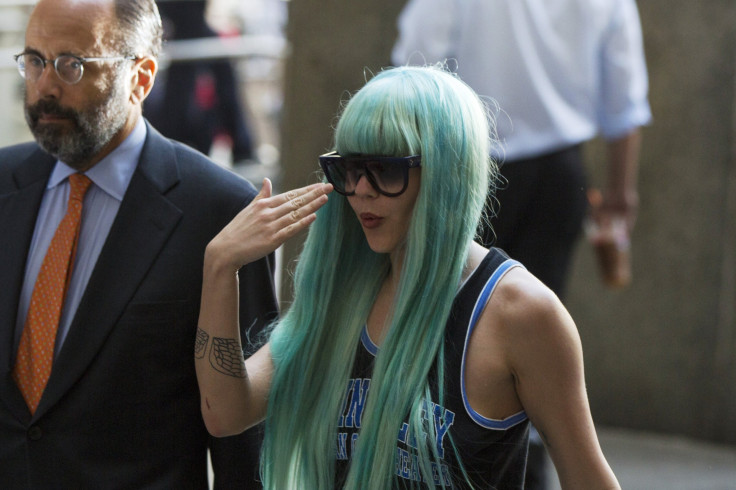 Amanda Bynes, the troubled actress who on Monday night started a fire in the driveway of a suburban home in Thousand Oaks, Calif., will not be charged for the offense, law enforcement officers told the media.
Bynes is being viewed as a woman going through a public mental breakdown, and because she is currently on a 5150 psychiatric hold, which stands for involuntary hospitalization for evaluating a person's mental health, police officials have decided not to press charges.
"She's at a mental health facility now so we're out of the mix," Capt. Don Aguilar, of the Ventura County sheriff's department, told MTV News on Wednesday. Under the 5150 procedure, a patient can be kept under lockdown for a total of 72 hours.
It is still unclear why Bynes started the fire, and Bonnie Braaten, the elderly woman whose driveway was targeted, said Bynes was "incapable of giving good answers" to questions by police officials who were investigating the incident.
"I have no idea what she was doing," Braaten told Us Weekly, adding that she has since been informed that Bynes' parents live nearby. "I don't even think she has an idea what she was doing."
According to eyewitnesses, Bynes set her pants on fire and doused her pet dog with gasoline on Monday night in Braaten's driveway, prompting a call by a neighbor to emergency services to report the fire.
Amid talks that Bynes' parents are planning to get a conservatorship over the troubled actress, a source at the hospital where Bynes is admitted told Fox News that the 27-year-old was adapting quite well.
"Amanda seems to be doing well," the source said, adding that a treatment plan is being discussed. "The thing with Amanda is that it isn't as bizarre as it seems. She knows when to pull it together and act normal," the source added.
© Copyright IBTimes 2023. All rights reserved.