Amanda Bynes Ordered Not To Drive After DUI And Numerous Accidents: Five Awful Celeb Drivers [PHOTOS]
Shocking photographs of Amanda Bynes purportedly smoking marijuana in her car Tuesday were published by TMZ Thursday, when the celebrity site also reported the actress may have been driving around California's San Fernando Valley illegally because her license was suspended last month.
On Friday, TMZ followed up with an article saying Bynes was involved in a minor fender bender Thursday, which was caught on video.
On Sept. 9, the former "All That" star was pulled over for driving at night without her headlights on. People noted that the police officer who pulled Bynes over did not ask to see her license. ABC reported that on Friday Bynes was ordered not to drive by a judge in Los Angeles. This comes after the 26-year-old had previously charged on two hit-and-run counts.
In April, TMZ reported that Bynes was arrested for grazing a police car while allegedly driving under the influence.
Bynes is now on the list of stars who shouldn't be behind the wheel. From musicians to starlets, this list features the following five of the worst celebrity drivers.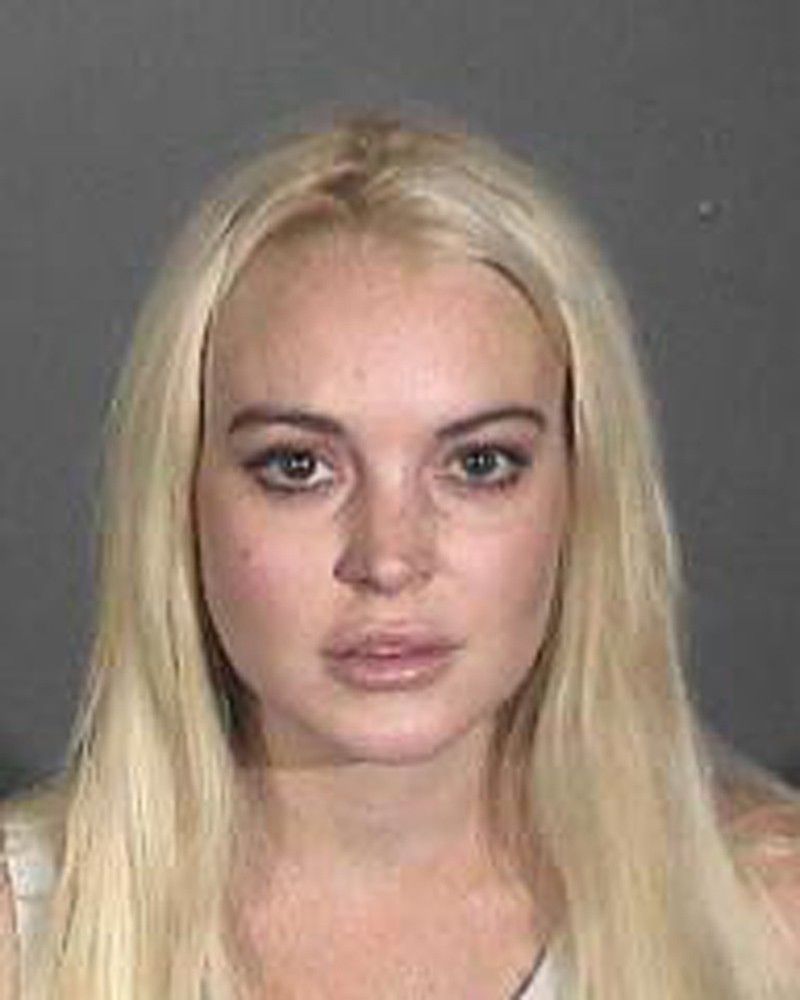 © Copyright IBTimes 2023. All rights reserved.