Amazon Black Friday Surprise: Company Apologizes For Delivering Condoms To Nintendo Switch Customers
Some Amazon customers, who thought they had got a good deal on the Nintendo Switch gaming console during the Black Friday sales, were in for a shock.
At least a dozen people in the U.K., who ordered the Nintendo Switch as part of the sales got a variety of other products ranging from air fresheners to condoms.
The Mirror reported Thursday that the buyers have complained to Amazon about the shipping error. Amazon has also promised to refund the full amount these shoppers paid, which has made them furious because if they still want to buy the console, they will have to shell out for the regular price and not the Black Friday one. Consumers got a £21 discount on the regular £300 price during the Black Friday Sale.
One of the customers, Steve Handy, from Worcester U.K. stated his ordeal in detail – " I ordered a Nintendo Switch along with Pokémon Sword and Shield from Amazon which I purposely waited until the Black Friday deals to do so. It was on offer for £300 and I ordered it. It arrived today and as I opened, it was a laptop fan cooler that couldn't be worth more than £10."
"After I called customer services they told me they couldn't do anything about the fact that it's gone back up in price now, I have to wait for my refund and then pay the higher price now the deal has ended. How is this fair? This was Amazon's fault, not my own and yet I'm literally paying for it," he further added.
The issue doesn't seem to be a simple mix-up, but actually a large-scale error that seems to have occurred at the warehouse.
Amazon has issued an apology regarding the issue, which simply reads, " We're really sorry about that and are investigating exactly what's happened. We're reaching out to every customer who's had a problem and made us aware so we can put it right."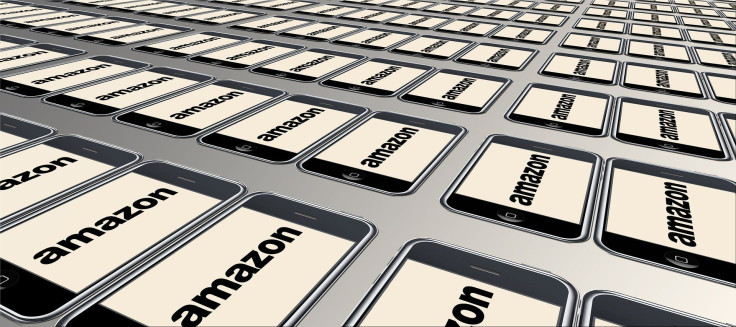 © Copyright IBTimes 2022. All rights reserved.
FOLLOW MORE IBT NEWS ON THE BELOW CHANNELS