Amazon Prime Day 2020: Best TV Deals On Oct. 13-14 You Shouldn't Miss
This article uses affiliate links, which means if you purchase products through these links, we may earn a commission. Click here to see our
T&C
. For licensing please click
here
.

Amazon Prime Day 2020 is one day away, and as the Oct. 13 event gets ready to peak its head, we're seeing an absolute downpour of Prime Day deals hitting the shelves. We're keeping this article fresh with all the latest TV offers as soon as they land, so stay tuned for all the best savings.
The best deals will, however, be reserved for Amazon Prime members. If you're not yet a member, you can pick up a 30-day trial right now for free. That means you're covered for Amazon Prime Day itself and you've got a good few weeks of speedy delivery as well. Now let's get started with the best TV deals to spice up your living or bedroom this Prime Day 2020.
Best 120Hz TV — SAMSUNG 75-inch Class QLED Q70T Series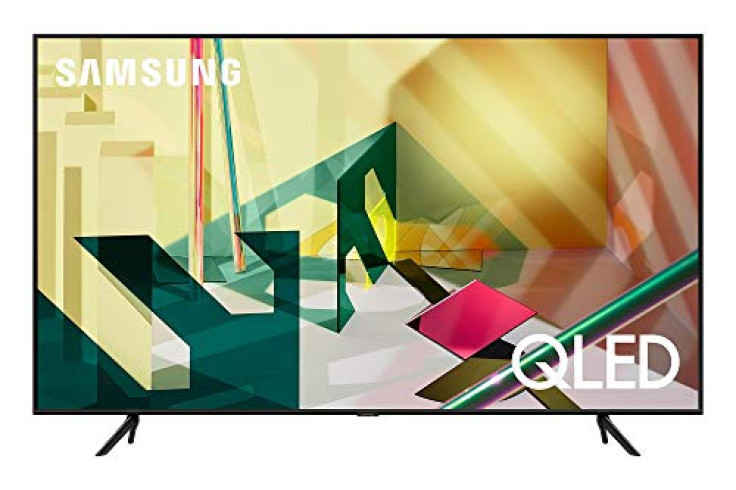 (photo from amazon.com)
SAMSUNG's75-inch Class QLED Q70T Series TV boasts one of the fastest QLED panels on the market. The native 120Hz refresh rate makes for some pretty darn smooth motion especially when we were watching fast-paced media like sports or action movies. The pictures just seemed to float on-screen and we were able to see every little motion because of it. Oh, and the 240 Motion Rate reduces motion blur so this TV will be perfect even for those who have motion sickness.
Right now, you can save a cool $100 just by buying this TV during Prime Day. If you're looking for a fast, 120Hz TV that won't make you want to hurl five minutes into game night, you honestly can't find anything better right now.
Best OLED TV —LG OLED55CXPUA CX 55" 4K Smart OLED TV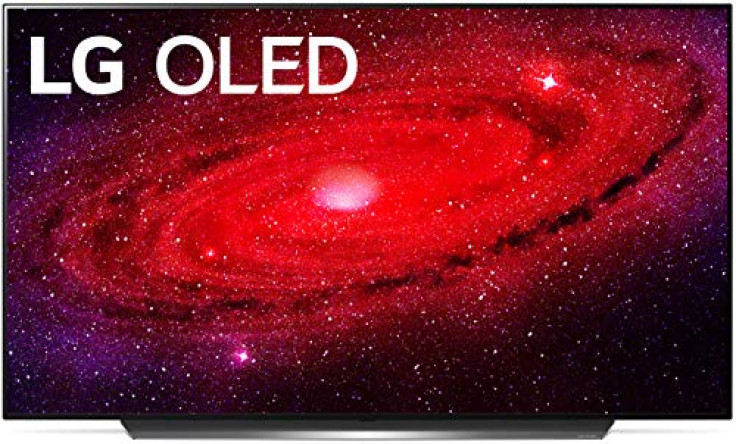 (photo from amazon.com)
LG is coming in swinging into the OLED space with their OLED55CXPUA CX 55" 4K Smart OLED TV. OLED technology has had some time in the consumer TV space to simmer and come down in price. That's why this particular TV is now on a $400 sale. That's a pretty hefty chunk of change you'll be saving.
The advantage of OLEDs to your traditional LCDs is the unparalleled color vibrance and black levels. You see, with OLEDs, they actually completely turn off the pixels that display black per frame, unlike LCDs which always have to shine a constant backlight over the entire panel. What do you get? Unbeatable levels of contrast and color depth. Blacks are truly pitch-black so the colors pop just that little bit more. And trust us, it DOES make a difference.
Pick this amazing OLED TV on Amazon right now before the Prime Day sale ends.
Best Roku-capable TV — TCL 32S325 32 Inch 720p Smart LED TV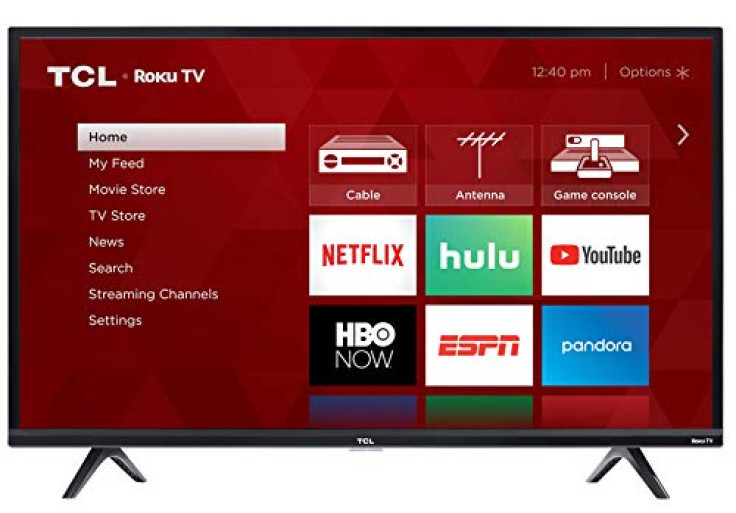 (photo from amazon.com)
TCL's 32S325 32 Inch 720p Smart LED TV features smart functionality that delivers all your favorite content with over 500,000 movies and TV episodes, accessible through the simple and intuitive Roku TV media platform. What's nifty is you can also turn your smartphone or tablet into a full-fledged Roku remote with voice control and the ability to browse and add new channels. You can even connect your headphones or earphones to your phone so you can truly immerse yourself in your shows.
It's on sale for $129.99, which is $70 cheaper than the original price. So if you're planning on getting a good-value, Roku-capable TV, then you better get a hold of one this TV from TCL.
Best TV for gaming — Sony X900H 65 Inch TV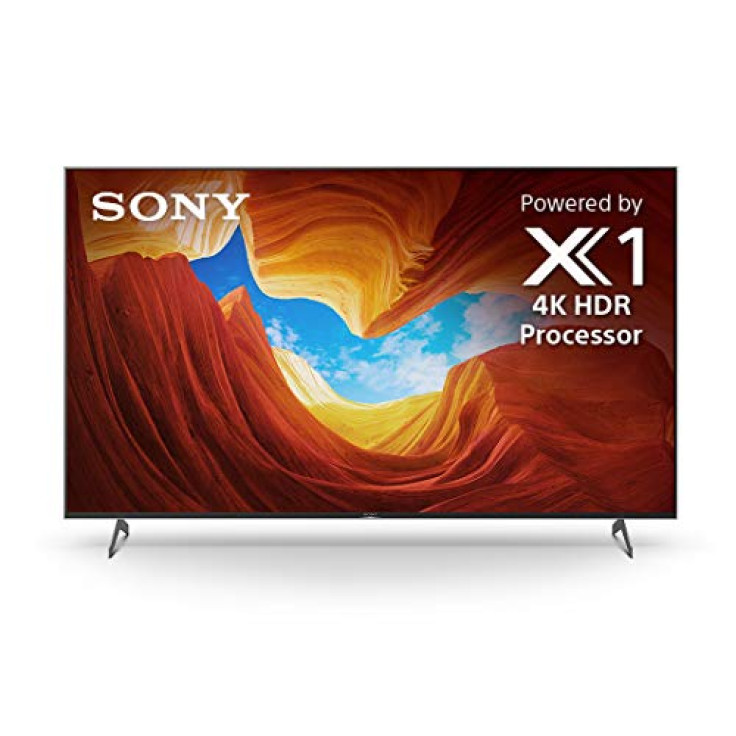 (photo from amazon.com)
Sony's X900H 65 Inch TV redefines what it means to game on a TV. With a fast, crisp 4K panel and a dedicated game mode, you're going to love playing all the latest games, especially with the latest PlayStation and XBOX consoles releasing in the next month. The HDMI 2.1 connection lets you get the most out of your next-gen gaming console with ALLM, VRR, and 4K at 120fps for reduced input lag, increased frame rate, and ultra-smooth motion (with the appropriate firmware updates).
The enhanced dynamic range and upgraded speakers are just cherries on top of this gamer cake. Wait, that's now the biggest cherry. That would go to the over $400 discount this Prime Day. I don't know about you, but if you're going to get the latest consoles this holiday, I wouldn't want to play them on any other TV.
Best TV with Fire TV built-in — Toshiba 55LF711U20 - Fire TV Edition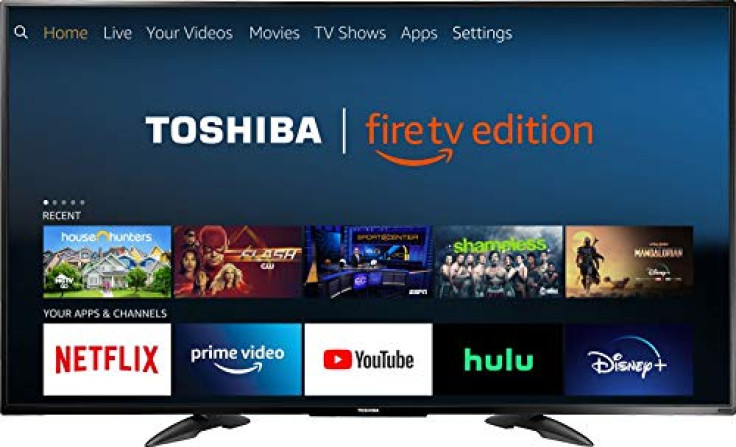 (photo from amazon.com)
The Toshiba 55LF711U20 Fire TV Edition brings together live-over-the air TV, and your streaming content on one, convenient home screen. You can connect any HD antenna to watch live over-the-air TV, or stream movies and shows from all your favorite streaming services like Disney+, Netflix, Prime Video, Hulu, HBO, and more. Toshiba's Fire TV line just keeps getting smarter with each model and this one is no exception. You just plug it in, connect it to your Wi-Fi and it's basically ready to go. No more fumbling around with complicated settings.
The panel also performs rather admirably, especially with the hefty discount it's on just for Prime Day.
Best Budget TV — Samsung UN32M4500A 32-Inch Smart LED TV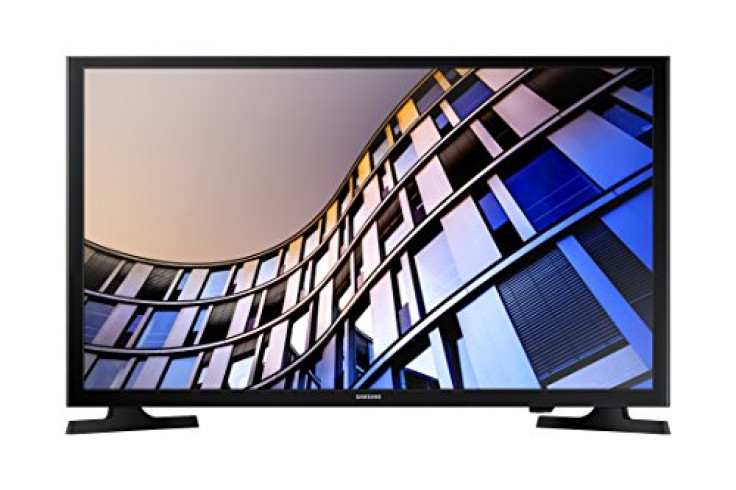 (photo from amazon.com)
If you're looking for a budget-friendly TV that can still compare with competitors $100 or even $200 more expensive, and you don't need all the bells and whistles, then the Samsung UN32M4500A 32-Inch Smart LED TV is the one. It's got all the essentials you need: a 32-inch, vibrant 720p panel, and clear moving picture. All for $167! It's also VESA compatible (75 x 75) so you can mount it on a wall or to a stand. For less than $200, you can't really find a better value offering out there.
Best High-end TV — Sony XBR65X900F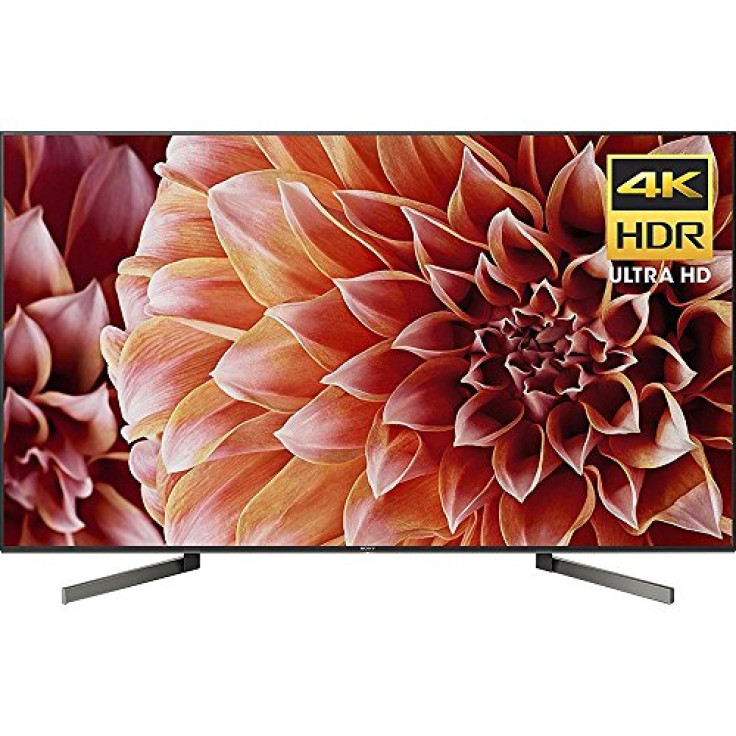 (photo from amazon.com)
The Sony XBR65X900F is our pick for the best high-end TV this Prime Day 2020. It's got 4K, stunning clarity & high dynamic range, outstanding color and detail because of Sony's TRILUMINOS technology, and high contrast ratios all thanks to the X1 processor powering the XBR65X900F. It's got plenty of I/O with 4 HDMI ports, 2 USB 2.0, 1 USB 3.0 for all the connections you can possibly want.
Did we mention that it's also $300 off? That's right. You're getting all this PLUS extra savings. If you've got the cash to spend and want an amazing TV, definitely consider picking this one up.
Best AI-powered TV — LG 55SM8100AUA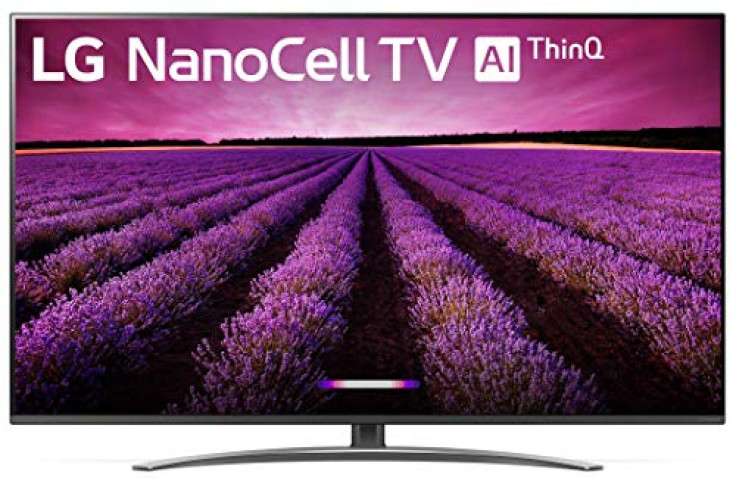 (photo from amazon.com)
TVs are getting smarter. Whether that's a blog or a bad thing is a decision we leave to you (yes, we're scared of the rise of the machines). All jokes aside, LG TVs are the first to integrate both the Google Assistant and Alexa with LG ThinQ AI technology and the LG 55SM8100AUA brings both assistants to the consumer market. You can effortlessly cast anything from your iPhone or laptop to your LG AI TV.
LG's TVs use quad-core processors to improve images, action and color, reducing distracting video noise and motion blur, enhancing sharpness and color accuracy of the panel. With the $400 sale going on right now, it's the perfect time to pick up a smarter TV.
Amazin's Prime Day got us really excited. Amazon really excels in choosing the right items that will get people excited and this year is no different. They've heard our demands and have slashed prices off many fan favorites, like many of the TVs on this list. Whatever your budget may be, you won't have a hard time finding that deal that's just perfect for you.
FOLLOW MORE IBT NEWS ON THE BELOW CHANNELS