Amazon's FTX Series To Start Production In 2023 While Streaming Titans Vie For Film Rights
KEY POINTS
Amazon is reportedly working with Joe and Anthony Russo for the limited series
The FTX limited series will be written by David Weil
There are other FTX-centered projects currently in the works, including two documentaries
While other streaming giants like Apple and Netflix vie for the movie rights of the FTX scandal, Amazon Studios is reportedly already working on a team to create an FTX limited series and plans to start production in 2023.
Amazon Studios is working with Joe and Anthony Russo for the limited series on the controversial cryptocurrency derivatives exchange FTX and its embattled founder and former CEO Sam Bankman-Fried, Variety reported Wednesday. The FTX limited series will be written by David Weil, who will also serve as its executive producer.
The report also revealed other names that will join Weil as the show's executive producers. This includes Mike Larocca, Angela Russo-Otstot, and Scott Nemes for AGBO and Natalie Laine Williams. "We are excited to be able to continue our great working relationship with David, Joe, Anthony, and the AGBO team with this fascinating event series," Amazon Studios head Jennifer Salke said.
"I can't think of better partners to bring this multifaceted story to our global Prime Video audience," she continued, adding that Amazon is looking forward to starting the series production in 2023. Meanwhile, tech giant Apple is nearing a deal for the exclusive right to the book of Michael Lewis depicting the spectacular collapse of FTX and the illicit practices of SBF.
Lewis is the writer behind hits like "The Big Short," "Moneyball" and "The Blind Side" and was with Bankman-Fried for six months before his empire filed for bankruptcy. Lewis' book features the ins and outs of SBF's empire.
The book deal is estimated to be "in the high 7-figures," and Apple is not the only company interested in getting the rights. "We heard last week that others circling the project included Amazon Studios, David Heyman, writer Wells Tower and David Yates, Netflix with David Fincher and Sugar23 with Josh Gad," Deadline reported.
Apart from those, there are other FTX-centered projects currently in the works. Two documentaries, one of which is from a Vice Media partnership with The Information, are scheduled to roll out soon. An adaptation of a New York magazine article about the implosion of FTX is also in development right now.
Although a lot of information surfaced online in the days leading to the crash of FTX, as well as during its unraveling, there are still a lot of details that have not come to light, which only Bankman-Fried knows. The public may or may not learn about these details, but the only certain thing about this FTX debacle is that a lot of investors lost billions of dollars in collective investment.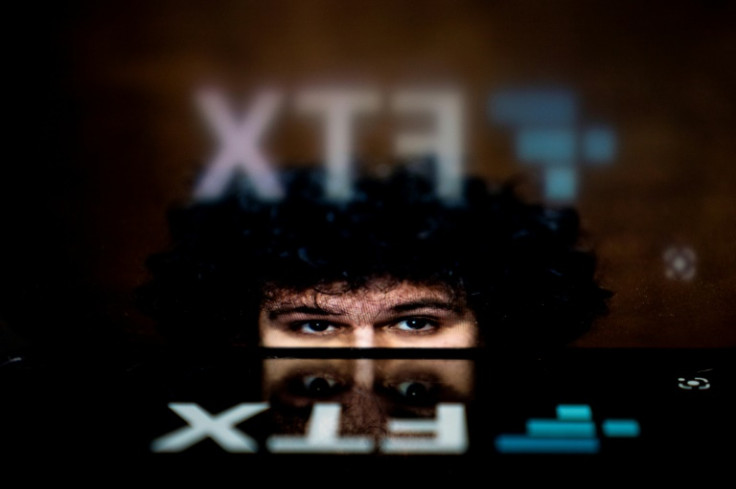 © Copyright IBTimes 2023. All rights reserved.