AMC Theaters Reopening August 20 With New Safety Protocols, Discounted Movie Tickets
Seeing new theatrical releases inside a movie theater will be something a large portion of the United States may be able to do soon enough, as AMC Theatres has announced plans to reopen two-thirds of the locations they operate beginning on August 20.
The plan, which has a timetable of approximately 400 theaters of the 600 the company owns open by September 3 (which coincides with the oft-delayed new release date of Christopher Nolan's "Tenet" movie), involves new safety measures being put into place. According to CNN, those measures will include requiring guests to wear masks, lowering the number of people who can be in the theater at one time, and upgrading the ventilation systems on properties.
It is unclear which locations exactly will be opening, but Indiewire reports that theaters not included are generally centered in California, New York, North Carolina, Maryland and Arizona. CNN also reported that the remaining 200 theaters that wouldn't be opening by September 3 would only do so "after authorized to do so by state and local officials."
However, safety procedures going into effect to protect moviegoers won't be the only way the company plans to get people back inside for the first time since theaters were shut down in March.
According to Entertainment Weekly, the chain is also starting the reopening process on Aug. 20 with a "Movies in 2020 at 1920 Prices" promotion at more than 100 locations, which will see tickets selling for just 15 cents each. The promotion is meant to celebrate the company's 100-year anniversary.
In addition, following the 20th, there will be replays of older films in the theaters to join newer releases. Those films, however, which will include screenings of "Inception," "Black Panther," "Ghostbusters," "Grease," and "Star Wars: Episode V-The Empire Strikes Back." Those tickets will be just $5.00 each.
The closing of theaters in March virtually put the entirety of big movie releases on halt for the year, with release dates pushed back almost indefinitely, and some movies instead heading directly to streaming services. Disney's widely anticipated live-action remake of "Mulan" is officially headed to Disney+, where subscribers can download it for $29.99, and several other films went directly to streaming this year as well, including "Trolls: World Tour," "SCOOB!" and "Artemis Fowl."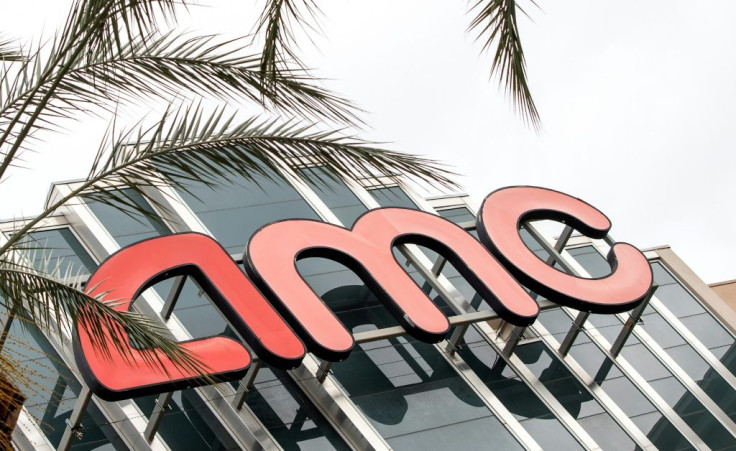 © Copyright IBTimes 2023. All rights reserved.