American Airlines Bans Teen For Three Years For Trying 'Skiplagging' Viral Hack: What Is It?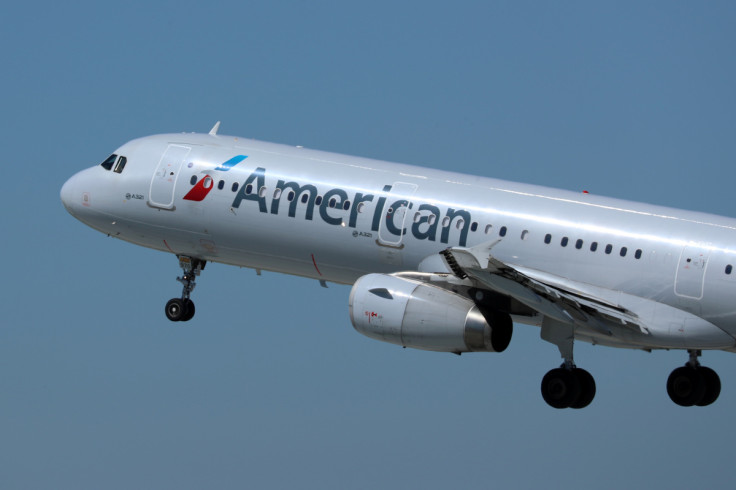 KEY POINTS
The 17-year-old teen booked a connecting flight from Florida to New York City
His ticket was revoked after he was caught 'skiplagging'
Skiplagging involves disembarking at a layover city and ditching the last leg of the flight
American Airlines has banned a North Carolina teenager from flying with them for three years after he was caught skip-lagging, according to a report.
Logan Parsons, 17, was hit with a three-year ban with American Airlines after he tried to use a $150 "skiplagging" ticket—a cost-saving hack banned by many airlines.
"His ticket was canceled and he was banned from AA for three years but never actually did anything wrong. He never even got his boarding pass," Hunter, the teenager's father, told the Business Insider.
Skiplagging, also known as "hidden city" ticketing, is a controversial cost-saving practice where a passenger books a trip but gets off at a layover city and ditches the last leg of the flight. Airlines typically price connecting flights at a lower rate than direct trips.
In Logan's case, he was scheduled to fly from Gainesville, Florida, to New York City. He had a layover in Charlotte, North Carolina—the state where his family is based. The 17-year-old was pulled aside for questioning by gate agents after they saw his North Carolina license.
His ticket was subsequently canceled and the family had to purchase a direct ticket for the teen to get home. The revoked ticket cost $150. The family paid $400 for a direct flight ticket to Charlotte.
Speaking with local media, Hunter confirmed that his son was skiplagging and said the family used Skip Lagged, a website designed to specifically list hidden-city ticketing trips. Hunter also noted that they were not aware skiplagging was prohibited by airlines.
"Our concerns are he is a minor and was kind of left to fend for himself several states away. It's the first time he's flown, and he really doesn't know what he is doing. It seems to be a bit harsh to me. I just don't understand why they would do this," Hunter said.
"I think a stern warning, 'Hey this is frowned upon, if you do it again there would be consequences, financial penalties. But to put a minor in that situation was really the reason we have a concern."
American Airlines announced it would start cracking down on skiplagging in January 2021 and warned that its agents would be monitoring all bookings moving forward. Other airlines also prohibit skiplagging, including Delta Air Lines, United Airlines and Southwest Airlines.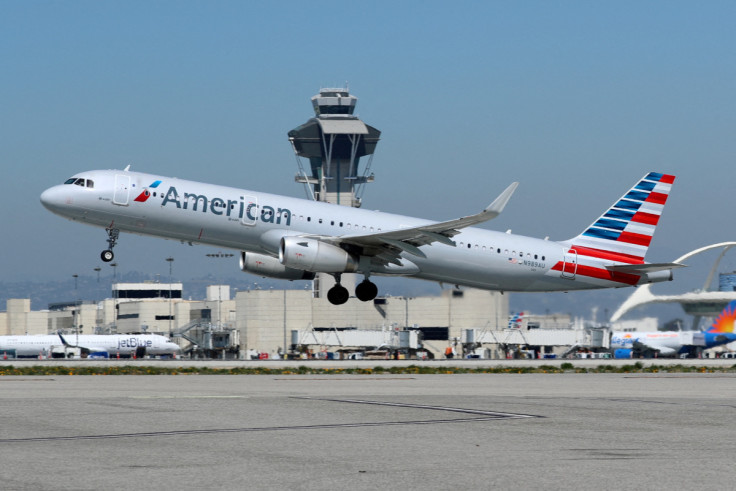 © Copyright IBTimes 2023. All rights reserved.