Airport Worker Killed After Being 'Ingested' Into Plane's Engine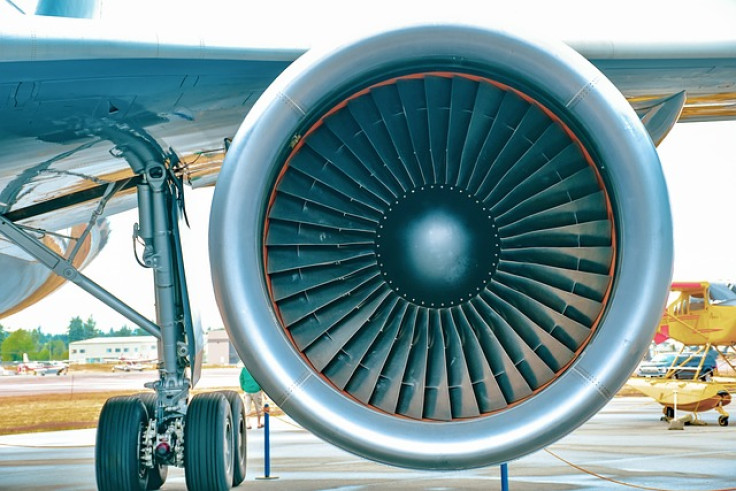 An employee working at an airport in Texas has died after being "ingested" into a plane's engine. The U.S. transport safety board has begun an investigation into the death of the airline ground crew member.
The Delta flight, which flew in from Los Angeles, arrived at the San Antonio International Airport on Friday night and was taxiing when the worker got sucked into the jet engine.
Only one engine was running at the time, reported NBC News.
"Delta Flight 1111 was taxiing to the gate, with one engine on at that time, and a worker was ingested into that engine at 10:25 p.m," the National Transportation Safety Board said in a statement. "The NTSB has been in contact with Delta. They are in the information gathering process at this point."
A tourist, Michael Braun, said there was "turmoil" at the San Antonio airport terminal Saturday morning due to the incident.
"When I first got there, the entire area inside the terminal where the gates were was in turmoil," Braun said. "There was a large, gray-blackish tarp. Generally, in those kind of cases, there's a body underneath it."
Braun said the engine of the Delta flight was covered from the view of travelers.
"I could see the plane sitting there and the tarp sitting there and a big cover over the engine," he said.
The Federal Aviation Administration said the worker, whose identity was not released, was a ramp worker. The employee was hired by Unifi Aviation, a company that provides staff for ground crew operations.
"We are heartbroken and grieving the loss of an aviation family member's life in San Antonio. Our hearts and full support are with their family, friends and loved ones during this difficult time," said Delta Airlines, noting that it was cooperating with the ongoing investigations.
Unifi Aviation also released a statement, saying it "is deeply saddened by the loss of our employee at San Antonio International Airport during a tragic incident in the late hours of Friday, June 23, 2023. Our hearts go out to the family of the deceased, and we remain focused on supporting our employees on the ground and ensuring they are being taken care of during this time."
"From our initial investigation, this incident was unrelated to Unifi's operational processes, safety procedures and policies," it continued. "Out of respect for the deceased, we will not be sharing any additional information. While police and other officials continue to investigate this incident, we defer to them on providing further details."
© Copyright IBTimes 2023. All rights reserved.