American Airlines Stock Increased Despite $42 Billion Debt After Accepting US Treasury Loan
American Airlines has managed to secure a $5.5 Billion Loan from the US Treasury and could receive an additional $2 billion in October if the department has extra funds left over from the $25 billion loan package for airlines.
Forbes reported that American Airlines has already withdrawn $550 million of the loan, which puts the company $42 billion in debt. Despite the company's deficit, its stock increased by 2.8% in post-market trading after the announcement was made.
While American Airlines has already received a portion of the loan, other airlines have until Sept. 30 to decide whether they will use the loan before a decision is made on how any additional funds will be allocated.
Carriers like Southwest Airlines and Delta Air Lines have declined the opportunity to secure a loan from the package. The decision will allow airlines that are in desperate need of funds to receive them.
Airlines that accept the loan are required to carry strict restrictions and issue warrants on executive compensation and buybacks.
In March, the airlines received a separate $25 billion under the CARES Act, which was passed by Congress as a part of the coronavirus relief bill. The grants were used by airlines to avoid furloughs and instead keep employees on the payroll.
However, those funds are expected to run out at the end of September. As a result, the airline industry has been pushing for Washington to pass another $25 billion relief package that would keep employees on the payroll through March 2021.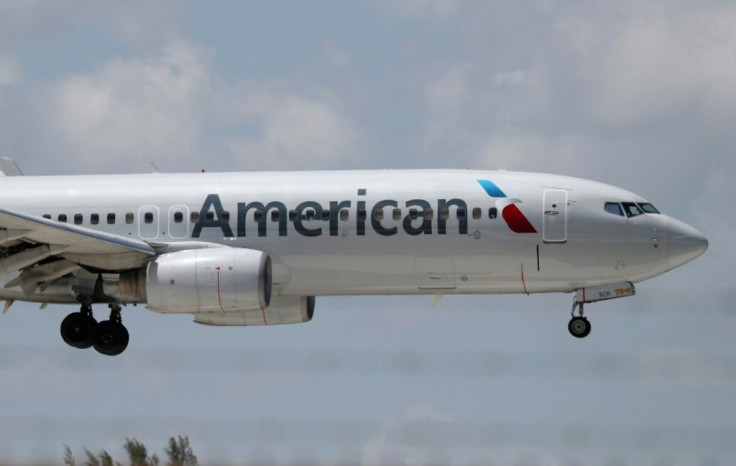 © Copyright IBTimes 2022. All rights reserved.
FOLLOW MORE IBT NEWS ON THE BELOW CHANNELS